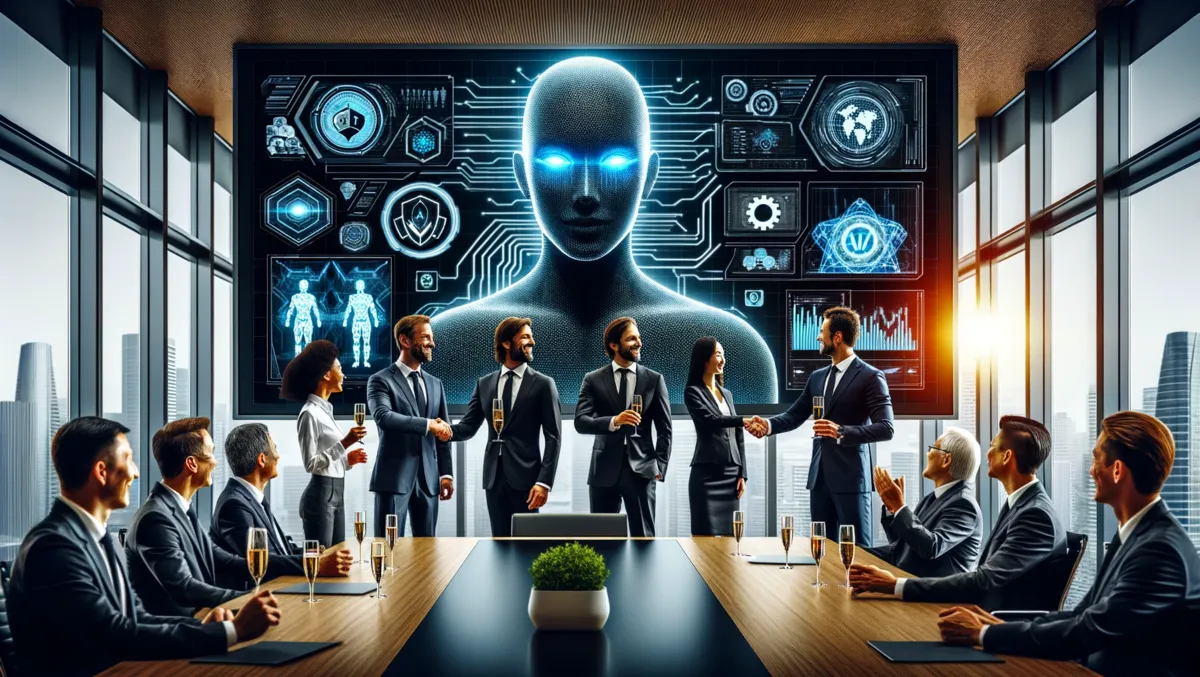 Proofpoint to acquire AI cybersecurity firm Tessian in strategic move
Cybersecurity and compliance company, Proofpoint, has announced a definitive agreement to acquire Tessian, a frontrunner in the utilisation of advanced AI to automatically detect and guard against both accidental data loss and evolving email threats.
Expected to close between late 2023 and early 2024, the acquisition is contingent upon conventional closing conditions, such as any requisite regulatory approvals. With Proofpoint's extensive protection against social engineering attacks, the merger with Tessian will offer an extra layer to their AI and large language model (LLMs) systems. These have already proven successful in identifying threats, such as email fraud and supplier-based attacks.
In recent years, misdirected emails and incorrectly attached files have become a prevalent issue for organisations, leading to countless compliance violations and accidental data loss. Ponemon research showed that in 2022, 65% of all data loss incidents occurred via email, with almost two-thirds of organisations experiencing data loss or exfiltration because of an employee email error. Consequently, it takes security teams approximately 48 hours to detect and rectify a data loss incident caused by negligence.
Darren Lee, executive vice president and general manager of Security Products and Services Group at Proofpoint, commented: "Far too often, human errors with email lead to organisations putting their own and their customer's data at risk. By combining Proofpoint's best-in-industry data, detection stack, and efficacy with Tessian's advanced behavioural and dynamic detection platform, we can provide our customers with world-class defense and instant protection."
Tim Sadler, chief executive officer of Tessian, added: "Our long-standing vision to secure the human layer has been the driving force behind our innovative platform offering inbound email security, as well as outbound data loss prevention."
Sadler continued, "By joining forces with Proofpoint, we can empower organisations to further improve their email security posture, reduce the risk of data breaches, and lighten the workload on their security teams."
Tessian's AI-powered email security platform will expand Proofpoint's email data loss prevention (DLP) offering, addressing accidental data loss and malicious insiders with a seamless deployment into Microsoft 365 and Google Workspace.
Among the Tessian solutions are Tessian Guardian, which prevents misdirected emails and mis-attached files; Tessian Enforcer, which provides automated protection against data exfiltration; and Tessian Defender, a context-aware, AI-based email defence that detects and prevents a spectrum of email attacks.
These solutions are expected to become part of Proofpoint's offering following the acquisition's closure. Piper Sandler is serving as the financial adviser to Tessian.