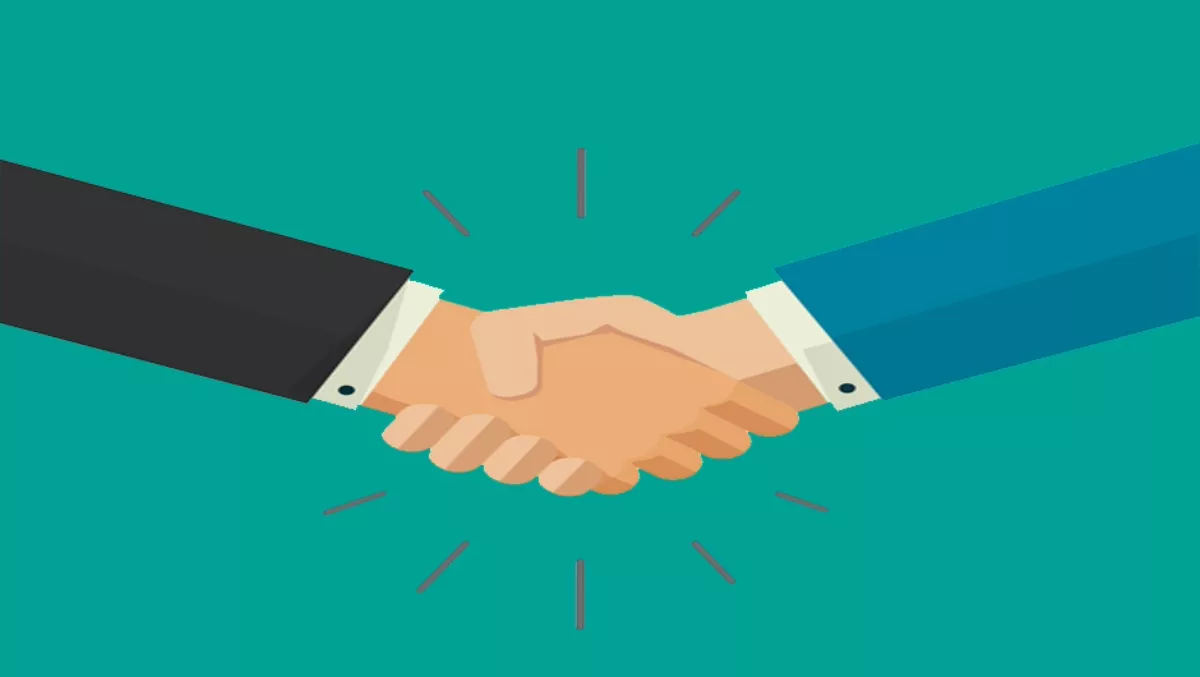 Pronto Software seals deal with Godfreys Group across ANZ
FYI, this story is more than a year old
Pronto Software recently announced a successful deal with Godfreys Group.
One of the largest specialty groups of domestic and commercial floor care cleaning products in Australia and New Zealand (ANZ) has chosen Pronto's cloud enterprise resource planning (ERP) solution.
According to Pronto, Godfreys were seeking a more agile and scalable business management platform, after deciding to clean up their legacy ERP system. The business set out with a competitive tender process, seeking a partner to tick the boxes on a number of requirements, including:
Provide a cloud-based, fully managed service on a 24/7 basis
Provide an end-to-end, easy to use platform that manages all facets of the organisation from financials, warehouse and inventory to sales
Be accessible to all staff members from any device, including desktops, tablets and mobile phones at anytime
Deliver Business Intelligence functionality to allow for faster, more informed decision making
Offer fast and seamless integration with third-party businesses
Godfreys IT manager, Mark Norman says they chose to partner with Pronto as they met all the demands, demonstrating the ability to manage the whole product life cycle, as well as extract critical business information.
"Our supply chain is critical to the operation of the business and we needed a management platform that is very reliable and accessible all of the time," Norman says.
"We reviewed several cloud providers and found that they were unable to match Pronto's solution, expertise and ability to meet our requirements.
Norman says another critical point was that Godfreys wanted to avoid new hardware, as well as having to manage databases and operating systems in-house.
"The team at Pronto have built an excellent understanding of our business, and tailored a system that perfectly meets our needs," says Norman.
"The implementation has been very smooth and this is where the benefits of working with the local team who develops, implements and supports their own software really shines through.
Pronto managing director, Chad Gates says they're pleased to partner with Godfreys and supporting their vision of leveraging technology for innovation and to improve efficiency for on-going growth.
"Not only were we able to show that we have a functionally rich retail solution, we were also deemed the best-fit partner in terms of our customer focus, flexibility and local industry expertise," Gates says.
Norman has also had the chance to have a sneak peek at Pronto's continued innovation with their new Pronto Xi 740 release, and is "excited about the opportunities".
Godfreys' offering is distributed via 222 branded retail stores and the Group employs over 500 staff.