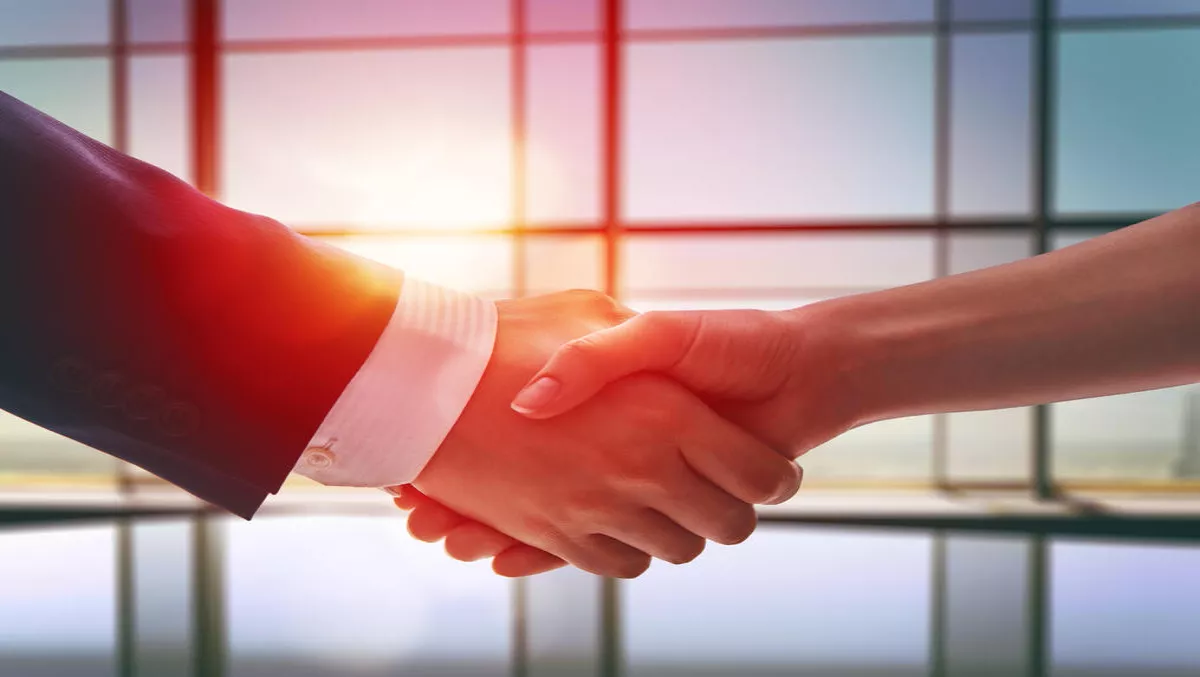 Promapp lands ADA software deal
FYI, this story is more than a year old
Promapp has signed a partnership deal with Australian Defence Apparel, a move that will see the organisation implement Promapp's cloud-based business process management software.
The ADA is an Autralian supplier of innovative design, manufacture, complex apparel and inventory management services into government and large corporate organisations.
The company is looking for the Promapp partnership to drive process efficiency throughout the ADA organisation.
ADA joins an extensive list of public and private sector customers for Promapp, including Air New Zealand, Ricoh Australia and Fuji Xerox.
According to a company statement, ADA has in recent years experienced unprecedented growth and expansion into new markets, reporting a 12.5% increase in staff over the past 12 months.
Previously identified in the marketplace only as a trusted defence manufacturer rather than as an apparel manufacturer working across many industry sectors, ADA has witnessed strong growth in its design workforce and has expanded into new markets beyond defence to emergency and health services.
ADA was increasingly working with multiple applications to map everyday business processes, which were unwieldy to manage, store and update, the company says.
"The ADA business has recently gone through an ownership model change as well as a marketing and rebranding exercise," explains Aaron Cousins, IT manager at ADA.
"In conjunction with these changes and due to ongoing growth, we wanted to extend our processes by making them easy to share and update and adhere to standards so that everyone could engage in the business and collaborate effectively," he says.
Cousins says following a market review in conjunction with one of its IT partners, Carrot Solutions, ADA selected Promapp cloud-based business process management software based on several key factors including its rich functionality, strong governance and collaborative functionality.
"The fact that Promapp is SaaS-based also provides us with an opportunity to reduce the burden on our own IT infrastructure while its workflow and collaboration features will support all company processes from supply chain, warehousing and distribution to manufacturing and finance," says Cousins.
"Although we're already very mature, in that we have well documented processes, Promapp will add value in supporting the management of the content in those processes. Staff will now be able to suggest process updates and quickly implement improvements, boosting overall efficiency and productivity.
Promapp will be deployed within the organisation's design, contract management, customer service, operations, finance and IT teams as well as a team working on its in-house rapid prototyping capability and manufacturing capacity.
"ADA embeds the conditions for innovation through our culture. Every staff member has a responsibility and is empowered to contribute to the ideas, research, and exploration that are a part of the everyday business environment," says Cousin.
"Promapp will play a critical role in supporting our emphasis on ideas and innovation.