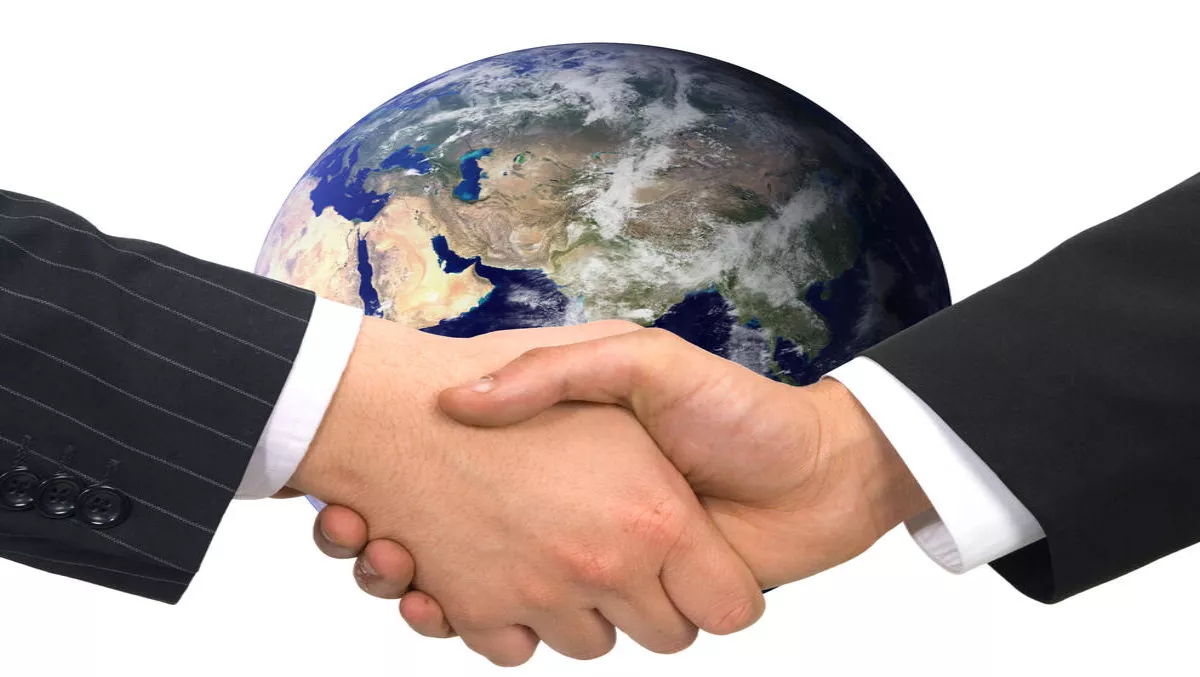 Promapp appoints Ralf Wittgen as chief customer officer
FYI, this story is more than a year old
Promapp Solutions has announced the appointment of industry veteran Ralf Wittgen to the role of chief customer officer as the company aims to extend its global growth.
Wittgen will help Promapp customers gain incremental value from their business process management (BPM) services, after coming to the role from extensive experience building and running professional services organisations throughout the world.
"Ralf is passionate about client services, and will bring that passion and his tremendous experience in building and growing services teams to Promapp and its customers globally. Ralf has a proven track record, thriving in multi-cultural, worldwide operations, so he will obviously be playing a critically important role in defining our service strategy and ensuring the success of our customers as we continue our global expansion." says Ivan Seselj, CEO of Promapp Solutions.
Wittgen became an industry veteran after more than 20 years of professional services team management in New Zealand, Germany and the United States. Wittgen provided consulting, implementation, training and support for a range of content management systems.
Wittgen has joined Promapp from his previous role as vice president of Professional Services - Customer Support at Author-it, which is targeted towards life sciences organisations leverage information to meet business needs through a purpose-built component authoring system.
Wittgen has also worked with German companies Untersee GmbH and Tanner AG as a project manager.
After twelve years providing business mapping software, Promapp has recently expanded into the US and the European market. Its US expansion gained the company large clients such as MorganFranklin Consulting, LLC and MSI Global Talent Solutions. Ivan Seselj, Promapp CEO says it was "the next step in Promapp's steady international expansion strategy.
Promapp also names Coca-Cola Amatil, Genesis Energy, McDonalds and Ricoh as its clients across Australia and New Zealand.