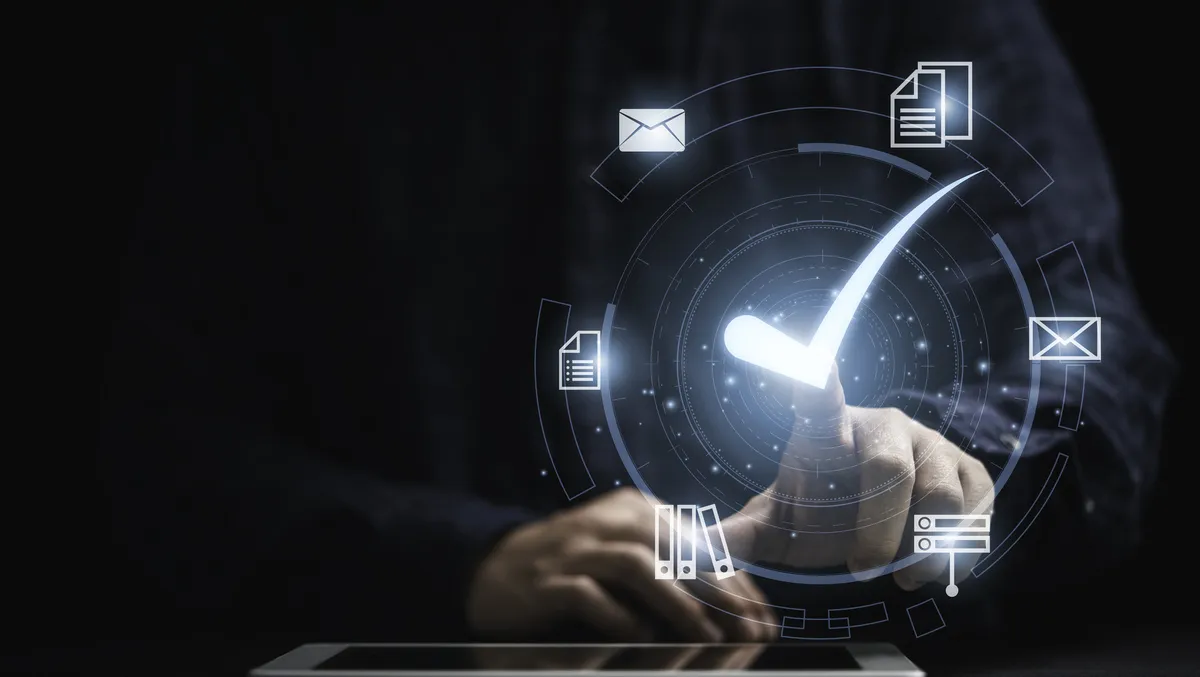 Progress announces partnership with Software Investment Group
Progress, an expert in application development and infrastructure software, has announced a strategic technology partnership with Software Investment Group (SIG), a renowned technology and advisory firm for software quality, security and improvement. This alliance aims to address the quality assurance and security of OpenEdge applications.
OpenEdge is the principal platform for developing enterprise applications that require high performance and high availability. Primarily employed by developers from around the globe, OpenEdge serves as the practical infrastructure for innovative business applications used in healthcare, financial services, manufacturing, and various other industries. Progress and SIG's partnership is expected to provide guidance for Progress OpenEdge customers on necessary modernisation efforts, thus reducing maintenance costs and strengthening critical business applications.
The partnership will provide detailed insights and guidance on several aspects of quality and security, generating per-system guidance to prioritise modernisation and support the execution of software development. Sigrid, the renowned software assurance platform developed by SIG, will offer automated guidance to OpenEdge customers. This guidance will highlight key areas to focus on when addressing technical debt and modernising applications.
CEO of Software Improvement Group, Bart Fehmers said, "The partnership between Progress and Software Improvement Group showcases our shared vision of helping organisations build healthy, future-fit software that supports the business of tomorrow." He further stated, "The integration of Progress' industry-leading OpenEdge platform with SIG's Sigrid sets a new standard for software health management and application modernisation in the market."
OpenEdge is noted for its capabilities in developing enterprise applications requiring high performance, high availability, and flexible deployment options for extensibility, scalability, security, and reliability. This partnership with SIG aligns with Progress' objective to provide higher insight into the quality of the application code that supports the mission-critical applications their customers rely upon.
Progress and SIG's collaboration will offer OpenEdge users access to Sigrid's powerful capabilities, enabling the measurement of code and architectural quality of their applications, and facilitating the smart modernisation of their OpenEdge applications. By proactively addressing potential issues, customers can extend the longevity of their applications.
Progress is a dedicated contributor to business progression in a technology-driven world, Progress assists businesses in driving faster cycles of innovation, building momentum, and accelerating their path to success. As countless enterprises, including numerous software companies and developers, depend on Progress to achieve their goals, it remains focused on providing world-class products to develop, deploy, and manage high-impact applications. For more information, please visit their website.