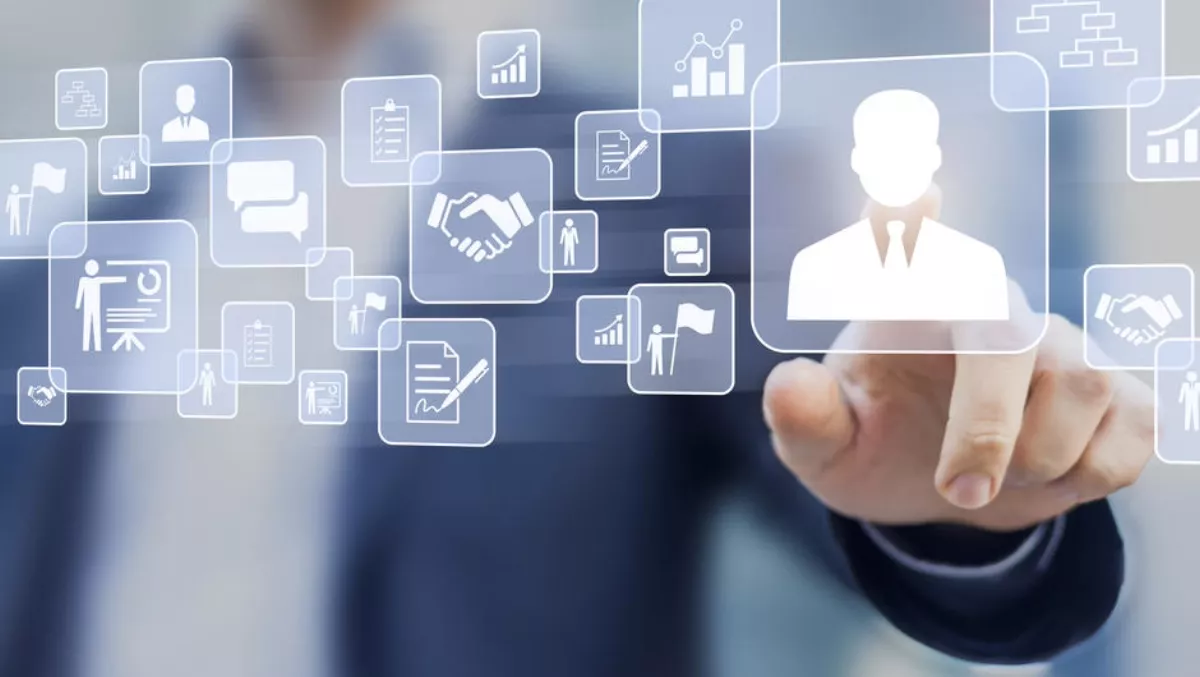 Procore local growth sparks appointment of APAC VP
FYI, this story is more than a year old
Procore, a provider of cloud-based applications for construction, has announced the appointment of Tom Karemacher as vice president of APAC.
Procore has seen significant growth in APAC since opening the company's first office in Sydney back in April 2017, achieving 150% client growth over a ten-month period while bolstering the local team to over forty employees.
Karemacher joins Procore to support the company's international expansion, focusing on developing Procore's reputation for providing an excellent customer experience, and responding to market needs for cloud-based, mobile-first construction solutions through their investments in APAC.
Karemacher will oversee Procore's sales, marketing and operational strategies across the Asia Pacific region, and lead the team operating out of the Sydney office.
"I am excited to be joining the Procore team. There is a significant opportunity to serve the construction industry in Asia Pacific," Karemacher says.
"The demand is there for a technology vendor that not only has leading technology but can deliver on what they say to the industry. I strongly believe Procore's focus on customer success will be a game changer for the construction industry. Procore's commitment to building innovative solutions around the industry's needs is generating real momentum for the business.
Prior to Procore, Karemacher was area vice president at Salesforce where he ran the commercial sales side of the business and helped to grow the business in APAC from less than 20 employees back in 2006 to an organisation with more than 1,000 employees.
With over 15 years' experience in software as a service, Karemacher brings extensive knowledge of cloud computing, direct sales and international growth strategies.
"This is an exciting moment for our business in the Asia Pacific region, and we are thrilled to have Tom on board as we continue our international expansion," says Procore CEO Tooey Courtemanche.
"We've been investing heavily in the APAC market making strong inroads with the local construction industry. Tom brings exactly the kind of energy and passion our business thrives on and more importantly he recognizes the immense value of our company culture and commitment of building products that our customers tell us they need in order to provide the best possible experience to all Procore users.