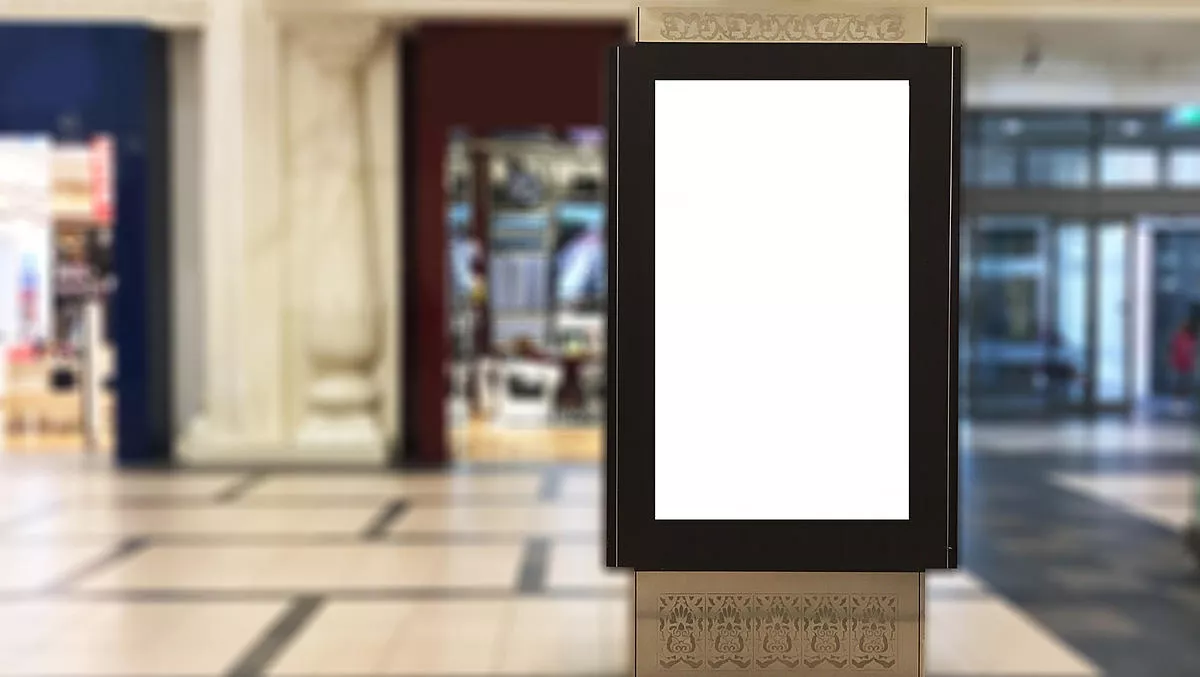 Pro LCD market may be grim for longer than you think
FYI, this story is more than a year old
The digital signage market was experiencing a decent boom in recent years, right up until the COVID-19 pandemic caused a retreat from the streets and malls as the world began to close its non-essential doors.
With the pandemic from china, the manufacturing capital of the world, fears have increased around the parts that IT vendors becoming more difficult procure and, as a result, a potential shortage of various products.
Futuresource Consulting Pro AV market analyst Graham Cook has been looking into the issues that this shortage may cause for the LCD market.
"The provinces hit hardest by COVID-19, Wuhan and Hubei, are important for the LCD industry but are arguably not as essential as in other areas," he says
"The major panel providers BOE and China Star (CSOT) both have plants in Wuhan, but both are in the ramping-up stage, so the temporary closure of these plants did not have a significant impact on the LCD supply chain. As of mid-March, the production capacity at BOE and CSOTs Wuhan factories reportedly continues at pace, which is very positive for both professional and consumer display production.
He also highlights that companies in South Korea, primarily Samsung and LGD, have taken measures to prevent manufacturing from dipping, such as off-shoring manufacturing to Vietnam.
"From a production perspective, the impact of COVID-19 has been relatively marginal. The geographic diversity of LCD factories was a clear contributor to this outcome something many other industries are (in hindsight) now seeking to replicate." Cook explains.
But there is an even bigger concern than production in the LCD market – dropping demand.
"The consumption side outside of China is now collapsing. North America and Europe is battling to contain the virus by restricting all but essential services. The effective suspension of major economies provides minimal opportunities for professional displays.
In fact, Futuresource predicts that LCD panel shipment in the second quarter will hit a "ecord low".
"Whilst latent demand is inevitable with CYQ3 and CYQ4 expected to report consecutive quarter-on-quarter growth the long-term impact of the economic slowdown must be noted," Cook says.
While Pro AV may well be the future of the signage, how important is any signage to businesses in a world fresh off the heels of a pandemic?
"How will the perception of digital signages value change in post-lock-down countries? After weeks trapped in their homes, consumers may flock to the high street and engage in a flurry of retail therapy. Will retailers use signage as a tool to attract much-needed footfall? Or will it be perceived (at least in the mid-term) as an unnecessary expense whilst companies regain their financial footing?" Cook asks.
"In the corporate world, many companies have had to shift their finite budgets in order to invest in collaboration software and other services to support their workforce moving from being office to home-based overnight. The impact of this shift in spending habits may also extend into 2021.
LCD panels are certainly not going anywhere but for businesses that rely on large-scale professional installation for their revenue, it may be worth considering how to shift focus until the market begins to pick up.