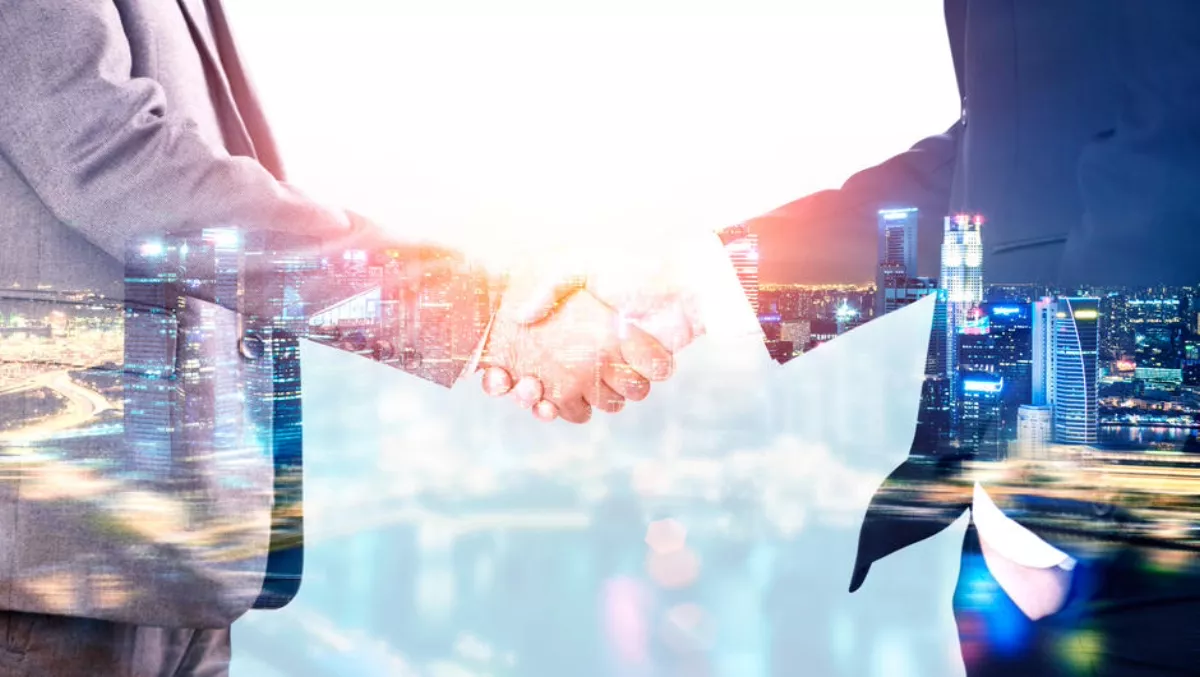 Pole Star lands in A/NZ with inTechnology distribution agreement
FYI, this story is more than a year old
inTechnology Distribution has signed an Asia-Pacific (APAC) distribution Agreement with Pole Star, an organisation specialising in indoor positioning solutions.
Previously available in Europe and the US, this partnership will broaden the availability of Pole Star's suite of indoor location solutions across the Asia Pacific region, including Australia and New Zealand.
Pole Star provides scalable indoor location services including indoor positioning, geofencing, people and asset tracking and location analytics, as well as a 360-degree plug-and-play indoor location suite with one-stop access.
inTechnology Distribution chief executive officer Mark Winter says, "We invest a significant amount of time and resources in doing the due-diligence required prior to bringing on new vendors and Pole Star was one of the easy ones.
"Not only are Pole Star the leaders in the BLE indoor positioning space, they have also been recognised by Gartner in their recent Magic Quadrant for indoor location services worldwide."
Today, inTechnology Distribution has access to the NAO Cloud platform, which provides availability for all Pole Star products and services including NAO BlueSpot, Pole Star industrial grade BLE beacons, NAO SDK, NAO Track, NAO Analytics and all the associated dashboards and APIs.
Pole Star CEO Christian Carle says he has faith that InTechnology will successfully bring their portfolio to the A/NZ market.
"The expansion of the Pole Star footprint to Australia, New Zealand and Asia Pac region is part of our strategy and of our 2018 road map," he says.
"We needed a serious partner with a wide customer base and a recognized track record. InTechnology meets all our expectations. We are proud that inTechnology is joining our best-in-class partner network."
inTechnology Distribution partners include wireless software developers, systems integrators, mobile apps developers, and resellers focusing on a varied portfolio of healthcare, manufacturing/industrial, education, retail, hospitality and government clients.
On its partnership with Pole Star, inTechnology Distribution's chief channel and innovation officer Charlie Creegan says, "Pole Star provides solutions that our channel partners and their customers are looking for in the field of Indoor Location such as Asset Tracking or Wayfinding.
"We are convinced that this relationship will help our partners develop and expand their businesses, adding both product revenue, and more importantly recurring services revenue to their bottom line."
Related stories
Top stories