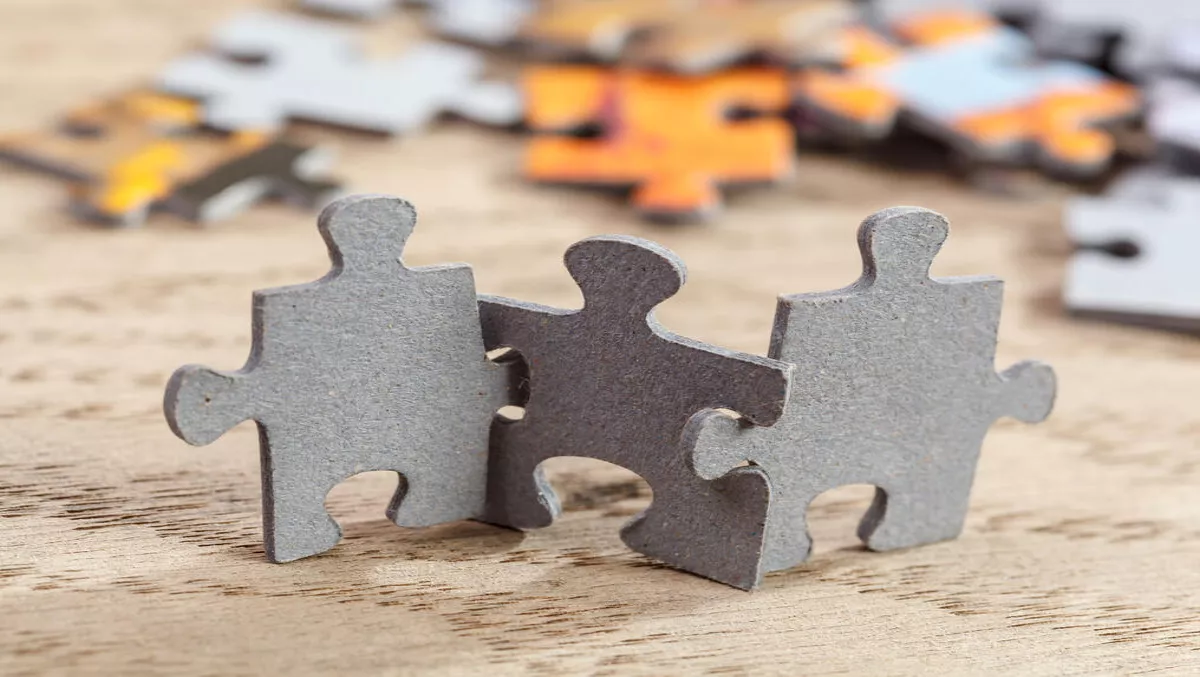 Polaris inks BlueJeans video conferencing contract
FYI, this story is more than a year old
Cloud-based video communications firm BlueJeans has entered into a partnership with local video conferencing hardware reseller Polaris Communications.
According to Polaris, the move completes its product offering by delivering an end to end video solution.
Polaris has been reselling video conferencing hardware for over 12 months into the enterprise and SME market, as well as Unified Communications peripheral technology.
"The quality and effectiveness of BlueJeans' video communications platform is in-line with our belief that a user's communication experience is only as good as the software and hardware they use," Wayne Guest, founder and managing director of Polaris Communications.
"BlueJeans' trend-setting products such as onVideo and Primetime bring a wealth of new possibilities to businesses of all shapes and sizes," he says.
Guest says the partnership will positively enhance the product offerings for Polaris' local network of customers, who demand seamless video communication experiences.
BlueJeans Asia Pacific director James Brennan says, "The Polaris partnership is another step in BlueJeans' local partner growth story, and will ensure customers of all sizes will benefit from wider access to the BlueJeans Enterprise Video Cloud Solutions.
"The video communications landscape has seen a major transformation," he adds.
"Customers from SMB to large enterprises are looking for powerful video tools that are easy to use, affordable, and simple to deploy. BlueJeans and Polaris can meet their needs like no other video solution," says Brennan.
Brennan says BlueJeans is rising to meet this growing demand from an increasingly diverse customer-base in ANZ and APAC.
"Polaris' partnership with BlueJeans is a natural extension of their presence in the UC space and makes the company the best-equipped Australian supplier to offer high-quality, end-to-end VCaaS solutions into the marketplace.