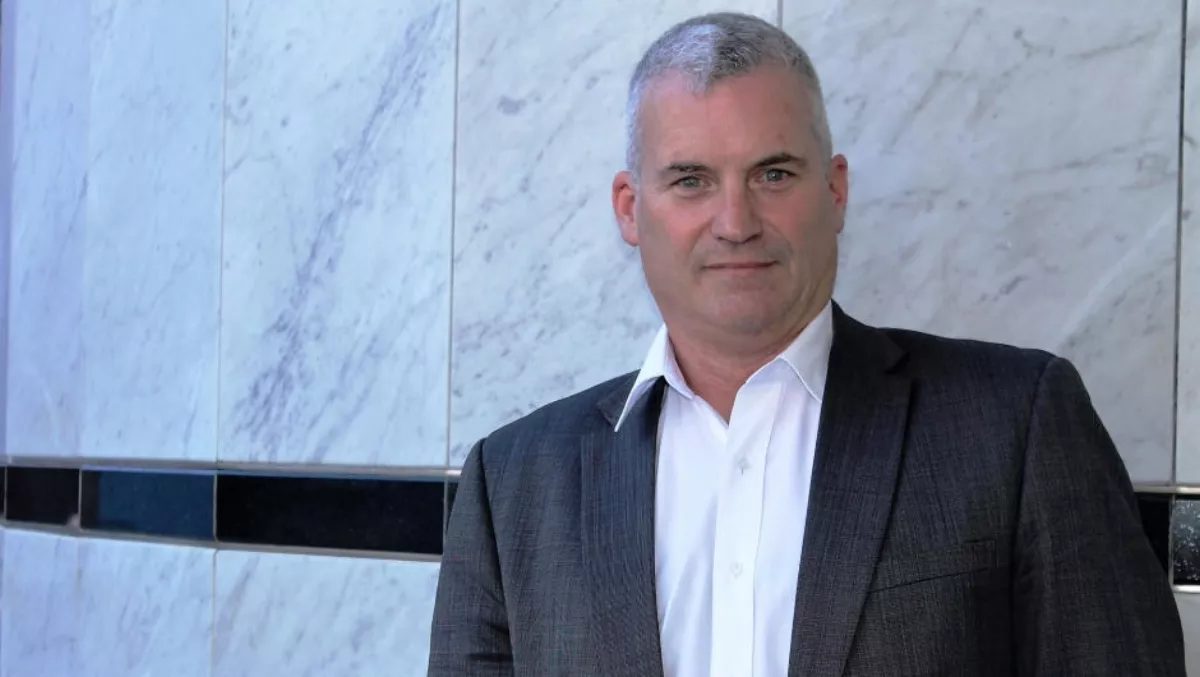 PlexNet teams with NETSCOUT to sell DDoS mitigation to Australian market
FYI, this story is more than a year old
NETSCOUT has made headway into the Australian DDoS security market after scoring a reseller agreement with local partner PlexNet.
As part of the agreement PlexNet will offer Distributed Denial of Service (DDoS) mitigation, advanced threat protection and network visibility solutions to protect its clients against threats.
According to PlexNet CEO Sergio Ferreira, NETSCOUT is renowned for its DDoS mitigation solutions and the company is thrilled to be selling them to the Australian market.
"The mounting threat environment in this region means that we are striving to offer our clients the best multi-layered security available, which helps to protect their businesses and their customers. This agreement enables us to provide our clients with the best-in-class tools and support they need to defend themselves against the cyber-security threats they face every day," Ferreira says.
NETSCOUT Arbor country manager for Australia and New Zealand, Tim Murphy, says the partnership between the companies is an exciting way to work with specialist solution providers.
Murphy adds that the partnership will "Help us further expand our customer base in this market and help these enterprises improve service, network and application security and performance in physical or virtual data centers, or in the cloud."
NETSCOUT Arbor solutions include Arbor Cloud, a fully-managed DDoS defense service; SP, a network visibility platform; SP Insight that builds on the previous SP product with more big data capabilities; APS for on-premise DDoS protection; and TMS for removing DDoS attack traffic from a network without disrupting key network services.
PlexNet has also been busy cultivating a number of channel relationships over the past few months. The company scored distribution rights for Colasoft's network analysis solutions.
PlexNet is now distributing Colasoft's suite of NPMD (network performance monitoring and diagnostics) software and hardware solutions to its Australian customers, including Chronos, its retrospective network performance analysis system and UPM, its Unified Performance Management platform.
Last year PlexNet also scored a reseller agreement with Virtual Instruments, an application-centric infrastructure and performance management provider.
NETSCOUT Arbor has been focusing intensely on DDoS mitigation tactics, with its 13th Annual Worldwide Infrastructure Security Report (WISR) confirming the major troubles and scales that attacks can cause.
In 2017 there were 7.5 million attacks across Arbor's ATLAS infrastructure. That infrastructure makes up a third of global internet traffic.
Asia Pacific organisations experienced more than 2.25 million attacks in the same period.
"Attackers have been effective, and the proportion of enterprises experiencing revenue loss due to DDoS nearly doubled this year, emphasising the significance of the DDoS threat," commented NETSCOUT Arbor CTO Darren Anstee at the time.
"The results of the WISR survey, together with our ATLAS data, demonstrate why an integrated multi-layer defence from the data center to the cloud is required," Anstee concluded.
Related stories
Top stories