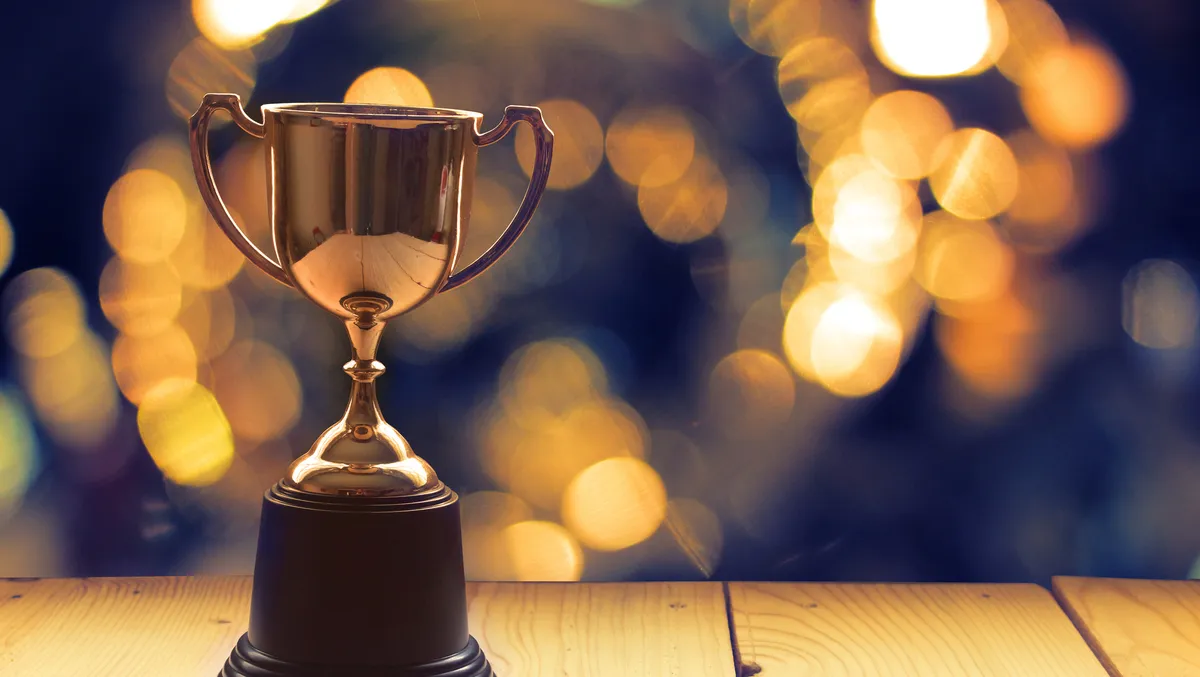 PlanRadar: Winner for 2023 Australian PropTech Awards
Fri, 21st Jul 2023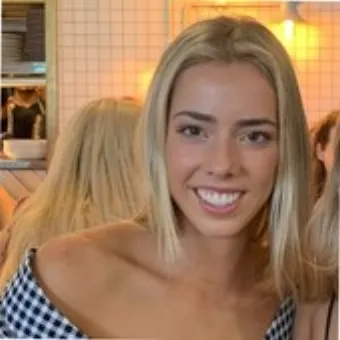 By Kaleah Salmon, Journalist
PlanRadar has been awarded an Established Suppliers Winner at the 2023 Australian National PropTech Awards in the category "Design, Build & Develop."
The annual National Proptech Association Awards offer 24 awards across three main categories, Start-Ups, Scale-Ups and Established Suppliers, with a panel of expert judges from across the real estate, property and construction industry.
Each category encompasses innovation across the spectrum of PropTech functionality, with additional categories designed to recognise key trends and specialisations emerging across the sector.
Bart Crowther, PlanRadar's Regional Lead for Australia and New Zealand, was delighted to accept the award for the "Design, Build & Develop" category: "This award is a tremendous achievement for PlanRadar, and we are overjoyed to be recognised as a winner in the Established Suppliers category of 'Design, Build & Develop.'"
PlanRadar is a cloud-based SaaS field management solution for documentation and communication in construction and real estate projects. It can be used for fault and task management, maintenance, building inspections, construction documentation, handovers, and more.
Teams can share digital floor plans or BIM models, communicate, and track project information using a web application or apps for all smartphones and tablets (iOS, Android, and Windows).
By digitising workflows, PlanRadar reduces the frequency of errors, saves time for all parties involved, and enables enormous increases in efficiency: customers report saving up to 7 working hours a week.
"We sincerely thank the PropTech Association Australia for their continuous support. It motivates us to push the boundaries of technology and revolutionise the way construction and real estate professionals work," says Crowther.
The PropTech Association Awards category for 'Design, Build & Develop' is designed for PropTech platforms that improve traditional design, build and development processes (whether residential or commercial) and which will enhance outcomes for architects, developers, builders and the construction industry or their clients.
Examples include site assessment technology, design and CAD, technology supporting development applications, virtual design tech, end-to-end design and build solutions, and on-site or off-site building or construction solutions.
PlanRadar's software is heavily specialised for the real estate and PropTech sector, enabling users to maximise project performance across the building lifecycle with quality assurance, evidence collection, document management, site inspection and facility maintenance features.
Crowther adds, "We are incredibly grateful to the PropTech Association Australia for the nomination and for providing a platform to celebrate innovation in the industry."
"This recognition fuels our passion to further enhance our products, and empower construction and real estate customers to excel in their projects."
As an established supplier founded in 2013 in Vienna, Austria, PlanRadar's expansion into the Australian market has seen appointments on various projects across the construction, real estate, facility management and infrastructure sectors. In particular, the AUD $786 million mega civil infrastructure Tasmania Bridgewater Project on the Derwent River at the end of 2022