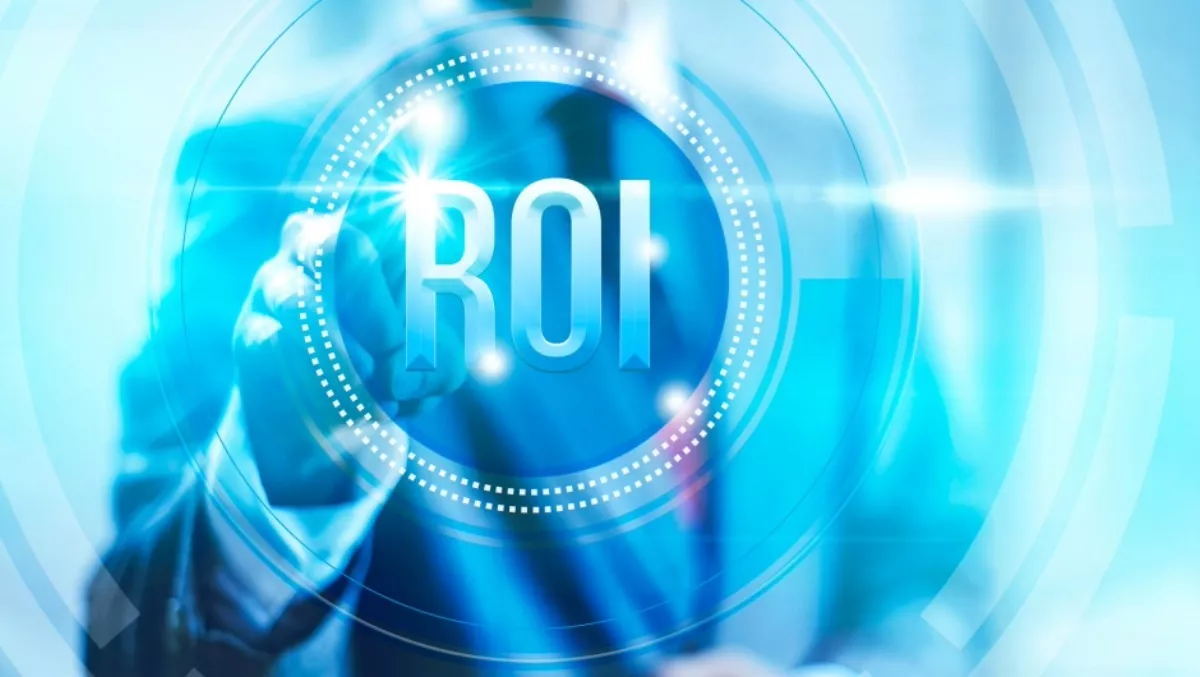 Pivotal ends latest funding round with $253 million, looks to expand
Fri, 6th May 2016
FYI, this story is more than a year old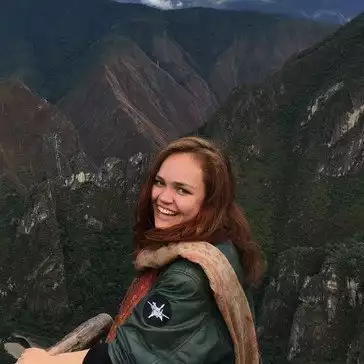 By Catherine Knowles, Journalist
Pivotal, the software and services company, has announced its Series C funding round is drawing to a close, and expects to end with $253 million in new cash.
This funding round, that will close this month, and was led by new investor Ford Motor Company, in conjunction with Microsoft and all previous investors: GE, EMC, and VMware.
On the heels of its three-year anniversary, the company says it continues to see widespread and growing demand from enterprises looking to use software to transform their businesses.
This funding follows major company milestones, including:
Recently announced first-quarter 2016 revenue of $83 million, up 56% year over year
Annualised recurring revenue (ARR) of $116 million at March 31, 2016, up more than 200% year over year for Pivotal's subscription software products - Pivotal Cloud Foundry and Pivotal Big Data Suite
Pivotal Cloud Foundry and Pivotal Big Data Suite having crossed the $200 million and $100 million annual bookings run-rate milestones, respectively
More than 2,000 employees and 17 offices worldwide
According to Pivotal, various Fortune 100 companies, including GE, Ford, Verizon, Home Depot, Comcast, Humana, Lockheed Martin, and Allstate, are using the vendor's products and services to digitally transform their businesses and disrupt established markets.
Rob Mee, Pivotal CEO, says, "Here at Pivotal we are partnering with customers to create a world where the largest and most admired companies can build and run software like Google, Uber or any venture-backed startup. This investment will accelerate our global reach to bring our unique software development methodology and modern cloud platform and analytics tools to every forward-thinking CEO."
"We are excited to announce Ford and Microsoft as strategic partners to help introduce Pivotal's transformative cloud and analytics software to the next thousand customers," he says.
Pivotal Cloud Foundry is a key product for the vendor, as enterprises can build and scale new platforms and experiences on top of the technology.
According to Pivotal, the company will expand its existing relationship with Ford and continue to develop new methodologies, analytics tools, and a modern cloud platform.
Pivotal Cloud Foundry is an enterprise cloud native platform that allows Fortune 1000 companies to build new software at startup speed, as well as operate tthe applications central to running their businesses, according to the vendor. Microsoft's investment in Pivotal is a response to growing enterprise developers' desire for an even closer relationship between Pivotal Cloud Foundry and Microsoft Azure, Pivotal says.
"Our priority is ensuring that Microsoft Azure is the best place to run Java applications using Pivotal Cloud Foundry," says Scott Guthrie, Microsoft's Cloud + Enterprise Division executive vice president.
"Today's announcement is a reflection of this commitment, along with our continued emphasis on choice and flexibility across our cloud platform.