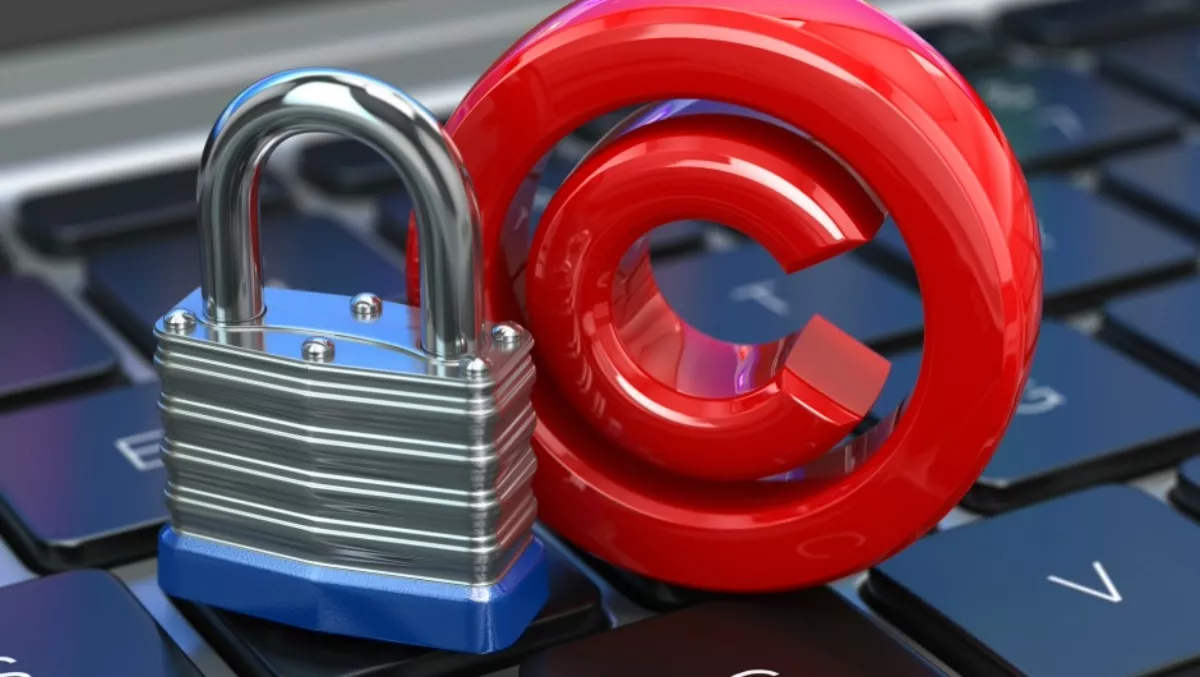 Pirated Microsoft software sees Aussie reseller paying landmark $450,000 settlement
FYI, this story is more than a year old
Centre Com Sunshine has joined the ranks of resellers paying up after being caught infringing Microsoft copyright, with the Victorian reseller agreeing to pay $450,000 in damages.
The landmark settlement comes after Centre Com Sunshine, which has 10 Victorian stores and an online store, and sole director Raymond Xianke Huang admitted installing unlicensed Microsoft Windows operating systems on computers using leaked product keys and counterfeit certificates of authenticity.
Centre Com was busted after Microsoft investigators purchased two new computer systems from Centre Com, which were found to have counterfeit certificates of authenticity and unauthorised copies of Windows 7 Professional installed
However, the piracy won't see Microsoft Australia terminating its relationship with the reseller.
Clayton Noble, Microsoft Australia senior attorney, says Microsoft acknowledges Centre Com's co-operation on the matter and will continue its business relationship with the company on the basis of undertakings it has given.
The settlement is the latest in a string of settlements and court cases in Microsoft's favour. The deal is the largest settlement for Microsoft Australia to date. Last August, Software Oz agreed to pay $300,000 after being caught selling unauthorised copies of Microsoft software products and Microsoft Keys.
In April the Federal Circuit Court of Australia awarded Microsoft damages of $957,895 against Moonbox Software and its four directors, after the reseller was found to have flagrantly infringed Microsoft's copyright.
"Purchasing Microsoft products from unauthorised resellers compromises the integrity of software distribution channels and is unfair to those Microsoft resellers who obey the lay and purchase and resell only genuine and licensed Microsoft software products available from Microsoft's authorised distributors," Noble says.
"As well as risking financial pain and reputational damage, retailers and resellers are putting their customers at risk by selling them unauthorised Microsoft software," he adds. "The risks of installing non-genuine software are serious, ranging from system crashes, malware and data loss to identity theft.