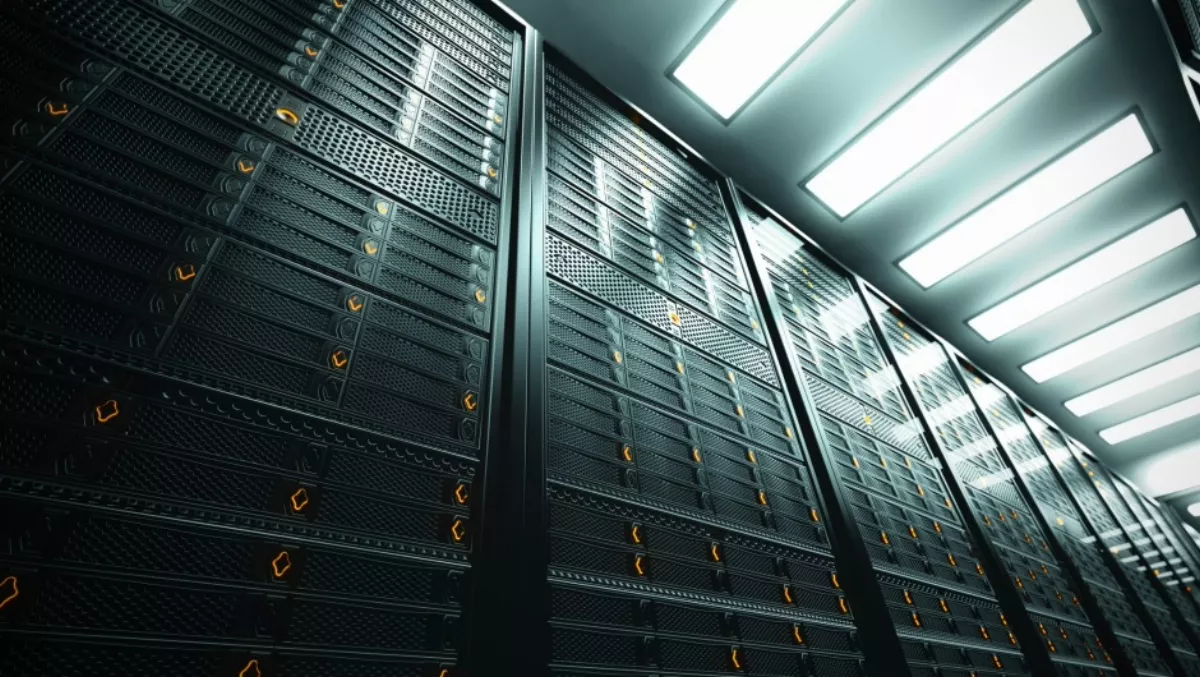 Ping Identity opens Australian data centre
FYI, this story is more than a year old
In response to increased global customer demand, security firm Ping Identity has announced the opening of a new data center in Australia.
The company which specialises in identity defined security for the borderless enterprise, says the move reflects growing demand of local enterprise and government customers for cloud-based identity solutions across the Asia Pacific region.
The Australian facility adds to the company's existing data centers in the U.S. and Germany.
Hosted on Amazon Web Services, the new data center will enable customers to leverage PingOne Cloud, a key component of the Ping Identity Platform. PingOne Cloud is designed to deliver one-click access to SaaS, legacy and custom web applications with full security, and enable organisations to isolate their personally identifiable information (PII) in specific regions.
According to Andre Durand, CEO and founder of Ping Identity, more than 1,500 enterprises around the world rely on Ping Identity to deliver secure access to more than 1.3 billion identities. He says the demand for solutions for partners, customers and employee workforce identities continues to grow as more enterprises embrace the cloud, mobile and API economy. "Key to our strategy of growing a global business is to enable customers to execute their identity and security strategies without barriers, and having data in-region satisfies regulatory requirements and preference for many customers," Durand explains.
"We are thrilled to demonstrate our commitment to the APAC region, with new services, strategic investments in hiring and continued momentum in our partner ecosystem. We have put the pieces in place for long-term growth," he says. PingOne Cloud is an Identity-as-a-Service (IDaaS) solution that delivers multi-factor authentication, single sign-on, a cloud directory to manage users and provide access to selected apps, and cloud provisioning to add or remove application access for users. PingOne Cloud utilises multiple AWS regions to achieve the greatest level of service availability, built on an architecture designed to operate across multiple data center locations at the same time.