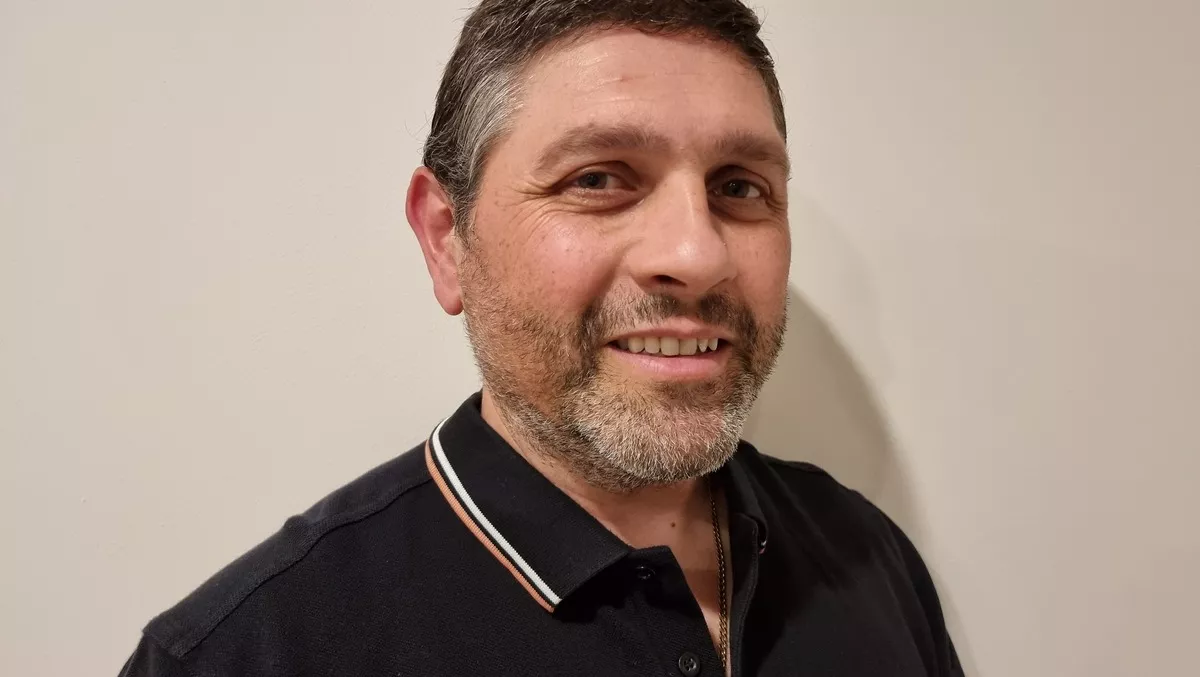 Ping Identity onboards Sydney-based Ascention as latest AU MSP
FYI, this story is more than a year old
Ping Identity has selected Sydney-based Ascention as its latest value-added reseller (VAR) and managed services provider (MSP) for the Australia region, enabling the company to increase its Australian footprint and grow its channel sector.
Ascention, which is described as having a 'strong foothold in Federal Government agencies', will complement Ping's services to other government customers including Queensland Department of Education and Service New South Wales.
The appointment as VAR and MSP will enable Ascention to resell Ping Identity's services and solutions as part of its own data management solution.
Ascention will integrate the Ping Identity Zero Trust, passwordless identity-defined security solution with its Citizen360 solution which offers government agencies a unified view of all citizen touchpoints, aggregating the data an agency captures about its citizens and their interactions, across multiple channels and from different data sources.
Ascention CEO Dan Cox comments, "[We] were looking to complement our existing portfolio of solutions with a market leader in identity management and to integrate that vendor solution into our flagship Citizen360 solution. At the same time, working with the Federal Government to build the Citizen360 application, we required an identity security solution able to provide a more personalised, streamlined user experience.
"We were impressed with Ping Identity's credentials as a Gartner Magic Quadrant Leader as well as its passwordless and consent out of the box functionality and its ability to incorporate biometrics. Ping Identity was a perfect fit as it integrates with TIBCO with whom we have an existing partnership to support unlocking the value of our client's data assets.
Ping Identity also aims to reach new touchpoints through Ascention's public sector partnerships. Ascention will also work with Ping Identity to address verticals including aged care, emergency response, higher education, and law enforcement.
Ping Identity's APAC channel alliances manager, Robert Cipriani, adds, "We always aim to select expert partners who can deliver customer success. Ascention has an incredible track record in working with customers to ensure data is actionable and can support their organisational governance and risk requirements.
Ascention will have access to Ping Identity's sales training, certification programs, marketing resources, and the wider partner portal for sales readiness, channel enablement and technical training.
Cox says Ping Identity will offer secure digital technology and customer empowerment ahead. He is excited about the prospects for a 'mututally beneficial business relationship in the years ahead'.
Cipriani concludes, "We look forward to supporting our joint customers to enable them to derive profitable outcomes from clean data and are pleased to strengthen our growing presence in Australia with the addition of Ascention to our regional partner network.