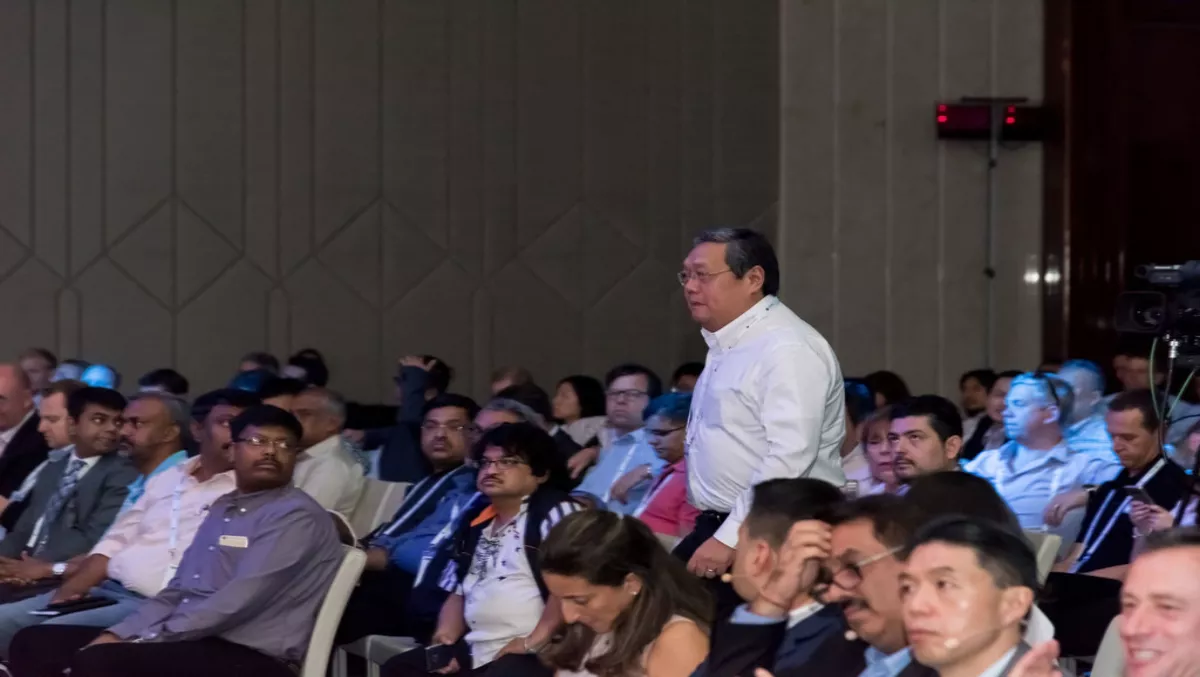 IN PICS: Canalys Channel Forum APAC 2016
By Shannon Williams,
Thu 3 Nov 2016
FYI, this story is more than a year old
The Canalys Channels Forum APAC 2016 wrapped up last week and proved to be a huge success with partners.
Over a thousand attendees packed the conference, which took place on 25-27 October in Macau.
'Digital First' was the theme that shaped the agenda, with Canalys president and CEO Steve Brazier saying digital disruption is changing the market for channel partners.
"By taking a "Digital First" look at technology consumption, we see some business models, such as managed services, enjoying a renaissance, providing partners can bundle a number of elements," Brazier says.
"Digital transformation is taking place in every industry around the world. But for every step forward the IT industry makes, new challenges emerge," he says.
This year's Channels Forum produced a set of impressive keynote speakers, with a jam-packed agenda of keynotes, round tables, one on one meetings and presentations. The event was concluded with the Canalys Partner Awards.
Check out our gallery of the Awards below.