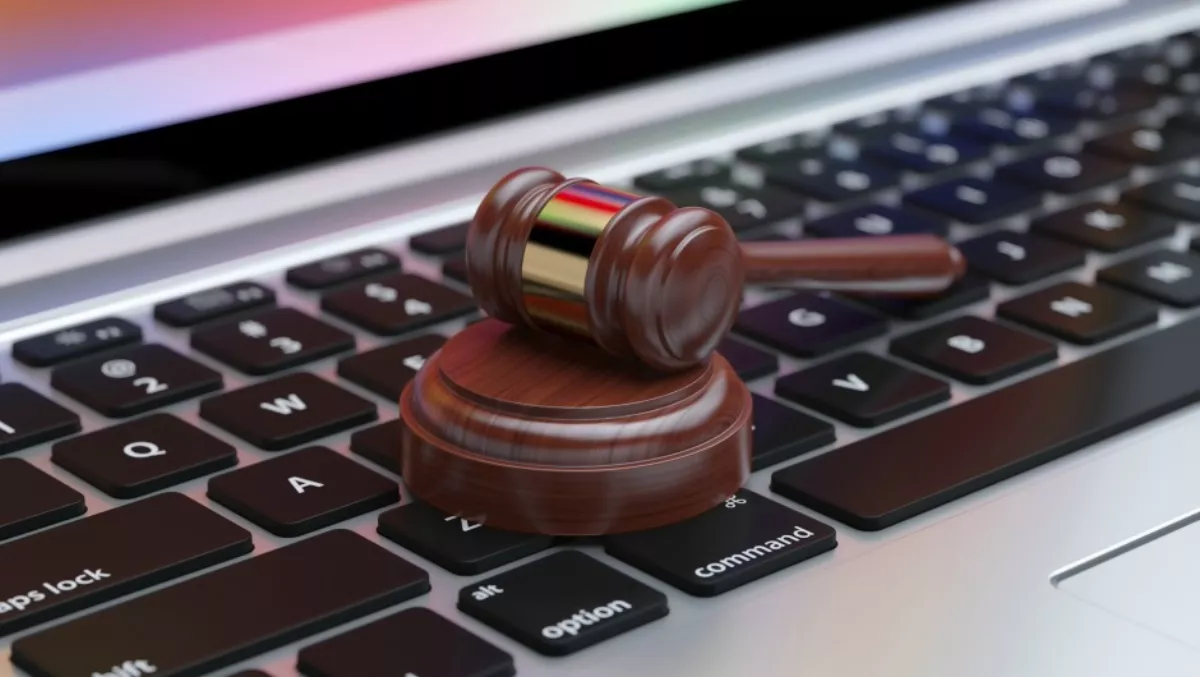 Pickles Auctions takes on digital future with DXC Eclipse
FYI, this story is more than a year old
DXC Eclipse has helped 50 year old Australian auction and valuations specialist Pickles Auctions to create a new cloud foundation for its ongoing transformation and growth.
The 50 year old company, which sold 220,000 vehicles and items of machinery and earthmoving equipment last financial year, has adopted Microsoft Azure and Dynamics 365 for Operations.
Working with DXC Eclipse, the company went live in March with the first phase of its Dynamics 365 for Operations implementation, having already completed an end-user computing refresh.
Claudio Salinas, Pickles Auctions CIO, dubs the Dynamics 365 for Operations work as 'another transformation foundation' for the company, which is engaged in a major digital transformation to ensure it can continue to offer the customer value that built the company's reputation, well into the future.
He says by adopting Azure and Dynamics 365 for Operations, the company is putting in place a platform which it believes will provide the basis for ongoing transformation and growth 'over at least the next decade'.
"Key to that is our migration to the cloud – it's how we will be able to transform the products we offer, engage our customers in new ways and optimise IT and business operations," Salinas says.
"At Pickles, cloud, mobile, social and digital is what our technology transformation is all about," he adds.
"We're very focussed on meeting the needs of our customers who are looking for a slicker online experience – but also on making the business more efficient, more effective and injecting mobility and flexibility for our employees.
More than 35% of Pickles sales last year were made to online buyers, with total turnover for the company in excess of $2.2 billion last financial year.
An end-user computing refresh has seen upgrades to Windows 10, Office 365 and a SharePoint based intranet to streamline operations and support communications and collaboration for Pickles 800 staff across 21 branches.
Salinas says the cloud office enables a mobile workforce and ensures services like Skype for Business are 'waiting and ready' when required.
He says Azure and Dynamics 365 are 'the foundational piece' for Pickles for the next decade.
"To keep us at the leading edge of building competitive differentiation and trusted marketplaces we've adopted a microservices architecture, automated application lifecycle management and agile delivery.
"Azure and Dynamics 365 support these frameworks nicely and give us room to move and add in specialist functionality where it's needed.
The company is also adopting a range of other Microsoft and Azure services, including Power BI, machine learning and Azure cognitive services.
"These services along with our master data management strategy will play a significant role in enabling our data, information and knowledge core competency.