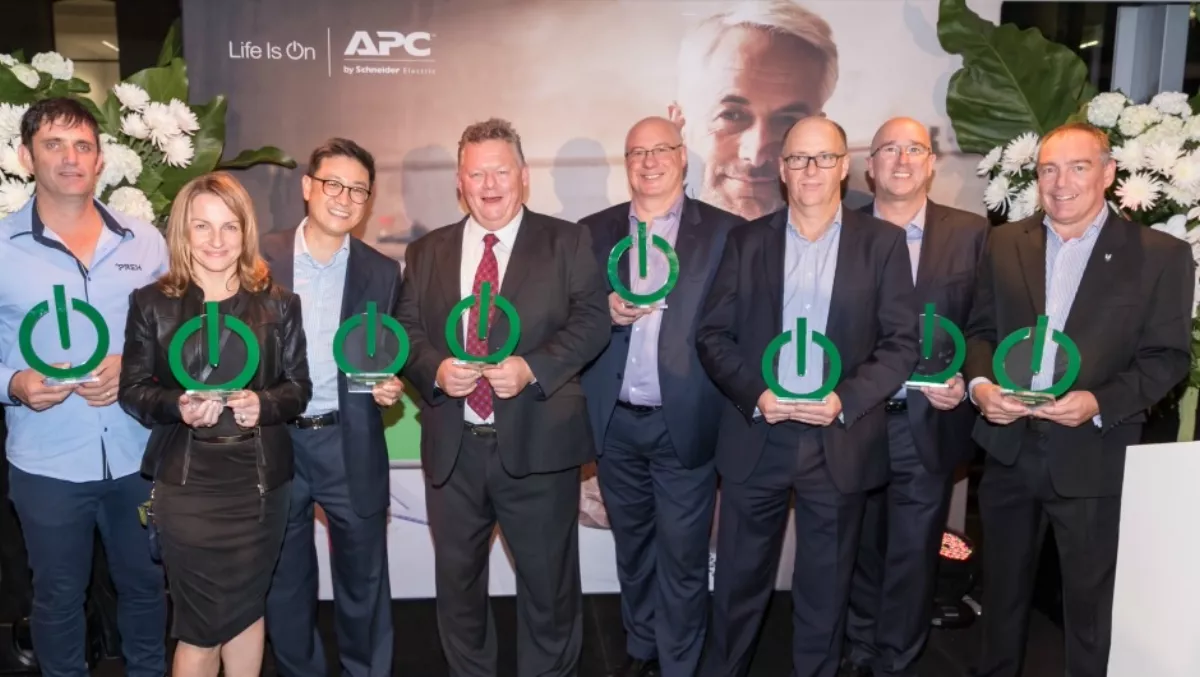 Photo gallery: APC by Schneider Electric partner awards
Tue, 9th May 2017
FYI, this story is more than a year old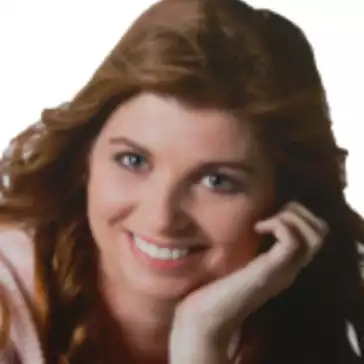 By Heather Wright, Contributor
Ingram Micro, Dicker Data, Brennan IT, Data#3 and Dell were among the winners at last night's APC by Schnieder Electric Partner Awards in Sydney, which saw a slew of new awards up for grabs.
Ingram Micro took out the Distributor of the Year awards at the event, which celebrates individuals and partners who have contributed to the 'outstanding' success of APC in 2016.
The distributor's winning form continued with Atish Singh taking out Distributor Sales Champion.
Dicker Data's Jana Onderkova was named Distributor Technical Champion – one of several new awards this year, with Gavin Bailey from PREH taking out another new award, Partner Technical Champion of the Year.
Muralee Kanagaratnam, Schneider Electric Pacific general manager of channel and alliances, says the new individual technical expertise categories were designed to identify those who 'excelled in technical enablement and the ability to leverage the breadth of the APC portfolio.
Also new this year are the MSP Partner of the year award – won by Brennan IT – and the Services Partner of the Year award, won by Data#3.
Dell was named Elite Partner of the Year, with Natural Power Solutions (NPS) winning Premier Partner; and Airmaster taking out the win for the Select Partner category.
Dell EMC equalled Ingram Micro, stepping up to take a second award for the night with Rob Steel winning the Partner Sales award.
The night also saw the first APC Hall of Fame inductees, with Servcore's Wayne Furneyvall and Pacific Datacom's Malcolm Edwards both inducted.
Kanagaratnam says the Hall of Fame inductees are 'the best of the best'.
"The individuals would have contributed significantly to the growth of APC solutions within their business and the data center community through innovative and beneficial activities," he says.