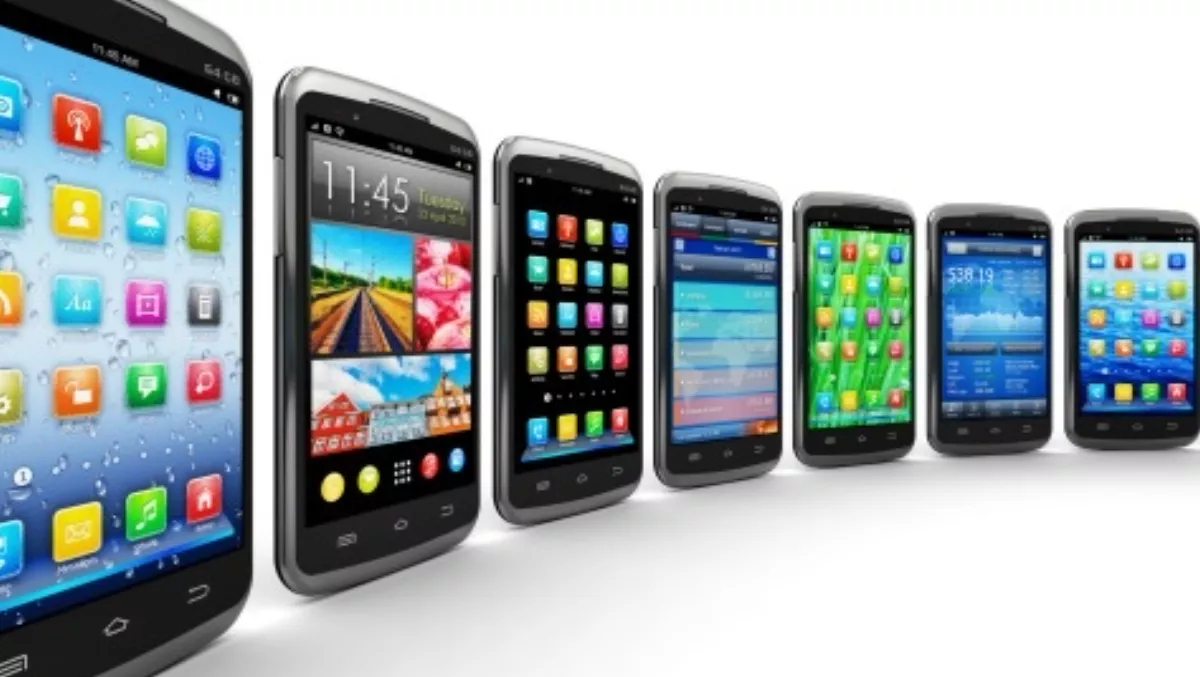 Phablets lead the charge as Aussie mobile phone sales climb
FYI, this story is more than a year old
Australia clocked up stellar mobile phone sales in the first quarter of 2015, with phablets leading the charge.
IDC says 2.32 million mobile phones were shipped into Australia in Q1. While that figure is a 22% decline on the previous quarter, that's expected given seasonality and excess channel inventory.
When compared to the same period the year before, however, it shows growth of 29.2% for the overall mobile phone market in Australia.
IDC says much of that growth is attributed to the continued popularity of Apple's iPhone 6 and iPhone 6 Plus.
Joseph Hsiao, IDC Australia market analyst, says the iPhone 6 Plus catalysed phablet adoption in the market.
Market share of phablets grew from 9% in the third quarter of 2014 to 38% in the fourth quarter of 2014, he says.
"Growth of phablets continued in Q1 2015, reaching a market share of 41%," Hsiao says.
The addition of more phablet models due to arrive in Australia this year – including the Microsoft Lumia 540XL and the LG G4, are likely to further spur phablet growth. Hsiao says by the end of the year, one in two smartphones sold in Australia are likely to be a phablet.
Momentum is also being seen in the entry level smartphones such as the Telstra Tempo and Rush, which both sell for below $100.
Indeed, Telstra was the vendor to see the biggest year on year unit growth – up 87% on Q1 2014, with Telstra claiming 3% market share and third equal in the market.
Number one vendor Apple also saw growth, up 66% year on year to claim 49% of the market, up from 38% in Q1 2014.
The news for the rest of the top five vendors, however, wasn't so good with all three recording declines in unit shipments, year on year.
Number two, Samsung, saw unit shipment down 1%, with its overall market share dropping from 40% in Q1 2014 to 31% in Q1 2015.
Microsoft and HTC, which share joint third place on the vendor table with Telstra, recorded unit declines of 6% and 3% respectively, both dropping from a 4% market share in Q1 2014 to 3% in Q1 2015.
IDC says mobile phone operators ran aggressive marketing campaigns to stimulate re-contract and new business throughout Q1.
"The main value-proposition driving the promotions was increased data allowance across different price-plans," IDC says.
Several flagship models also became available at a cheaper monthly plan, including the Samsung Galaxy S5 and HTC One M8, in pre-emptive moves in advance of the launch of the new Samsung Galaxy 6 and HTC One M9 launches in Q2.
Related stories
Top stories