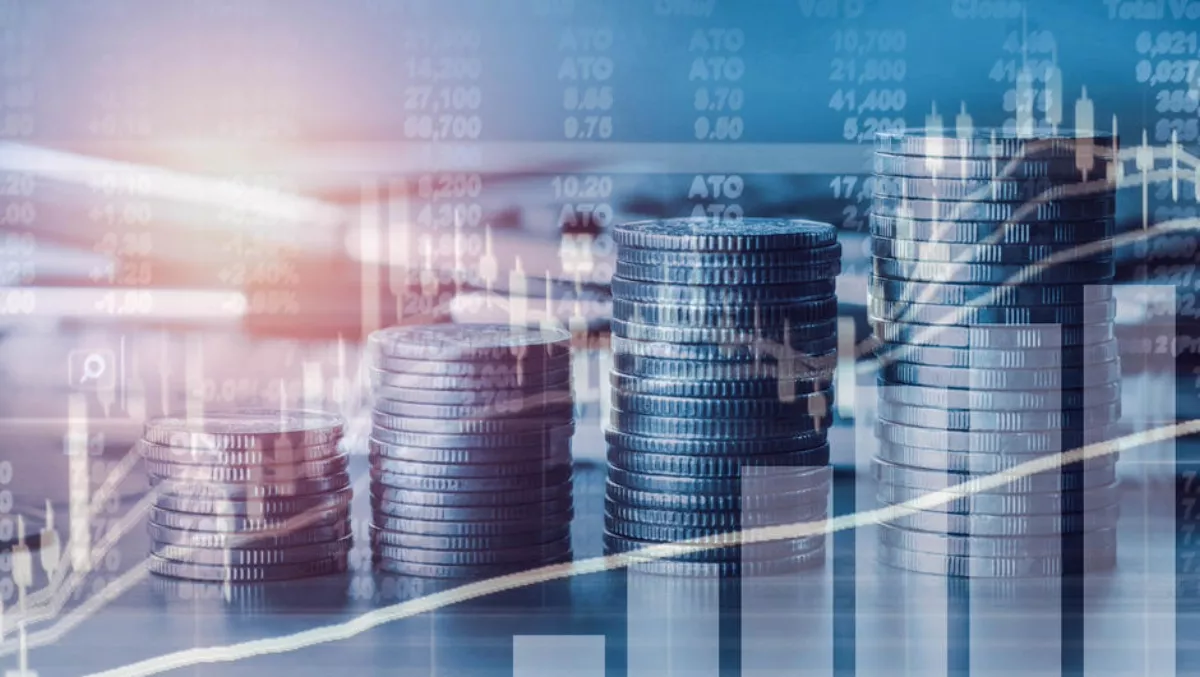 Perth-headquartered telco Vonex to be listed on the ASX
Thu, 26th Apr 2018
FYI, this story is more than a year old
By Patrick Martlew, Community Editor
Perth-based telecommunications service provider Vonex is set to be listed on the Australian Securities Exchange, after announcing that it has officially received confirmation for admittance from the ASX.
According to Vonex, the ASX confirmed they would admit the company subject to the satisfaction of certain "largely procedural" conditions.
With conditional admission to the official list now granted, the company and its advisors are working to satisfy the conditions that must be met before its securities can be quoted for trading on the ASX.
It says it is working in conjunction with State One Equities (a local stockbroking firm) to complete these conditions as soon as practically possible.
On 26 March 2018, Vonex issued a replacement prospectus, and subsequently, a supplementary prospectus dated 12 April 2018, (together the "Prospectus"), which sought to issue at least 30,000,000 and up to 35,000,000 ordinary fully paid shares. These shares were set at an issue price of $0.20 per share to raise up to $7 million before costs, with $5.5 million of this amount underwritten by State One.
The company says - to date - it has received investment commitments from Australian, Asian and European retail and sophisticated investors and small-cap funds.
Vonex chairman, Nicholas Ong says, "the company has received strong support for its Prospectus and proposed ASX listing from Australian, Asian and European retail and sophisticated investors and small-cap funds. "We are now working through the procedural conditions to ensure we can list the Company on the ASX as soon as practicable.
Vonex consists of three core businesses, Vonex Wholesale, Vonex Telecom and Development and engineering.
The wholesale unit supplies customers with PBX endpoints, voice minutes and advanced PBX features, which are on-sold under their own brand on a white label basis to clients.
Vonex Telecom is the company's full-service telecommunication service provider offering, selling mobile, internet, business phone systems and hosted PBX, which are sold directly through Vonex or through channel partners.
Vonex says it sees significant opportunities in Australia for its Telecom unit, as it is strategically placed to benefit from the NBN roll-out by targeting SMEs. The company's third business unit - Development and engineering – consists of the company's voice engineering department, which maintains and develops products to keep Vonex ahead of the market.