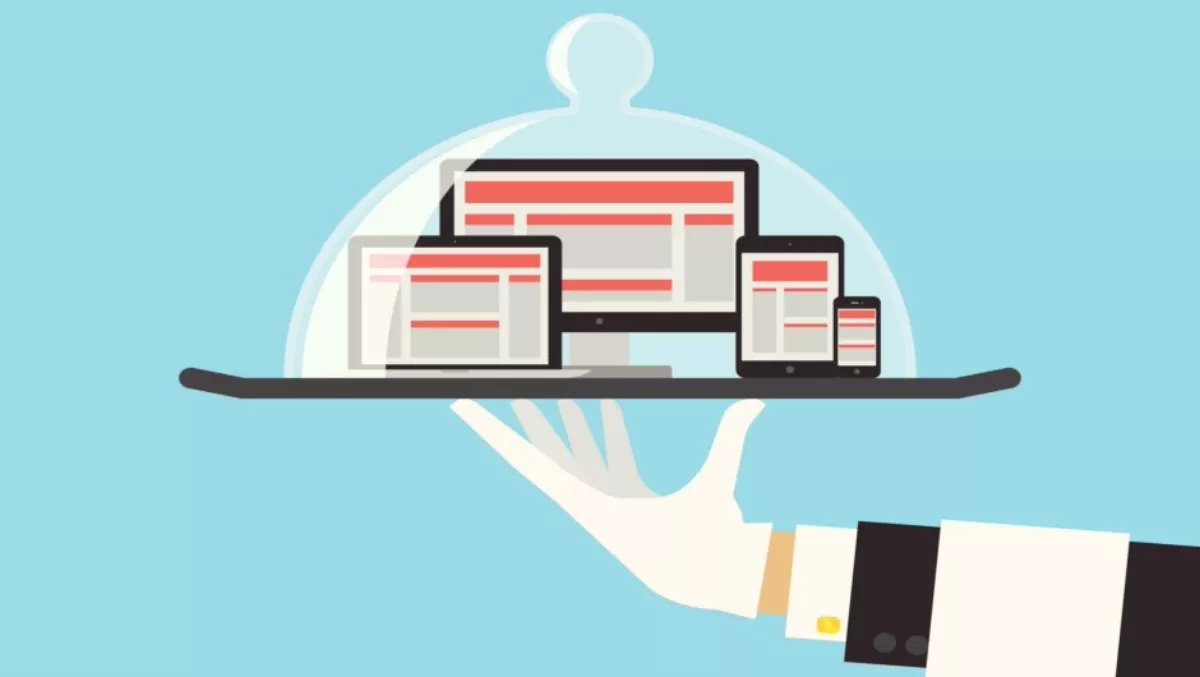 Paying for what you use – too much to expect from SaaS?
By definition cloud computing should deliver an elastic solution which is metered by usage, thus as the organisation needs to increase or decrease consumption, that is measured and costs adjust accordingly.
Whilst these attributes are considered synonymous with cloud computing, in practice they are largely absent from Software-as-a-Service (SaaS) offerings which being core within the majority of Platform-as-a-Service (PaaS) and Infrastructure-as-a-service (IaaS).
In an era where more organisations have SaaS enterprise contracts due for renewal, a degree of disillusion and dissatisfaction with SaaS commercials is surfacing. Such a view, or emotion, is an outcome of a sequence of actions, whereby initial commitments to SaaS are made and incentivised by initial contract discounting, however on renewal prices escalate.
In cases price protection will be integral within the initial contract for multiple terms, however that protection in turn will regularly be conditional upon maintaining up-front quantities. Accordingly clients trade price risk for any scope to scale down commitments, thus losing elasticity benefits.
As the SaaS market matures will this sequence continue? Or will an alternative equation prevail? Perhaps. An alternative is emerging however. Whereby consumption billing based on active usage enables a stronger match with the notion that cloud computing will enable matching of costs with value.
There may be a series of influences behind SaaS active usage billing emergence.
Firstly, client demand for a better deal, arguably driven by large enterprises.
Second, greater use of capable SAM tools and growing SAM maturity provides awareness of wastage and shelfware, whilst enabling predictability of future consumption based costs.
Third, competition, new market entrants or disruptive providers choosing to use active usage to differentiate and dislodge incumbent providers.
Fourth, SaaS available through marketplaces extends the consumption based model of the platform which it resides.