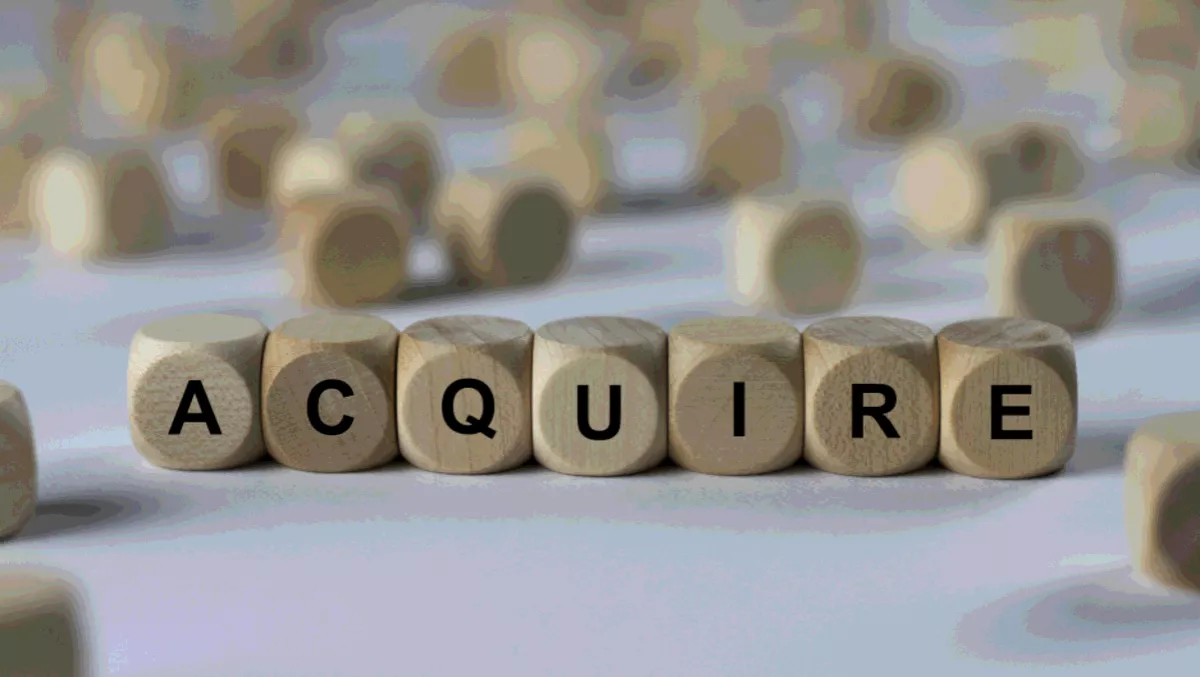 Partners Group acquires Civica for not to be sneezed at £1 million
FYI, this story is more than a year old
Global private markets investment manager Partners Group has announced the acquisition of business-critical softwatre, digital solutions and outsourcing services provider the Civica Group, for an enterprise value of just over £1 billion.
Civica provides its solutions to the public sector and commercial organisations in highly regulated sectors worldwide and currently employs around 3,700 people around the globe.
According to the Partners Group, the company (acquired from OMERS Private Equity) has shown a strong track record of growth since 2013 largely driven by its clear vision to help its customers improve service delivery and efficiency through the collaboration of business-critical software applications, digital solutions and technology-based services.
Civica chief executive officer, Wayne Story assures it will be business as usual.
"This is a very positive development to support our ongoing strategy for the benefit of customers, employees and other stakeholders," says Story.
"Under the ownership of Partners Group, it will be an enhanced version of business as normal led by the existing management team, and we remain committed to our strategy and to the long term development of Civica.
Managing director of Private Equity Europe for the Partners Group, Bilge Ogut says the Group will support the existing Civia management team and its ongoing strategy, helping build on the company's current organic growth opportunities combined with complementary acquisitions to enhance product and service capabilities further.
"We have been impressed by Civica's track record of long-term growth. We see our investment as an opportunity to back a high-quality market leader in a sector with evolving customer needs and the potential to increase scale through select acquisitions," says Ogut.
"We are excited to work with Civica under the leadership of Simon Downing and Wayne Story and to continue to grow the business."
Chairman of Civica, Simon Downing says the acquisition is a positive move for all stakeholders.
"Civica has performed extremely well during the period of OMERS ownership, and moves on significantly enhanced in scale and capability," says Downing.
"The business is very well placed to respond to the changing needs of our customers and the investment by Partners Group, with its emphasis on working alongside management to grow companies, ensures we have access to the resources and support to build on our existing plans.
Story asserts Civica is looking forward to the future following the aftermath of the acquisition.
"We believe our continued commitment to customers and our sustained investment in our people and our products, along with the hands-on support of our new investor, provides an excellent foundation for the future success of the business," Story concludes.