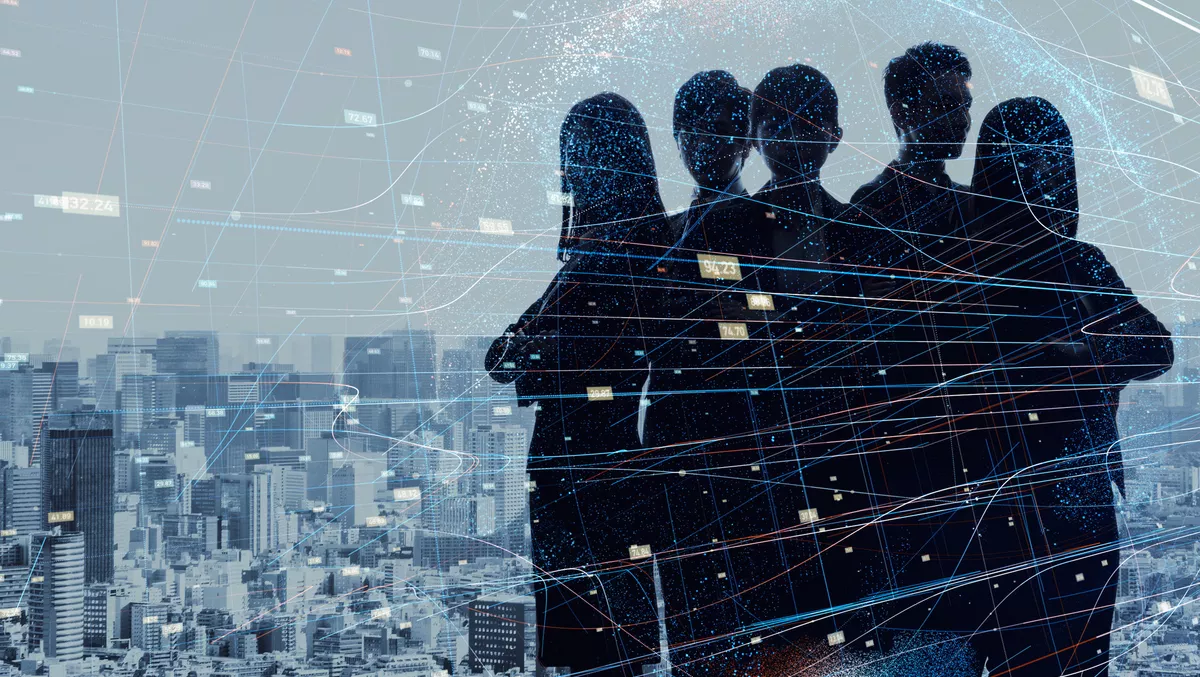 Park Place Technologies launches new partner programme
FYI, this story is more than a year old
IT infrastructure solution provider Park Place Technologies has announced the launch of its Uptime Partner Portal and Uptime Partner Program.
These new channel offerings provide enterprise IT teams with a single source of truth to maximise daily operations and leverages Park Place's global service network.
The new Uptime Partner Portal is a global digital platform that offers enterprise channel partners several benefits, including:
Deal registration
An on-demand library of co-brandable marketing assets
Access to quick-tip videos to guide clients through the main features of the portal
Dashboard functionality, allowing visual measurement of success against crucial KPIs
Comprehensive overviews of Park Place's solutions and services, including ParkView Managed Services, Entuity Software and third-party maintenance support.
In tandem with the Uptime Partner Portal launch, Park Place is also implementing the Uptime Partner Program. It comprises three programme tiers – Platinum, Gold and Authorised Partner – that include a variety of marketing and sales support resources, co-selling opportunities, training, access to programme investment dollars, as well as a myriad of other features.
As well as this, Park Place introduced the first Partner Specialisation Track – the Network Management Specialist Partner, a service which certifies channel partners that sell and invest in training for Park Place's Entuity and ParkView network monitoring and management solutions.
This also offers partners the ability to sell co-branded services for these products. From improving the customer support experience, to saving customers money on support costs, the Uptime Partner Program will enable and financially reward channel partners for their collaboration and customer advocacy.
"This is the next step to building a world-class partner programme and demonstrates our desire to invest in our partners' success", says Park Place Technologies president and CEO Chris Adams.
"Our channel offers us endless scale; and with a set of modern tools, we will be able to access that scale and help Park Place grow faster.
Park Place Technologies global VP of channel sales Jeff McCullough says the company's main goal is to bring choices to the table for its partners, keep them profitable and make doing business easy through Park Place's global support network.
"This access allows our partners to maximise uptime, create cost efficiencies, enable greater infrastructure control and visibility, and enhance asset performance.