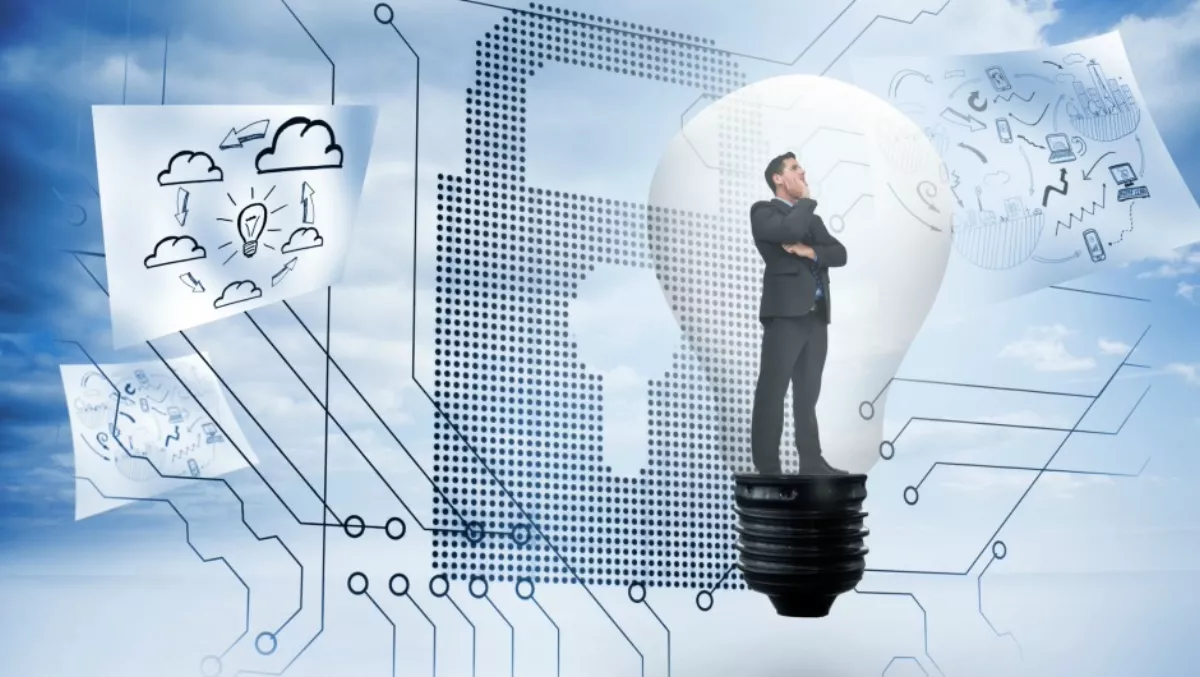 Palo Alto seeks 'security innovators' with partner program upgrade
Tue, 5th Apr 2016
FYI, this story is more than a year old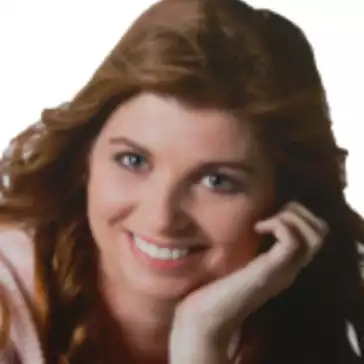 By Heather Wright, Contributor
Palo Alto Networks has updated its NextWave Channel Partner Program in a move designed to further enable partners to be 'next-generation security innovators'.
The changes include the global availability of NextWave's highest partner status, Diamond, upgraded deal registration system and a new renewals platform, along with new differentiation and specialisations and incentives for partners completing those.
Ron Myers, Palo Alto Networks senior vice president of global channels, says the updates enable technical differentiation and specialisation, while also enhancing profitability opportunities for partners.
"The cyberthreat landscape is constantly evolving. Today many, different vendors are clamouring about how their pseudo 'platforms' – often legacy technologies cobbled together – are the best way for customers to protect themselves against the latest threats," Myers says.
"In all of this noise, analysis of some of our most successful partners' practices indicates that the best way for you to help your customers sift through what's real and what's not is through side-by-side technical comparisons," he says.
Myers says partners who have the expertise to assist in the technical evaluations by becoming next-generation security innovators create deeper relationships with their customers and are more profitable.
Myers says the new differentiation and specialisations will enable partners to scale and strengthen their expertise.
Pre-sales training has been added to the vendor's enablement framework along with pre-sales, sales and post-sales individual accreditations and certifications and nine pre-sales specialisations with different levels and and expertise by role – foundation, associate and professional.
TRAPS advanced endpoint specialisation is also available and partners who achieve this will be granted the highest deal registration protection, of up to 25%, for one year.
Myers says improved diamond and platinum partner margins will reward partners who exceed quarterly growth targets, with predictable NFR discounts also available and real-time reporting on the utilisation of NFR equipment, NFR return on investment and proof of concept activities.
The partner framework has been simplified with new silver level requirements, and global availability of the highest NextWave diamond-level partner status.