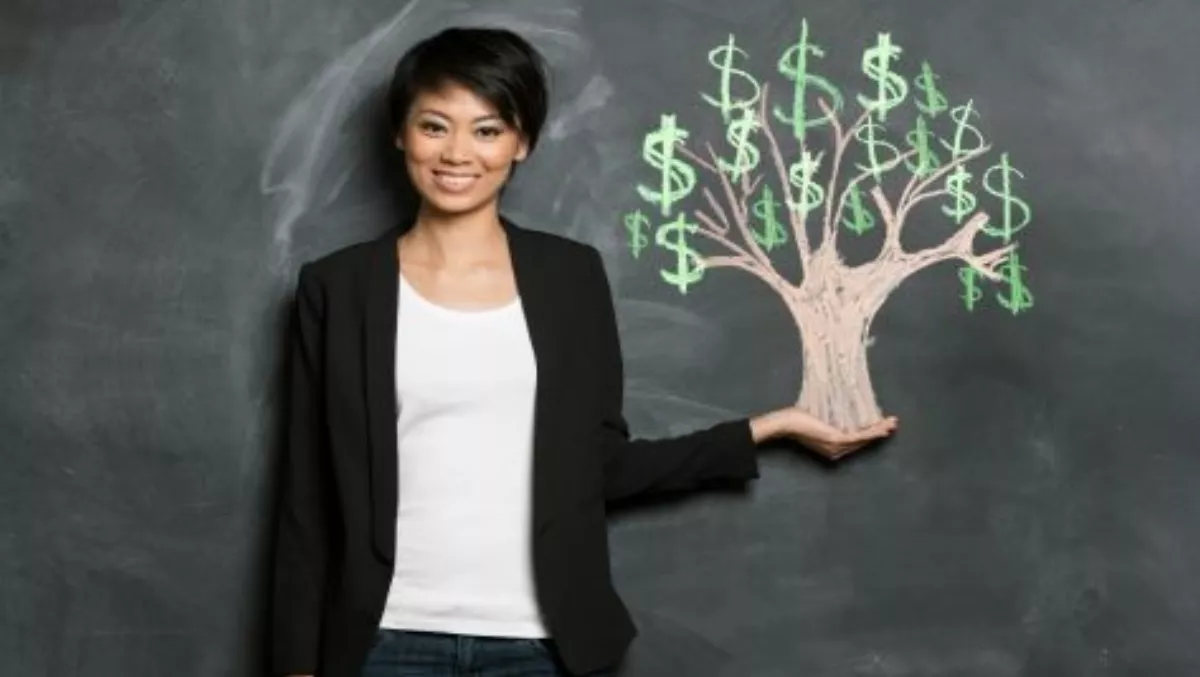 Paessler revamps partner program with deal registration focus
By Heather Wright,
Fri 4 Sep 2015
FYI, this story is more than a year old
Paessler AG has launched a new partner program, focused on making it more 'financially rewarding' for solution provider channel partners to do business with the network monitoring specialist.
The new program sees Paessler transition from a rebate-based reward system to a deal registration model with additional margins.
Paessler says this will allow the company to forge closer ties with partners and provide more benefits, including immediate discounts and additional margins.
Andrew Timms, Paessler AG APAC sales director, says one of the vendor's primary goals is to forge closer cooperation with the channel and attract new partnerships.
"This, coupled with our rapidly growing regional and global revenues, has meant that we needed to introduce a raft of measures to evolve and improve our partner program," Timms says.
"The first major step in this process is to move towards a reward system that reflects a deal registration model, which offers increased value or our partners and makes doing business with us even more worth it."
The company says the evolved scheme will also enable better support from Paessler from the customer acquisition phase through to the sale of PRTG licenses, and ensure the work of its partners are protected from aggressive market pricing.
"Due to the early knowledge of potential deals, Paessler can now better accompany and support each partner with their projects – regardless of partner levels," Paessler says. Reseller who register a deal will gain protection and a secure margin.
The new program will see partner classified into four levels – bronze, silver, gold and platinum – determined by a points based system earned through revenue and marketing services.