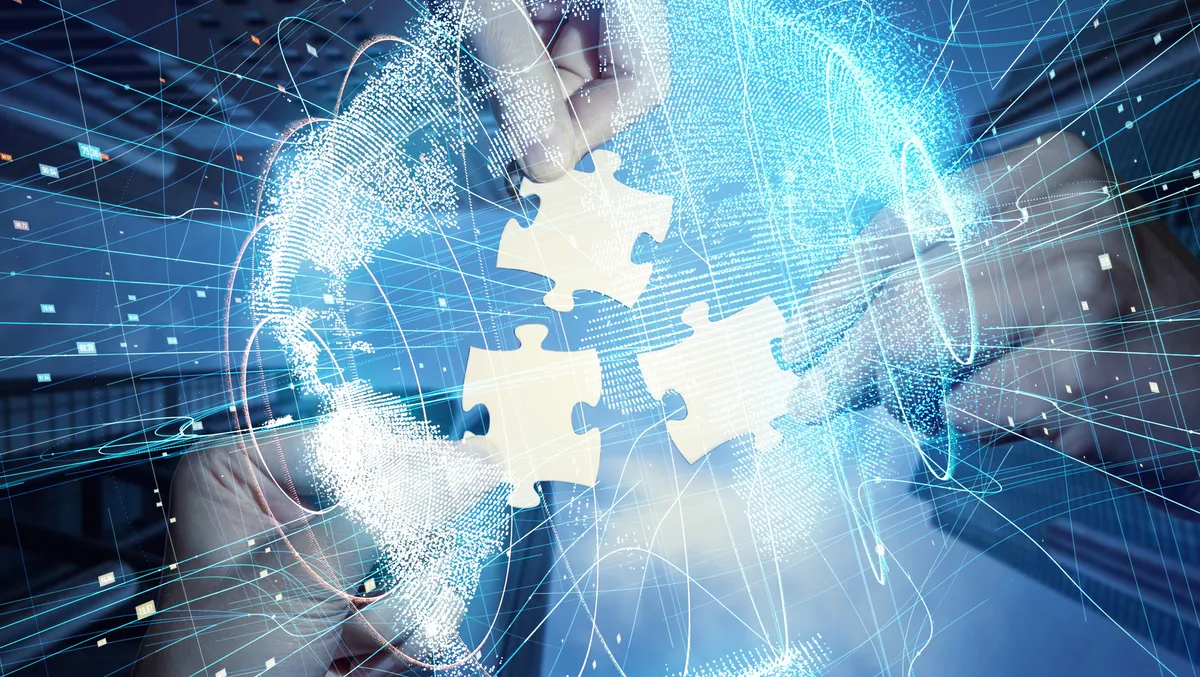 Paessler expands IT monitoring portfolio with qbilon acquisition
Thu, 4th May 2023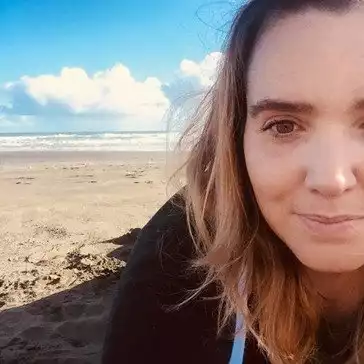 By Shannon Williams, Journalist
IT monitoring specialist Paessler AG has acquired qbilon GmbH, a company that provides a platform for automatically capturing, analysing and optimising hybrid IT landscapes.
The acquisition is in line with Paessler's long-term growth plans to provide the best possible IT, OT, and IoT monitoring solutions to its customers and to further enlarge its footprint, especially in the large-scale enterprise segment, with new product offerings.
qbilon was founded in 2019 by four computer science research fellows at the University of Augsburg and retains its headquarters in Augsburg, Germany. A number of well-known companies from the automotive, utility and manufacturing industries, including KTR Systems, are currently using qbilonULTIMATE to analyse, optimise and govern their IT landscapes.
Through the acquisition, Paessler will add IT transparency solutions to its extensive portfolio of service offerings. This involves exploiting, combining and analysing data sets within a customer's entire IT landscape, bringing additional value from architecture management and cost management to IT governance and security aspects.
qbilon offers integration with a wide range of data sources, including, for example, cloud platforms like AWS or Azure, IT monitoring and management solutions, like Paessler PRTG or Dynatrace, and virtualisation tools like vSphere. Customers can also import generic data, like CSV or JSON, for easy integration of legacy information. For companies this means full transparency of their complete IT environment and more resilience in their IT operations, with a choice of cloud or on-premises solutions.
"As our first ever acquisition, today marks an exciting milestone in our history and future," says Helmut Binder, CEO of Paessler.
"We are passionate about giving customers the visibility they need of their IT landscapes to optimise resources, and qbilon is a natural fit with both our culture and what we are aiming to achieve.
"Both companies will benefit from mutual synergies in development & technology, sales and marketing as well as in operational areas. We will work closely together to expand our offering to existing and new customers, and I am excited about the possibilities that may arise from this collaboration. I am very happy to welcome the qbilon team to the Paessler family," he says.
"With its modern, powerful, and flexible solution architecture, qbilon manages to connect various data sources of complex IT landscapes in a very smart way," adds Joachim Weber, CTO of Paessler.
"Offering different aggregation levels and intelligent evaluations of data sets, qbilon generates unique insights and enables IT managers and lead architects to make better business and security decisions beyond monitoring. This makes its solutions a perfect match to extend Paessler's product portfolio into observability," he says.
"We provide companies with comprehensive knowledge about their IT landscapes complete, automatic and easy to understand, resulting in significantly less workload, lower costs and increased security," says Dr. Melanie Langermeier, CEO of qbilon.
"Making the decision to join the Paessler group makes a lot of sense given the natural fit between our IT transparency tools as well as the network insights and intelligence that Paessler provides to its customers," she says.
"We are looking forward to providing our joint customers with comprehensive knowledge about their IT landscapes to help drive efficiencies and save resources."