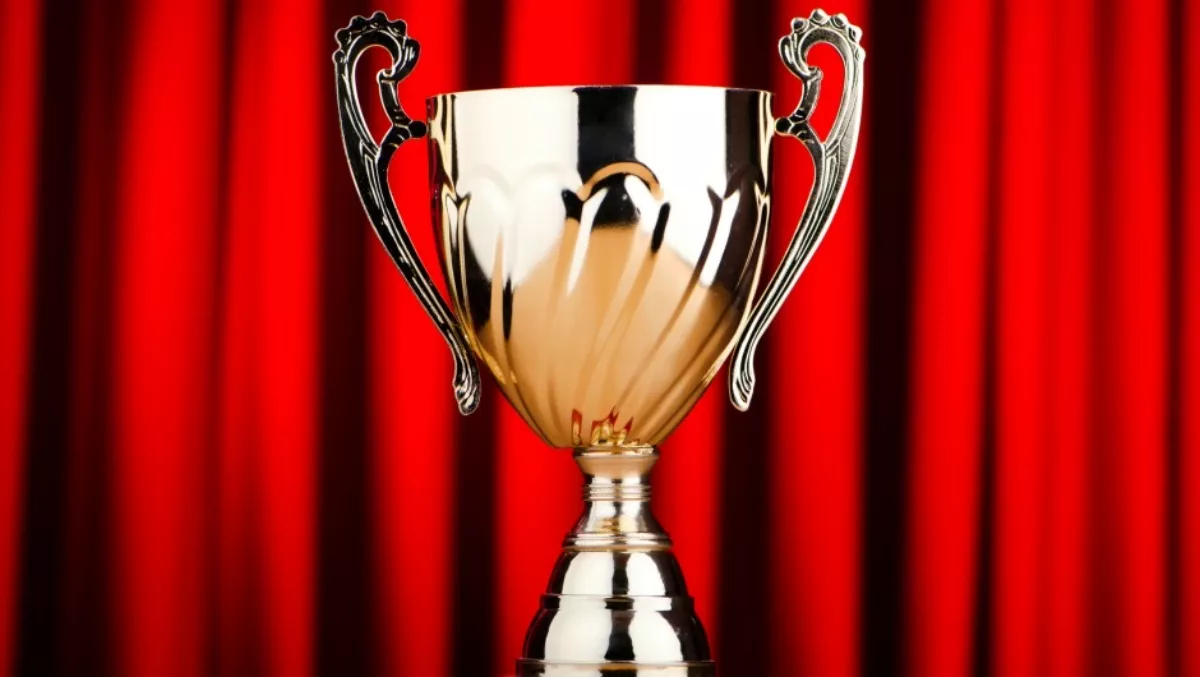 Outstanding sales propel Exclusive Networks to top for Netscout
FYI, this story is more than a year old
Exclusive Networks Malaysia has taken out an award for outstanding sales achievement from application and network performance management vendor Netscout.
The award, which was presented at Netscout's APAC Reseller Summit, held in Bangkok, recognises overall sales performance for the year.
In a recent interview with EnterpriseChannel sister publication ChannelLife, Netscout director of APAC channels, noted the important role the channel plays in Netscout's business.
He says Ethernet is becoming part of the basic building infrastructure driving smart homes and offices, with smart lighting systems and security cameras running off network infrastructure, rather than traditional electrical cabling.
"These new demands bring new challenges to network engineers as well as network installers," Rao says.
Budget cuts are also causing a scarcity in the skills required to plan, install and troubleshoot issues involved in deploying the technology, with Rao noting that the channel can act as a trusted advisor on cutting edge network trends and provide 'a one-stop solution' to help customers plan their network infrastructure or upgrade it.
Rao says Netsout is investing in its channel, via its Connect360 Program, and broadening its partner enablement activities in order to make working with Netscout easier.