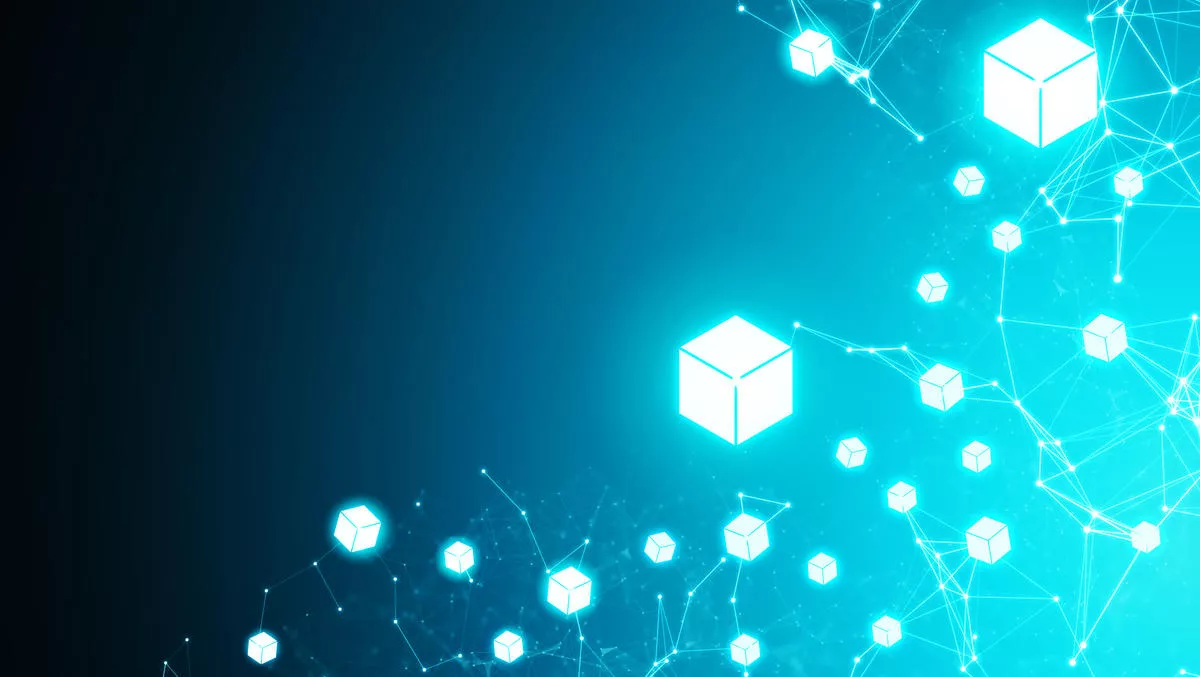 Origin's decentralised commerce platform hits Google Cloud Marketplace
Mon, 17th Aug 2020
FYI, this story is more than a year old
Origin has partnered with Google Cloud to bring its decentralised commerce platform to Google Cloud's global network of developers and customers.
As part of the partnership, Origin has made its Dshop eCommerce platform available on the Google Cloud Marketplace allowing merchants to deploy and create their own decentralised eCommerce store.
In addition, publicly available product data from Origin's merchant partners will now be available in Google BigQuery.
Developers, data scientists, and other interested parties will be able to quickly analyse data that is generated on the Ethereum blockchain and IPFS via Origin's network of partner Dshops.
As a Google Cloud Partner, Origin will work closely with Google Cloud to market ts decentralised store platform to a wide array of merchant partners while driving new customer growth and revenue for Google Cloud.
"We envision a future where thousands of Dshops across many different verticals (eCommerce, digital goods, rentals, other services) are powered by the Origin technology platform running on Google Cloud infrastructure. We look forward to working with the Google Cloud team to bring new technology integrations to the market in the near future," says Origin co-founder Matthew Liu in a blog post.
Because Origin is built on the Ethereum blockchain and IPFS, product listing data from merchants that have opted into publishing their data on-chain is public.
The blockchain is the authoritative source of truth for all product data that is generated by these merchant partners.
These merchant partners want their products to be easily discovered by customers and affiliates that help promote products and drive sales. However, the blockchain is difficult to index, making data analysis difficult and time-consuming.
Origin's Dshop data will be made available in Google BigQuery by using the Ethereum ETL library that Google Cloud participates in.
Simplistically, the Google BigQuery integration is like bringing Google Search to blockchain data.
This means that affiliates can easily discover products to promote, benefiting merchants with increased sales.
Data scientists can perform analyses to understand what type of merchants and products are being powered by the blockchain.
Developers can look at the data and build new, powerful third-party apps that utilise data from Origin's shared public data layer.
Origin Dshops are decentralised stores that are fully customisable, censorship-resistant, and free to use.
Developers and merchants that run Dshops have full control over their seller experience.
Dshops come equipped to accept cryptocurrency payments such as Ethereum (ETH) and ERC-20 tokens like Origin Tokens (OGN) in addition to traditional credit cards and PayPal, giving merchants and consumers flexible payment options.
Origin's decentralised stores also come with native integrations with select drop-shipping service providers, making fulfilment of customer orders easy and painless.