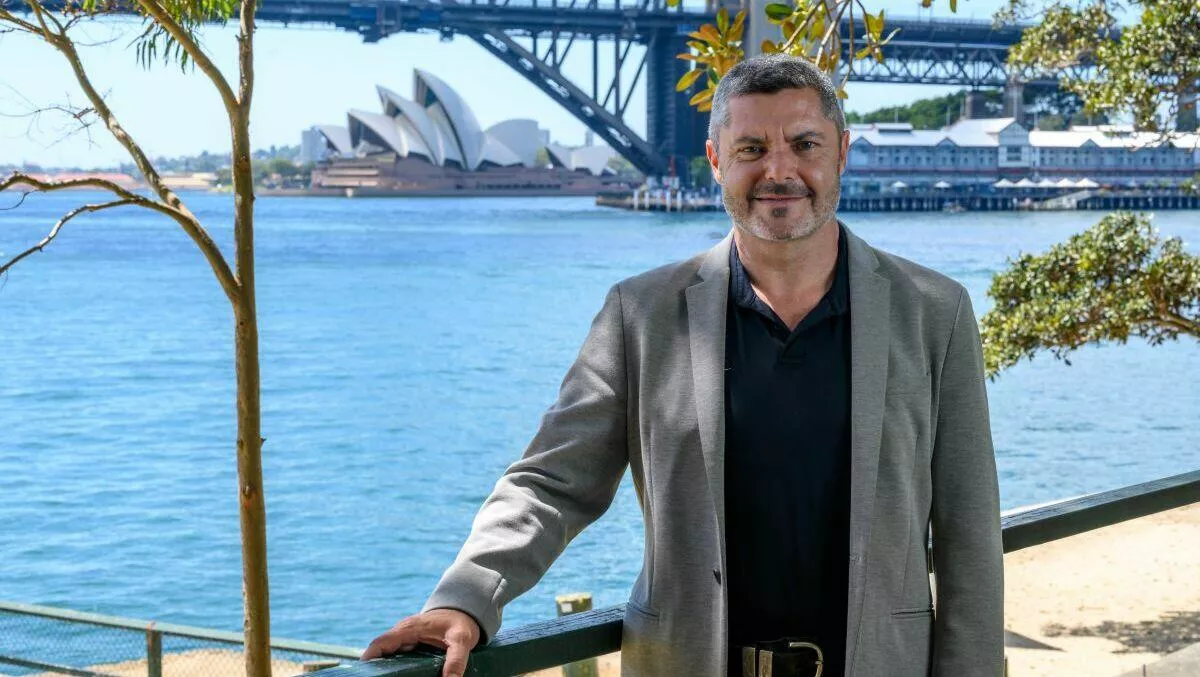 Orca Tech scores exclusive A/NZ distie rights to Zscaler's zero-trust security offering
Orca Tech has secured exclusive distribution rights for Zscaler's line of zero trust security products across Australia and New Zealand.
In partnership with Orca Tech, Zscaler has plans to grow its business in the region and expand the reach of its security platform, the Zscaler Zero Trust Exchange.
The Zero Trust Exchange provides Secure Access Service Edge (SASE) and zero trust security to small and medium enterprises worldwide. The Zero Trust Exchange is also distributed across more than 150 data centers worldwide.
Orca Tech has also joined the Zscaler Summit Partner Program, in which the company will access Zscaler internal teams and resources as well as training, marketing support and enablement.
Zscaler's Australia and New Zealand head of channels and alliances, Foad Farrokhnia, says that organisations are seeking a way to secure connection and operate with the scale needed for efficiency.
Farrokhnia notes that businesses with fewer than 1000 users will be able to leverage Zscaler's technology through Orca Tech's skills and knowledge capabilities in cloud security transformation.
"[These will] support the productivity and compliance gains they require to collaborate and innovate across their wider supply chains."
"We're excited to partner with Orca Tech and are impressed with the value add of their market reach and their highly experienced and skilled team which will support partners as cloud and mobility continue to accelerate the need for secure digital transformation."
Farrokhnia adds that the two companies will also build a path to sustained mutual business value in the years ahead.
According to Orca Tech, it is the sole value-added distributor in Australia that focuses purely on analytics and cybersecurity. By adding Zscaler to its vendor portfolio, the company can now serve the small and medium enterprise segments.
Orca Tech's general manager, Craig Ashwood, credits Zscaler with providing comprehensive solutions.
"Their solutions are complementary to our existing vendor relationships and will enable us to add value for our partners while assisting Zscaler to further scale across the region.
"We look forward to providing Zscaler with an introduction to an expansive group of partners and enabling the rapid onboarding of partners with expert training and knowledge. This will ultimately result in the creation of a self-sufficient network of cybersecurity expert partners able to tap into the inherent zero trust value which Zscaler provides to enterprises."
Orca Tech will bring Zscaler's offering to mid-market customers via its network of resellers and managed service providers within Australia.
Related stories
Top stories