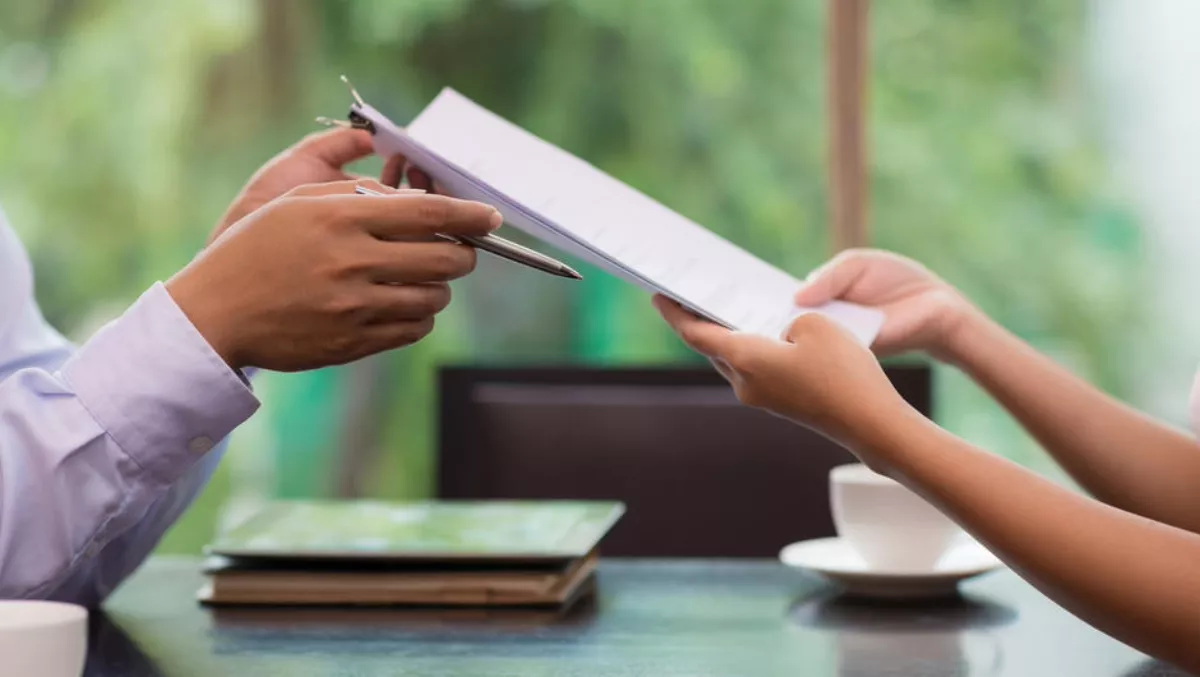 Orca Tech expand distie profile with ExtraHop contract
FYI, this story is more than a year old
ExtraHop has announced its partnership with Sydney-based IT security distributor Orca Tech, an independent value-added distributor solely focused on the cybersecurity and analytics marketplaces.
"The best technology partnerships are founded on powerful technical integrations," says ExtraHop APAC sales VP Albert Kuo who was appointed to the position at the end of last year.
"ExtraHop has a trusted partner in Orca Tech, and our two companies working together means businesses across Australia and New Zealand will have access to invaluable automated threat detection, correlation, and investigation. Strategic partnerships with innovative companies like Orca Tech are key to expanding our presence in the region.
ExtraHop gives businesses access to view all threats and opportunities within their enterprise, through real-time analytics of IT networks.
Enterprise IT teams can see threats at the moment they occur, uncover operational issues and deploy workflows to solve actual problems, rather than false positives.
A real-time view across the entire network can also uncover business opportunities, and tap into data trends as they happen.
Machine learning service, ExtraHop Addy, is the industry's first SaaS offering that observes and analyses all digital interactions to detect anomalies as they happen, helping IT teams take a proactive, data-driven approach to supporting and securing the digital experience.
ExtraHop has customers across the globe from various sectors including healthcare, banking, tech, and education, including Adobe, Microsoft, Salesforce, Flight Centre, and MediLink.
"Our customers are facing ever-evolving cybersecurity threats which is why we chose to focus solely on this market," says Orca Tech general manager Craig Ashwood.
"Joining forces with ExtraHop means we have a leading solution to offer our customers to gain full visibility of their own network, not just for security, but for real-time analytics offering insightful business intelligence they previously were not able to see.
Orca tech also picked up an agreement with Forcepoint at the end of last year to distribute their security products to the government and enterprise across Australia.