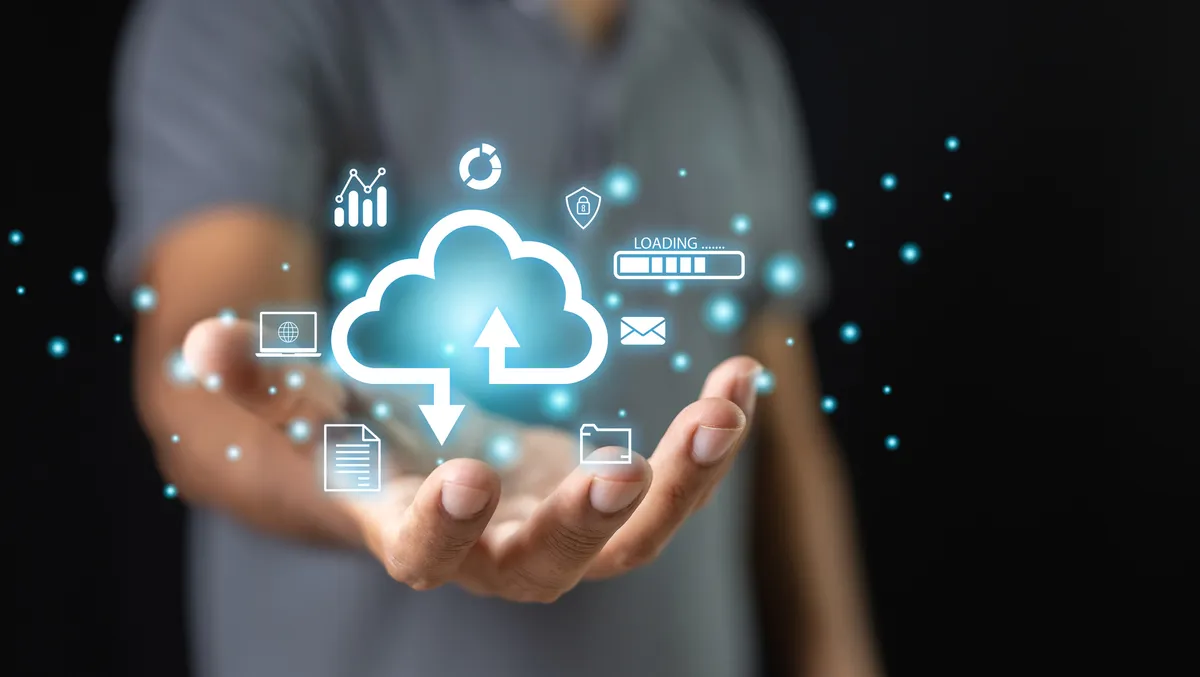 Oracle launches its Compute Cloud@Customer solution
Thu, 17th Aug 2023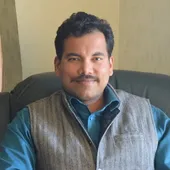 By Gaurav Sharma, Journalist
Oracle has announced Oracle Compute Cloud@Customer, a rack-scale cloud infrastructure that enables organisations to use Oracle Cloud Infrastructure (OCI) compute services anywhere.
With Compute Cloud@Customer, customers can develop, deploy, secure, and manage workloads using the same software stack as OCI in deployments as small as a single rack.
Oracle Compute Cloud@Customer enables organisations to run applications and middleware on OCI compute, storage, and networking services with flexible virtual machine (VM) shapes in their data centres.
"When combined with Oracle Exadata Cloud@Customer, it is the ideal platform for workloads that are tightly integrated with Oracle databases. Organisations can use the same OCI services in their data centres and Oracle Cloud Regions, while developers and IT managers can use the same APIs and management tools to deliver a consistent user experience everywhere. Organisations can also consolidate existing workloads and deploy new cloud-native applications on a fully managed cloud platform in their data centre, enabling them to capitalise on OCI's cost-effective consumption model to streamline operations and reduce costs," says a company spokesperson.
"Australian businesses want the performance and productivity benefits of the cloud. However, for many organisations, workloads must remain on-premises for reasons including latency, data residency and data sovereignty," notes Carlos Cienfuegos, vice president of cloud sales, Australia and New Zealand, Oracle.
"Oracle provides a choice of OCI public cloud regions and a full Oracle Cloud@Customer platforms that customers can combine to create globally distributed cloud solutions. With Oracle Compute Cloud@Customer, organisations are able to easily consolidate workloads on a fully managed cloud platform within their data centre while using cloud-native tools and OCI's cost-effective consumption model to streamline operations and reduce costs."
Architected for high performance and high availability, Compute Cloud@Customer can be easily expanded to meet the needs of small and large organisations, each with a different distributed cloud deployment scenario. Starting with 552 processor cores and 150 TB of usable storage (block, file, and/or object), Compute Cloud@Customer can scale compute and storage independently to more than 6,000 processor cores and 3.4 PB of storage capacity.
"Unlike on-premises offerings from other public cloud providers that are assembled from third-party components or have very limited capabilities, Oracle Compute Cloud@Customer is a completely integrated cloud platform—built, installed, owned, and managed by Oracle. It is entirely compatible with the OCI public cloud regions and OCI Dedicated Region and delivers the same core OCI cloud services, at the same low pricing. These capabilities reduce the burden of maintenance and upgrades for customers while enabling customers to develop and run cloud native applications anywhere," adds Cienfuegos.
"For organisations looking to deploy cloud services on-premises, the message is 'go big or go home'," says Ron Westfall, research director, The Futurum Group. "So many on-premises cloud services are either warmed-over hardware boxes gift wrapped with financial engineering tools, or I see them offering 1/10th the capabilities of their public cloud counterparts. Oracle's latest Compute Cloud@Customer offering clearly bucks this trend and delivers the same compute, storage, networking, APIs, control plane and a growing list of services that are also available in OCI. It's part of the company's strategic distributed cloud strategy and as such is a full-blown cloud experience on-premises, not a 'litmus test' like other cloud vendors are peddling."
"As with all OCI services, data on Compute Cloud@Customer is always encrypted to improve security, while the OCI Console enables organisations to control data locality, replication, and backups fully. This enables organisations to meet demanding data residency and privacy requirements. Additionally, organisations using OCI-based authorisation and authentication can add Compute Cloud@Customer as a resource into an OCI tenancy, creating a single, unified environment that spans on-premises and OCI Region data centres," concludes Cienfuegos.