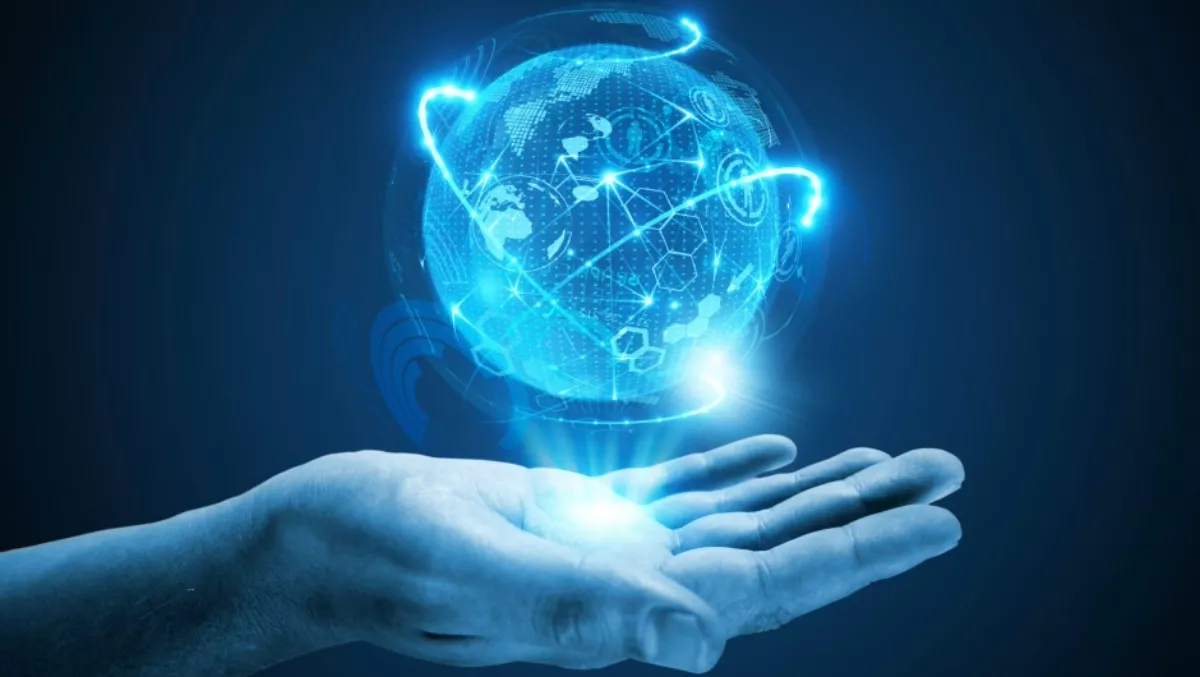 Optus makes the next step in nbn offerings for wholesale partners
FYI, this story is more than a year old
Optus Wholesale is continuing its expansion of nbn network offerings for wholesale customers after announcing the introduction of Ethernet over nbn (Eonbn), access for Evolve Internet and Evolve IPVPN service.
So what does this mean? Optus affirms the delivery of enterprise-grade nbn network solutions will allow wholesale customers to benefit from fast and reliable broadband for business critical and bandwidth-intensive Layer 2 and Layer 3 data and IP needs - like video conferencing, Wide Area Networks (WAN), private VPN networks, internet access and improved access to cloud-based services.
These new offerings accompany the launch of Evolve Ethernet WAN (EWAN) series that were originally announced in December last year. Optus Wholesale says this gives the company a suite of nbn-ready data and IP products, in addition to their active development of Evolve Voice via Eonbn that is currently in process.
This also includes connectivity to all 121 of nbn's Points of Interconnect (POI) across Australia.
Optus Wholesale vice president of sales and marketing, John Castro says this new technology means the company can deliver wholesale partners enterprise-grade data services over the nbn network in addition to their existing fibre and copper networks to ultimately deliver more reach and flexibility.
"There is an increasing appetite to deliver more Business and Enterprise products across the nbn network and we are proud to have led the market with the delivery of these," Castro says.
"In addition, recent reports from the ACCC show a low volume of active TC-2 services in Australia, less than 2000 as of March 2017. Optus Wholesale expects to make strong inroads into this segment with this suite of products using Eonbn access.
Optus Wholesale asserts the supported nbn technologies via Eonbn are Fibre to the premises (FTTP), Fibre to the Basement (FTTB) and Fibre to the Node (FTTN).