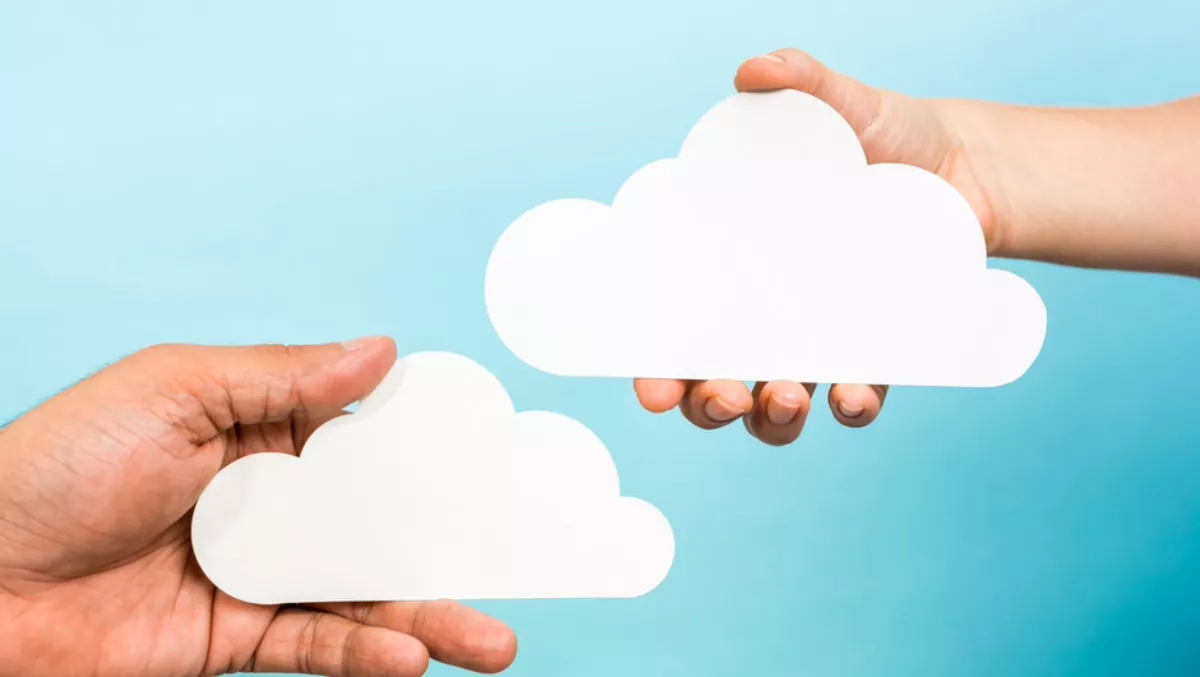 Optus Business to offer Cisco Meraki managed cloud networking
FYI, this story is more than a year old
Cisco and Optus Business are extending their partnership to deliver managed cloud networking support through Cisco's Meraki cloud management system.
The partnership will also enable support of more than 60 Cisco Meraki-accredited staff on the Optus Business team.
The Cisco Meraki platform provides proactive managed services, rapid provisioning, reliability and security, as well as customer reporting and analytics. It works in conjunction with the Meraki dashboard and mobile app.
Optus Business' expanded offering will also allow customers to set network security and performance policies by application, ensuring access to only appropriate content and applications.
"This is a natural extension of our Optus-Cisco partnership and truly provides businesses with operational improvements from day one of deployment," comments Cisco Australia vice president Ken Boal.
"We are bringing enterprises the range of benefits of managed cloud networking such as scaling up its network provisioning quickly and simply.
As more employees and devices are set up in remote locations, Meraki enables Australian enterprises to deploy devices rapidly and allows employees to work where they want.
"LTE capabilities will mean that customers will enjoy significantly enhanced reliability, speed and security from our wireless WAN backup service, which is integrated with our network," says Optus Business managing director John Paitaridis.
"Optus is delivering this as a service, freeing up executives to focus on their core business and other value-add opportunities.
The Cisco Meraki dashboard is also integrated with Optus' advanced network management platform to deliver a superior customer experience.
Yesterday Cisco and Optus Business announced details of new solution that will offer unified communications and voice over IP services to Optus Business customers.
Called Optus Cloud Calling, the unified communications service uses Cisco BroadCloud with capabilities including enterprise telephony, native mobility and advanced conferencing and collaboration tools.
Cisco acquired BroadSoft in 2018. The acquisition allowed Cisco to expand its cloud calling, contact centre, and other unified communications services.
"Optus Business is a valued strategic partner," comments Boal.
"We knew they were the right organisation to launch our BroadCloud offering and have it join their strong set of cloud-based collaboration solutions.
Optus is currently the first and only tier one telco in Australia to deploy the BroadCloud platform as a complete cloud-based solution.
Cisco Live is lighting up Melbourne this week. Keep an eye out for more coverage from the event.