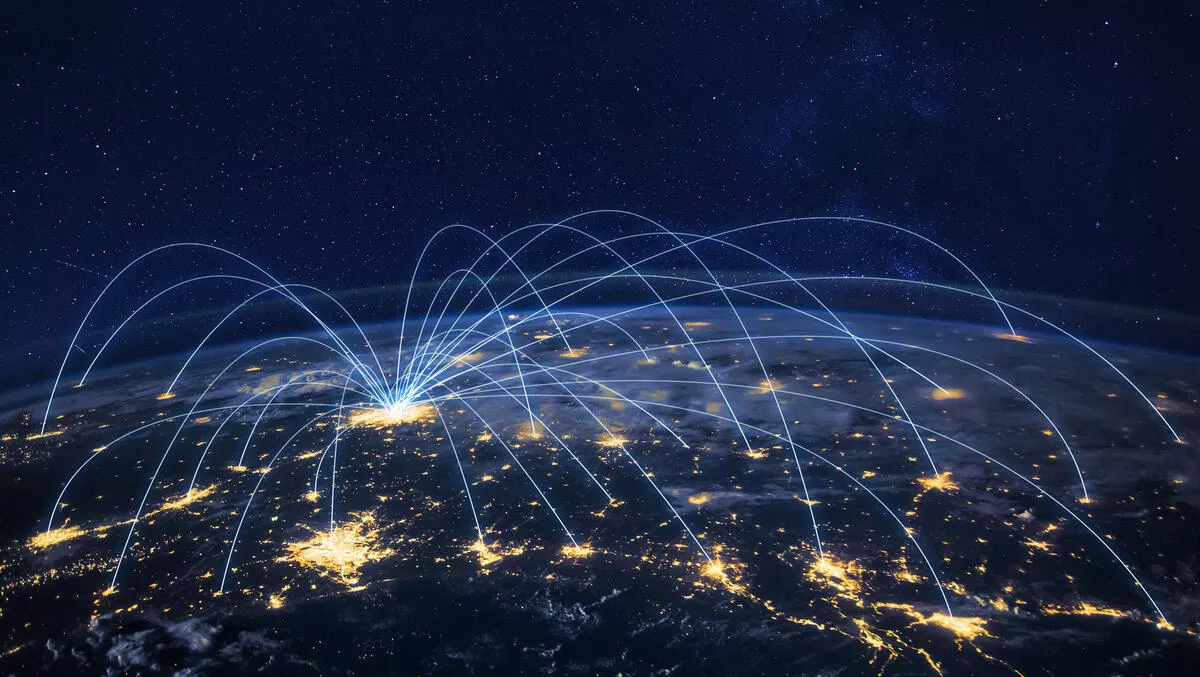 OpenEye expands internationally with new VP appointment
Cloud video company OpenEye has announced an international expansion out of North America with the appointment of new VP of international business development, Angelo Salvatore.
OpenEye has experienced significant growth in the North America region since its founding over 20 years ago. The company employs technology in cloud computing, machine learning, and video intelligence to power its cloud-managed video platform.
The company says its software and hardware solutions help businesses grow by reducing risk, simplifying operations and providing actionable intelligence.
Based in Australia, Angelo Salvatore will be responsible for establishing relationships with channel partners throughout the Asia Pacific region, including Australia, New Zealand, and India, as well as South Africa.
OpenEye's cloud video platform provides cloud-managed solutions for video security, business intelligence, and loss prevention. Additionally, OpenEye Web Services aims to streamline operations and reduce the burden on IT, and make it easier to manage and maintain video deployments and integrations of all sizes.
The company's open cloud platform combines and analyses event data from video, alarm systems, access control, sales transactions, central stations, and Internet of Things (IoT) devices.
Incoming VP for international business development Angelo Salvatore holds a bachelor's degree in Economics and Marketing from Swinburne University in Australia.
Salvatore's career has spanned over two decades in the video surveillance industry, working alongside leading IP surveillance technologies that evolved from once seen as being in their infancy to well-respected brands.
He also established Milestone Systems in Australia and New Zealand, where his career as Country Manager spanned almost a decade when he was later appointed the Regional Channel Director for the APAC region.
"I am excited to join OpenEye, as over the last two decades I have witnessed firsthand how complex and technically demanding some traditional Video Management Systems have become," says Salvatore.
"With OpenEye Web Services (OWS), that complexity is considerably reduced. OWS provides 'one pane of glass' to manage all of your customers/sites without the need for ongoing technical complexity, support and maintenance costs.
"I believe they have created the next video surveillance paradigm with OWS, and I am thrilled to be able to showcase the benefits to our partners in the region."
With 20 years of industry experience, Salvatore has established long term and sustainable relationships with key stakeholders within the Asia-Pacific (APAC) region.
OpenEye says it looks forward to making new inroads and connections in the APAC region with Salvatore, a proven leader with experience in developing and growing brands, joining the team.
Related stories
Top stories