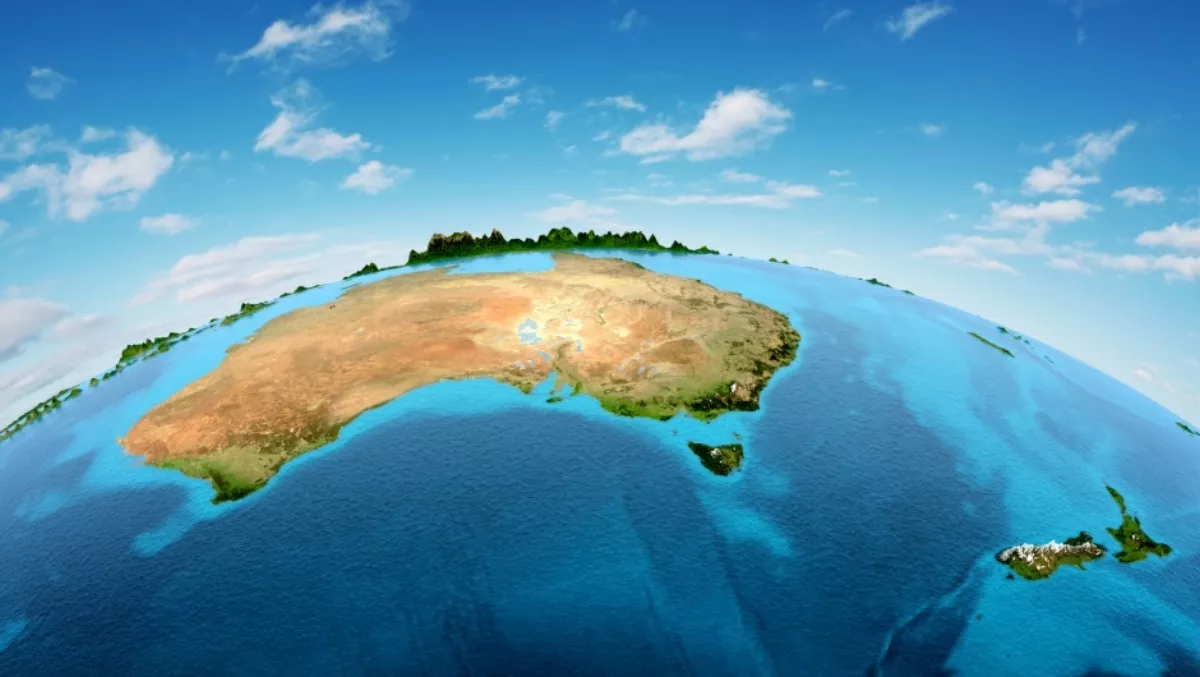 Oodles of opportunities for cloud-focused partners and vendors in A/NZ
FYI, this story is more than a year old
The bulk of organisations in Australia and New Zealand (A/NZ) are still in the early stages of cloud maturity.
A report recently released from IDC Australia looked into the current state of cloud maturity in A/NZ organisations, breaking it up across five stages from ad hoc stage to optimised stage.
Interestingly, the vast majority of A/NZ respondents (68.7 percent) continue to be in the first two stages of cloud maturity, where they are still trying to understand how the use of cloud services can help them achieve cost reduction and business agility while taking calculated risks.
While this is a substantial number, it is relatively low when compared with A/NZs Asia Pacific – excluding Japan – (APEJ) neighbours, as they have 82.3 percent in the first two stages of maturity.
Only 0.7 percent of the respondents have reached the optimised stage, however, IDC has observed steady progression in A/NZ respondents from ad hoc to advanced stages of maturity.
Overall, A/NZ leads in cloud maturity in comparison with all its counterparts in APEJ and has the highest percentage of respondents in the advanced stages of maturity.
The findings from IDC are very encouraging for cloud-focused partners and vendors in A/NZ, as the developing organisations on both sides of the Tasman represent great opportunities for growth.
VP of cloud services at IDC for Asia Pacific (excluding Japan), Chris Morris says the results reflect both progression and potential in A/NZ.
"The goal of IT organisations has been and will continue to be the provision policy-based access for users to the best IT resources available — whether those resources are developed in-house or sourced externally and best of breed — in order to drive business value," says Morris.
Morris affirms while there are significant challenges to reaching the most optimised levels of cloud adoption, overcoming these obstacles can have huge benefits for all.
"These challenges require strategic discussions between organization executives, business leaders, and their IT counterparts to fully understand the transformative potential that cloud can deliver — for both the business and the development and operations of the technology resources," Morris concludes.
Related stories
Top stories