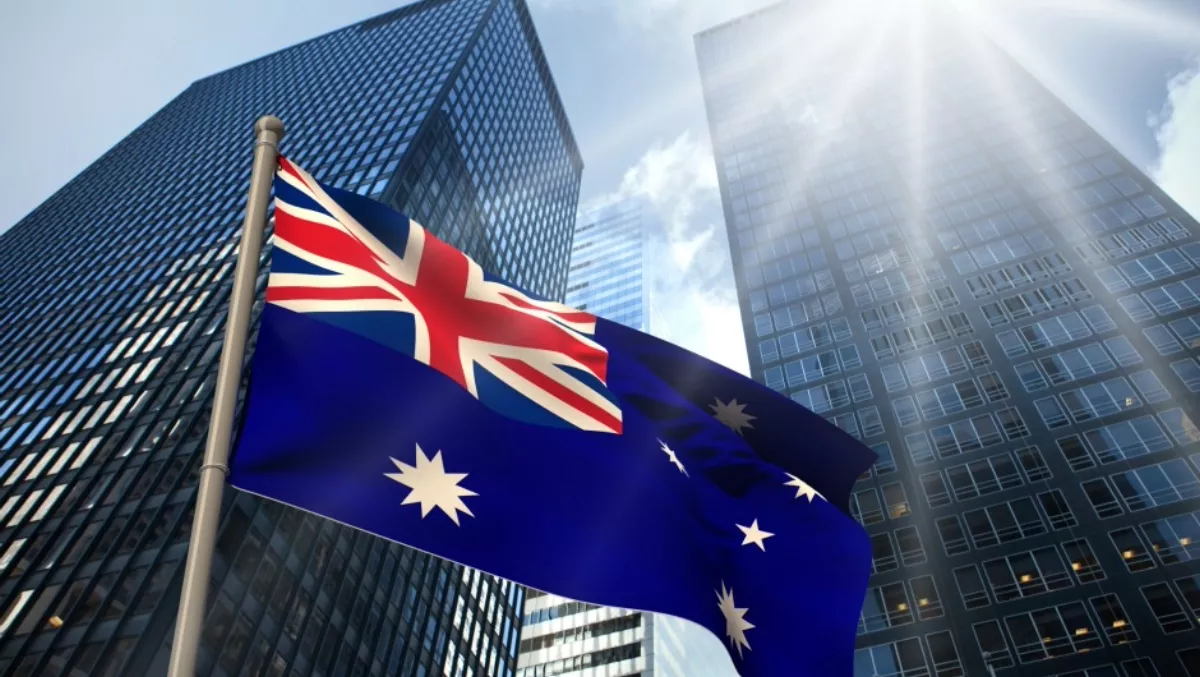 One in three Aussie organisations to deploy SDN
FYI, this story is more than a year old
Software Defined Networking among Australian companies is set to soar, according to a new survey from KEMP Technologies.
The survey, which was taken at the vForum 2015 events in Sydney and Singapore, found one in three companies in Australia and Singapore are planning to deploy SDN technology in the next 12 months.
Just under half of these companies plan to deploy Infrastructure as a Service, while just under a quarter will opt to deploy Platform as a Service, the survey found.
The survey found that 84% of respondents cited that the current complexity in managing applications is reducing their ability to innovate, while data center virtualisation, application performance management and private cloud are top priorities for investment in 2016 with just under half of all organisations (47%) planning to increase their spend on cloud computing over the next 12 months.
According to the survey, those organisations opting to deploy cloud technology in the year ahead are basing their decisions on cost (63%), and its ability to support business efficiency (37%), business scalability (48%) and business agility (31%).
However, the survey found that IT professionals are still weary of cloud security issues with 68% concerned with this specific aspect when deploying cloud solutions.
The survey also found that just over a quarter of all organisations (26%) are planning to deploy disaster recovery infrastructure and network function virtualisation (27%) while 24% of IT executives plan to implement cloud in a hybrid model.
"The survey findings demonstrate both a desire by Australian and Singaporean IT management to virtualise their IT infrastructure but also a reluctance to totally devolve control of all applications to the cloud," says Norbert Kiss, vice president Asia Pacific, KEMP Technologies.
"This may be due to a variety of reasons, including data sovereignty, security, confidence in the skills and management within the IT vendor community itself and internal compliance issues," he says.
"However, virtualisation, cloud computing and SDN are the sorts of technologies IT managers need to run more efficient data centers and better support increasingly mobile workforces and customers," Kiss explains.
"Industries of all kinds and all sizes can now leverage SDN to improve their business operations, especially those that require dynamic bandwidth provisioning," he says. "However, the key challenge today to a successful SDN deployment is in building an understanding of how it can drive success for an organisation.
In addition, the survey found that provision for high availability of network infrastructure is a top priority for networks in the year ahead with twice as many respondents deeming it more important than application security.
More than one in three organisations (35%) have no definitive timeframe for deploying server virtualisation within their organisations. However, among the half of organisations who have already deployed this technology, the survey found that their aim was to improve server utilisation, increase overall IT responsiveness, and reduce both hardware maintenance as well as IT administration costs.
"Virtualisation is now putting intense pressure on the data center network," Kiss says.
"Instead of a single physical server with a single network connection, we can now have 10, 20, and even much higher numbers of virtual machines running inside each physical server, each with its own network requirements.
"Adding to that complexity is the emergence of cloud, which enables automated provisioning of virtual machines, creating a much more dynamic environment," Kiss explains.
"The survey correctly suggests that all this complexity is actually hindering the IT department's ability to drive innovation across their organisations."
Kiss continues, "As a result, we would recommend organisations to deploy several strategies to derive any benefit from SDN.
"These include training and educating your IT team on the benefits which can be realised from SDN deployment," he says. "Users also need to clearly understand their own requirements and be able to thoroughly evaluate the various solutions available, including Open Flow or buying a switch."
Kiss adds, "In addition, as there's more network visibility, the IT team needs to have knowledge on how to better utilise the network.
"Finally, take reference from best practice and look at how other companies are benefiting from SDN," he says.