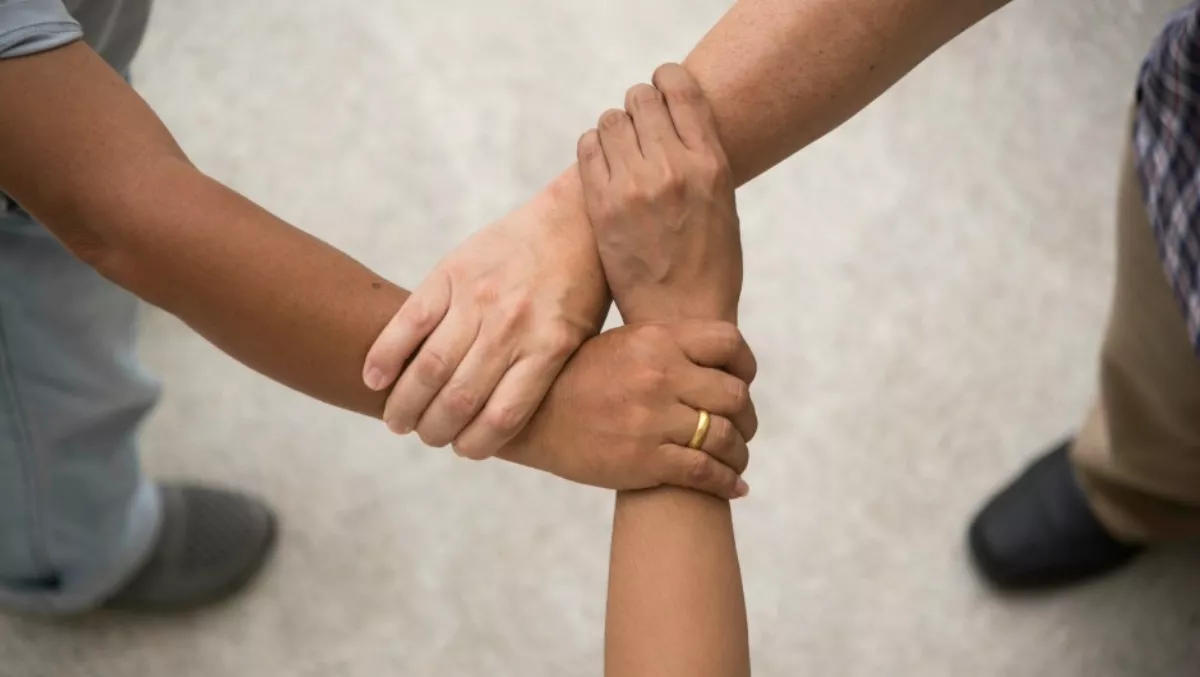 One becomes two as Veeam reshuffles management; appoints co-CEOs
By Heather Wright,
Tue 16 May 2017
FYI, this story is more than a year old
Veeam has reshuffled its key management, appointing not one, but two new chief executives as the company strengthens its enterprise and cloud focus.
Peter McKay, Veeam president and COO, will share the chief executive job with Veeam co-founder and CTO, Andrei Baronov, with former CEO William Largent taking on a new role as chairman of the finance and compensation committees.
McKay will be responsible for Veeam's go-to-market, finance and HR functions, while Baronov will oversee Veeam's R&D, market strategy and product management functions, with a focus on continued expansion of Veeam's total addressable market, while continuing with his existing CTO responsibilities.
The two will work in tandem to drive future growth for the availability vendor.
Largent will be responsible for oversight of all corporate governance matters, tax structure, investment management and internal audit function.
Largent, who took on the chief executive position just less than a year ago, says the company has 'bold plans' for its future, with the executive changes designed to add extra focus and strength as Veeam continues to expand into the enterprise and cloud markets, while accelerating its growth across Asia Pacific and Japan and the Americas.
"Our vision of enabling any business to deliver the digital life experience customers expect means that we need to continue to be aggressive and customer focused, building on our growth trajectory," Largent says.
"These new assignments will help to provide the foundation for continued expansion."
Ratmir Timashev, Veeam co-founder, says McKay has 'taken Veeam to the next level in the short 10 months since he joined last [Northern] summer'.
"Peter has played a pivotal role in strengthening our go to market sales and marketing strategy and teams and taking the company into enterprise and cloud segments.
"By stepping up and running the go-to-market side of the business and teaming up with long-term co-founder [Baronov] and the visionary that drives our technology and solutions, we are providing a rock solid platform for future growth," Timashev says.
The company recently appointed Asanga Wanigatunga to the newly created role of senior director for Asia Pacific within the Global Cloud Group, charged with accelerating cloud growth across the region.