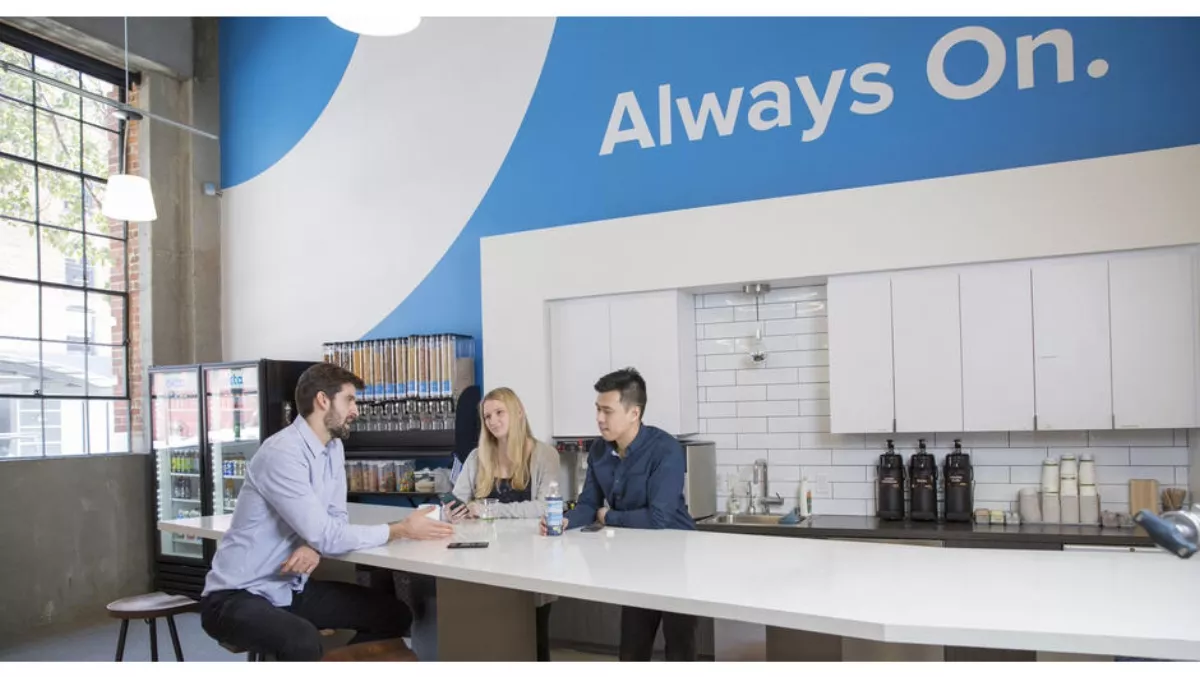 Okta makes 2 new APAC channel appointments in regional push
By Patrick Martlew,
Thu 5 Apr 2018
FYI, this story is more than a year old
Okta has announced two new additions to its APAC channel leadership team with Scott Monro taking the position of channel manager for Asia while Matt Paull will be tasked with leading the channel team in A/NZ.
Monro brings with him 20 years experience in the IT sales and client relationship management, with previous experience working for companies such as Dell, McAfee and Altium.
He will be responsible for spearheading the channel market in Asia, while helping to grow the company in the region.
Matt Paull, on the other hand, will be focused on ISV, resale and alliances in the A/NZ and wider APAC regions, with his official title as director of field Alliances for APAC.
Paull joins the company from Fortinet with previous channel related roles at Symantec, StorageCraft and TNS distribution.
Okta APAC VP Graham Pearson says the company is excited to welcome Paull and Monro to their respective positions.
"Okta is experiencing significant growth throughout APAC, and our expanding partnerships help us to continue to grow this footprint. We are excited to have Scott Monro and Matt Paull onboard to ensure a strong focus on our channel markets across the region," Pearson says.
"This is an exciting time for our regional channel, particularly as our long-term partner Identity Solutions has extended their work with Okta to support their clients' security solutions across a breadth of organisational sizes – from both the enterprise level and also in emerging markets."