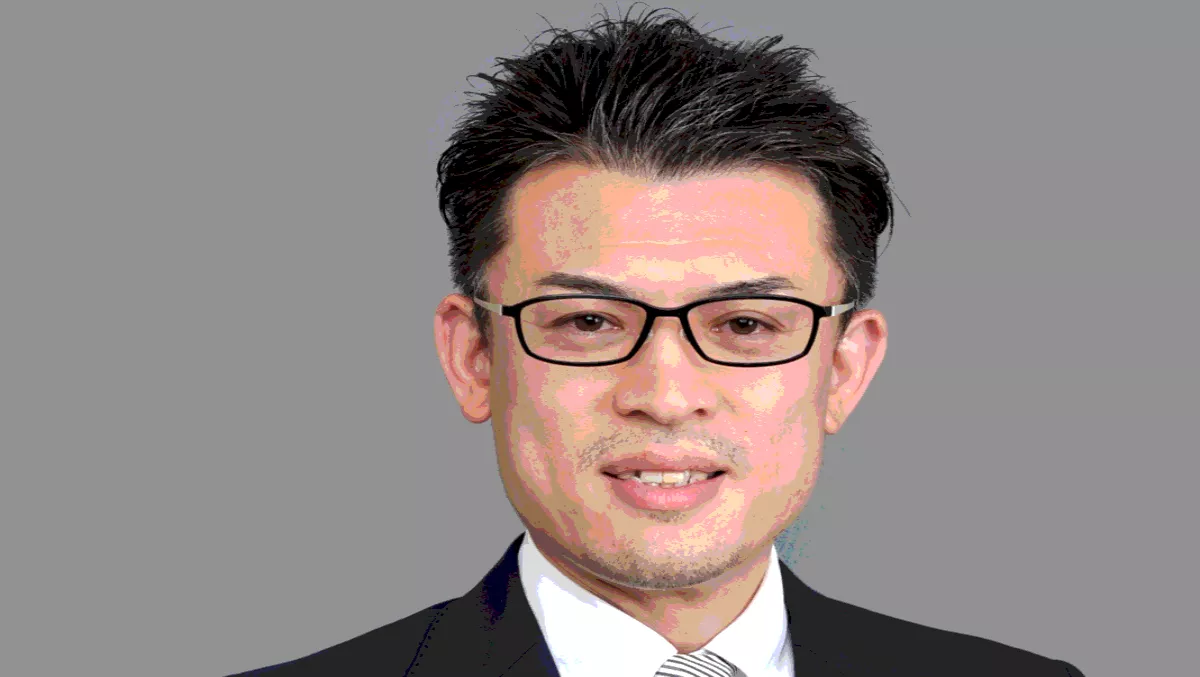 Oki Data Australia appoints new A/NZ managing director
By Patrick Martlew,
Wed 4 Oct 2017
FYI, this story is more than a year old
Global manufacturer of business printers and multifunction devices, Oki Data Australia, has announced the appointment of Alex Kawamura as managing director for Australia and New Zealand.
Based in Sydney, Kawamura will be responsible for propelling the company's sales, marketing, account management, services and partner channel strategy as well as ensuring overall customer experience success.
Kawamura has been with OKI Data for 14 years and has held a range of senior executive positions with the company.
He has worked in many different countries around the world, specialising in project, partner and account management.
Kawamura previously worked as manager of sales and marketing at OKI Japan's domestic sales division, where he was responsible for managing key large accounts.
Prior, he managed OKI's product development and business division for North and South America and Japan.
He has also served as general manager of supply chain management and business planning for OKI Data Americas.
Kawamura replaces Kazuo Kawahara who was originally appointed managing director for OKI Data Australia more than five years ago and will now become managing director of OKI Data Europe based in London.
Greg Mikaelian, Oki Data Australia national sales manager says, "We are delighted that Alex has agreed to join OKI Data Australia as Managing Director for Australia and New Zealand.
"His skill set and experience of working in both emerging and mature market economies will build on the momentum achieved by Dennie Kazuo Kawahara and will be invaluable as we continue to drive our revenue growth and establish OKI as a leading player in the business printers and multi-function business printer market."
Kawamura has a Bachelor of Arts degree in Foreign Language from Kansai Gaidai University in Japan and also studied in a graduate school at California State University, Long Beach.