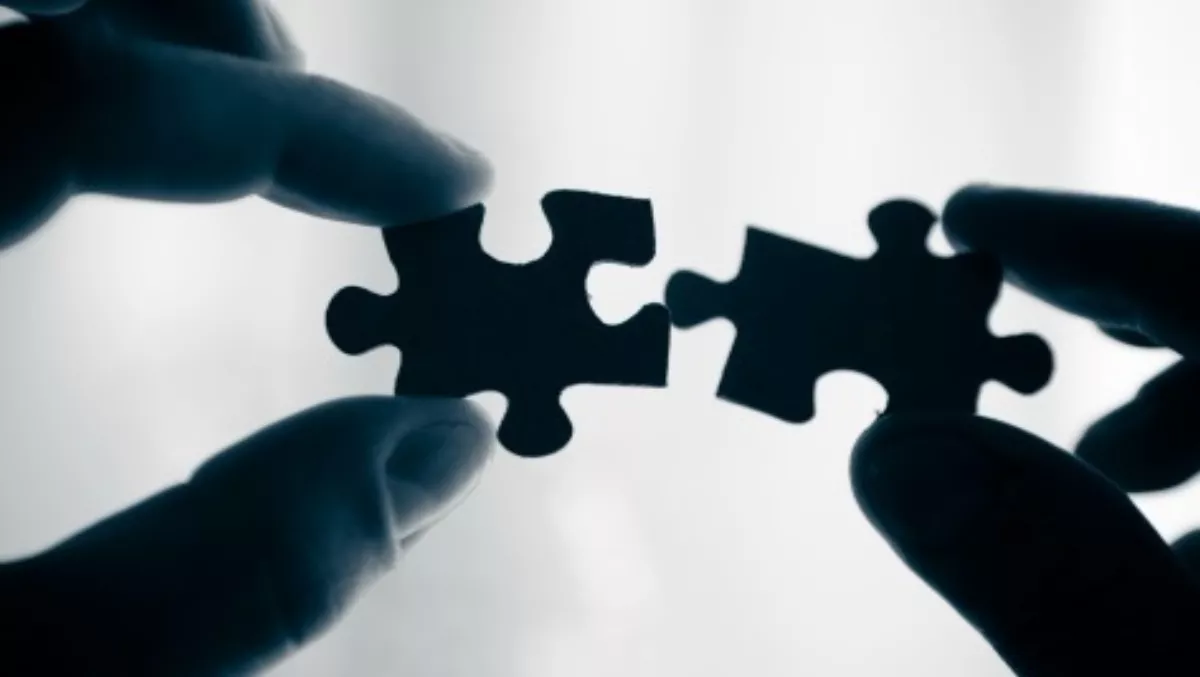 OCG Systems enters partnership agreement with Sumo Logic
By Shannon Williams,
Mon 15 Jun 2015
FYI, this story is more than a year old
Australian reseller OCG Systems, which provides integration, security and high availability cloud solutions, has entered into an agreement with Sumo Logic, a provider of cloud-based machine data management and analysis.
OCG Systems says the strategic partnership with Sumo Logic is the first of its kind in Australia, and will enable the reseller to support organisations trying to make sense of big data, while taking advantage of the only native cloud solution in this space,.
Based in Silicon Valley, Sumo Logic made its way onto the Australian scene in July 2014, after raising more than $30 million in funding to expand into the EMEA and Asia pacific regions. The company serves its Asia Pacific customers from its data centre located in Sydney.
"Sumo Logic delivers a solution our customers are asking for," explains Rick Lanman, executive director for OCG Systems.
" At OCG Systems our first focus is on ensuring that customers' processes and workflows are optimised through the integration of applications," he says. "Then we enable the confidence of high availability, performance and security as it relates to those applications and to each customer's environment."
Lanman says, "Sumo Logic provides the visibility and big data analytics to monitor and maintain the devices and applications in our customers' environments, allowing them to ensure availability and performance and to utilise real life data to make smart business decisions that optimise the customer experience."
Stephen Cotteral, regional sales director, Sumo Logic, adds, "The logic behind partnering with OCG Systems is sound. A growth reseller and service provider in cloud technologies sees them at the forefront in terms of the solutions they are delivering.
"They align closely with Sumo Logic's strategy of supporting customers and building a presence in Australia.," he says.
"We are very excited to have the OCG Systems team on board to continue the growth and success of Sumo Logic and our customers in this market."