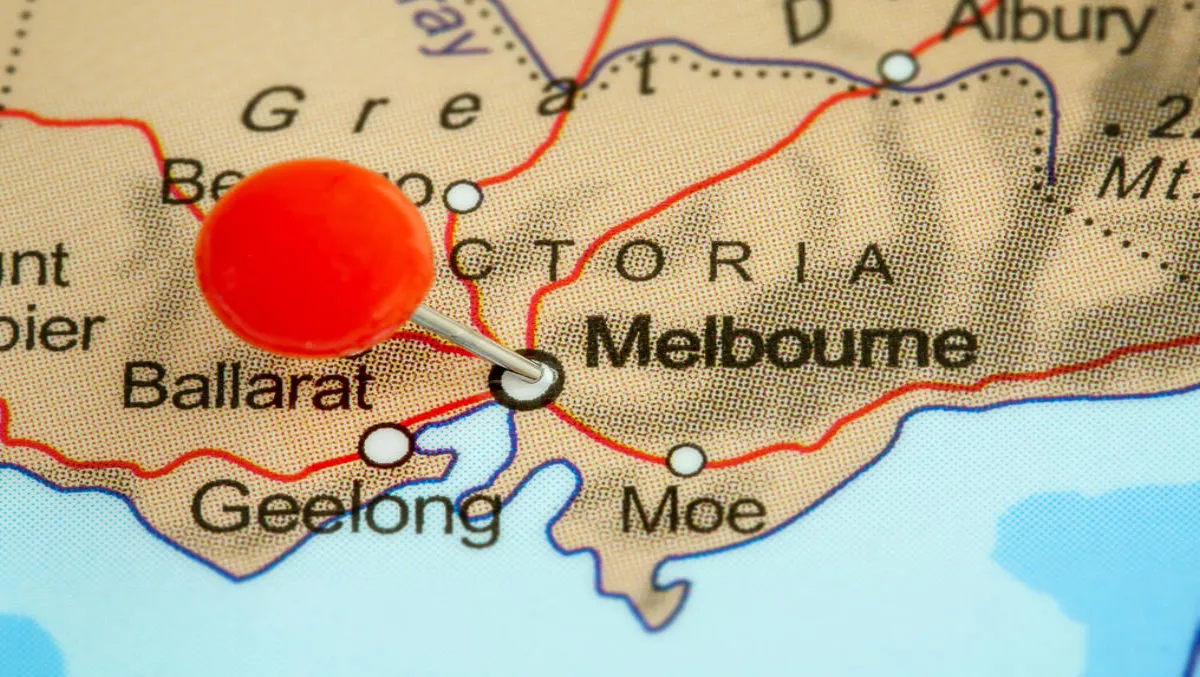 NZ's IntegrationWorks lands in Melbourne, eyes Aussie expansion
By Shannon Williams,
Mon 27 Jun 2016
FYI, this story is more than a year old
Hi-tech integration consultancy IntegrationWorks has officially launched into the Melbourne market, in conjunction with New Zealand Trade & Enterprise business accelerator program.
The New Zealand firm focuses on creating connectivity between on-premise, hybrid and cloud systems, and will be targeting Victorian enterprises within the banking and finance sectors.
Spearheading the operation is managing director of IntegrationWorks New Zealand Grant McKeen, and Ian Richards, managing director of IntegrationWorks Australia. They will lead a team of strategists, architects, developers and operations analysts who will be working across the New Zealand headquarters and Melbourne offices respectively, as the team and business opportunities grow.
According to McKeen, to support the in-country launch the company has been aligning closely with New Zealand Trade & Enterprise to gain support and resources to enter into the new market via the NZTE's Digital Program for Australia, which includes an accelerator program co-run though Melbourne's premiere tech-community at the York Butter Factory.
"We've found that Victorian enterprises and wider Australian market has a growing appetite for digital transformation via cloud based or hybrid offerings," McKeen says.
"As a Kiwi company that is about to crack a huge market, particularly in the banking and finance industries, it makes sense for us to align with resources and in-country intel provided by NZTE and York Butter Factory," he explains.
"While we focus on building comprehensive integration solutions for our clients, the accelerator program will aid our go-to-market and growth objectives."
New Zealand Trade Commissioner Stephen Blair says the NZTE supports IntegrationWorks' expansion into the Melbourne market.
"New Zealand Trade & Enterprise is excited to have IntegrationWorks based at the York Butter Factory and building their business in Australia," says Blair.
"All Australian organisations need to shift into the digital age and create a seamless integration between systems. This presents significant opportunity for IntegrationWorks to save these organisations time and resources in their transformation, and helps them to avoid any integration problems they may encounter," he adds.