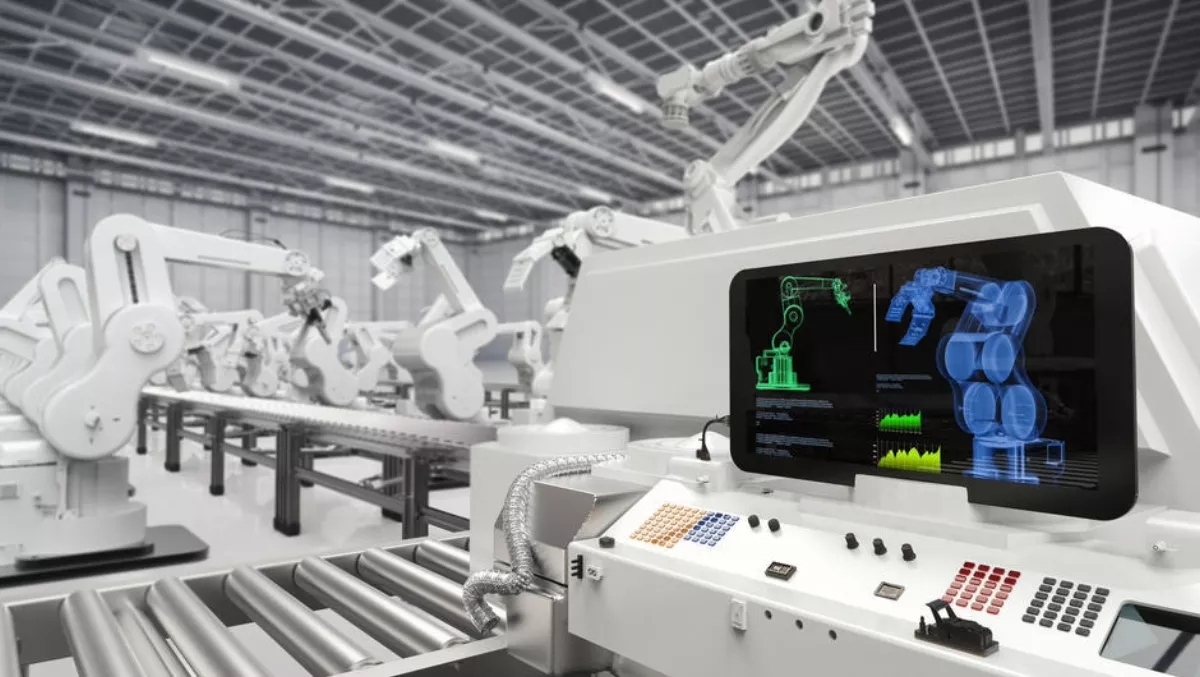 NVIDIA and Arrow Electronics bring Xavier to industrial market
FYI, this story is more than a year old
NVIDIA and Arrow Electronics are bringing NVIDIA's Jetson Xavier, a first-of-its-kind computer designed for AI, robotics and edge computing, to companies worldwide to create next-generation autonomous machines.
"We are entering a new era of intelligent machines that will supercharge industries from manufacturing to healthcare," says NVIDIA Autonomous Machines vice president and general manager Deepu Talla.
"NVIDIA and Arrow are working together to ensure that them unmatched AI capabilities of the Jetson Xavier platform reach deep into the global marketplace with first-class technical support and design.
The collaboration combines NVIDIA's world-leading AI capabilities with Arrow's global roster of industrial customers and its broad support network of engineers and designers.
This opens the door to the development and deployment of AI solutions for manufacturing, logistics, smart cities, healthcare, and more.
"At Arrow, we focus on connecting our global customers and developers to the right technology to enable transformative digital business," says Arrow Electronics IoT global solutions vice president and general manager Aiden Mitchell.
"NVIDIA's AI platform and Jetson Xavier is at that point, and our industrial customers can secure the Xavier developer kit from Arrow today.
Jetson Xavier - available as a developer kit that customers can use to prototype designs - is supported by comprehensive software for building AI applications.
This includes the NVIDIA JetPackTM and DeepStream SDKs, as well as CUDA, cuDNN and TensorRTTM software libraries.
At its heart is the new NVIDIA Xavier processor, which provides more computing capability than a powerful workstation and comes in three energy-efficient operating modes.
"Edge intelligence in modern robotics is a critical component in driving new use cases and increasing adoption," says IDC worldwide robotics research director John Santagate.
"This relationship is primed to showcase the value of robotics in new areas and help drive continued innovation in the space."