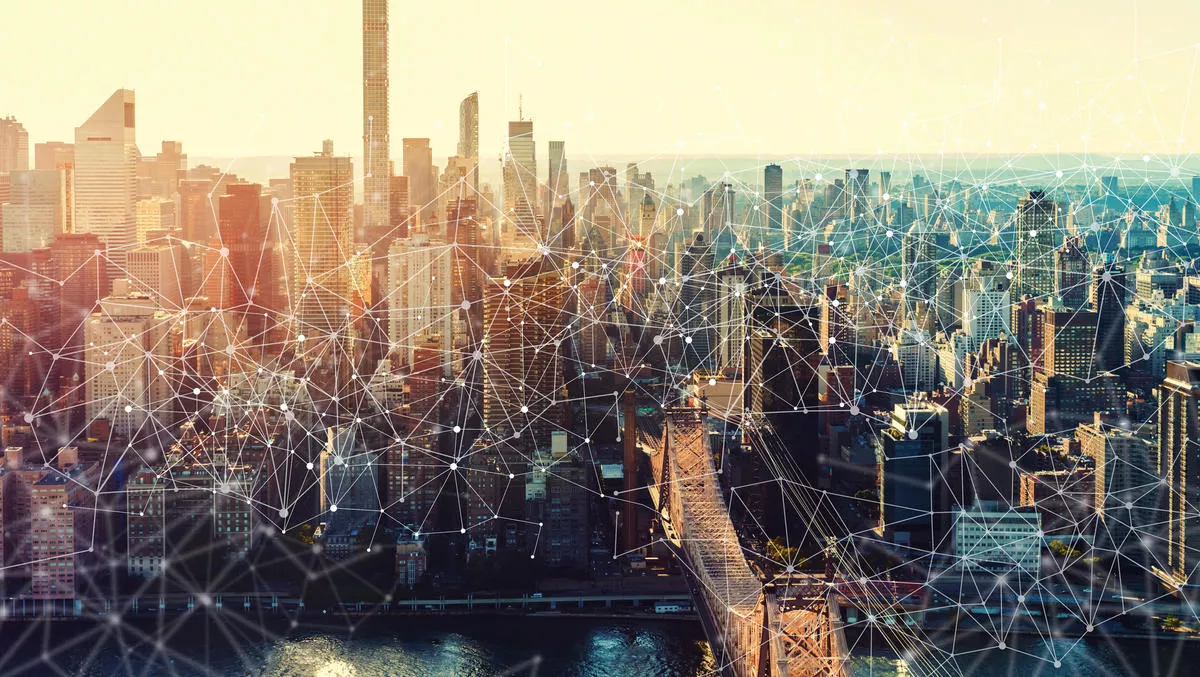 Nutanix appoints David Gage as channel director for ANZ
FYI, this story is more than a year old
Nutanix has announced the appointment David Gage as its new channel director for the ANZ region.
As part of his role, Gage will work closely with the wider ANZ team to expand the company's channel programme across the region in the near future.
Based in Sydney, Gage brings 25 years of experience working in senior management roles across tech companies in the ANZ region.
He founded distributor Express Online in 2002, which became part of Express Data and was subsequently sold to Dicker Data by parent company Dimension Data in 2014. Gage has since held senior roles at Microsoft, Westcon-Comstor, and fintech start-up CCube Integrated Wealth.
The news comes on the heels of the company's announcement last month of its Elevate Partner Program, which seeks to strengthen the company's working relationship with its partners.
Nutanix senior director for channels and OEM Jacob Pereira says Gage's valuable experience and unique perspective will be a good fit for Nutanix and its channel partners.
"David is passionate about the ANZ channel and will not only be key to driving our Elevate program in the region, but he'll help drive our overall business and channel strategy," says Pereira.
"His experience gives him a unique perspective on the challenges and opportunities on all sides of the channel. This will help us partner more effectively and enable our partners to grow and become more profitable.
Gage says his appointment will be a change for him to guide the company towards strategic investment in focus partners to create new sales and technical capabilities.
"The Elevate Program, designed with ANZ partner feedback in mind, is a huge opportunity for Nutanix to demonstrate just how profitable its technology can be for local channel partners," said Gage.
"The pandemic has led to a surge in IT investment, with the channel playing a pivotal role in solving the challenges enterprises and Government organisations face.
"Partners need proven, innovative technology - like Nutanix - to help them converge their data centers, databases and now clouds, particularly as hybrid cloud becomes the environment of choice.
The appointment comes a few weeks after the company announced its new cloud-agnostic multi-database management solution, Era 2.0. The solution extends the Nutanix database management solution across clouds and clusters to simplify operations, with increased scale and reduced costs for IT and database teams.
It also enables IT teams to deliver databases as a service by bringing one-click simplicity and invisible operations to database provisioning and lifecycle management, Nutanix says.
"Companies are increasingly looking for technology solutions to support their hybrid and multi cloud strategies but, while some vendors deliver application mobility, we haven't seen a lot of innovation when it comes to multi cloud database management," says Nutanix Era senior vice president for databases and business-critical apps Bala Kuchibhotla.
"Nutanix Era now delivers on our vision to provide a cloud agnostic multi-database management solution to truly unlock the promise of hybrid and multi cloud.