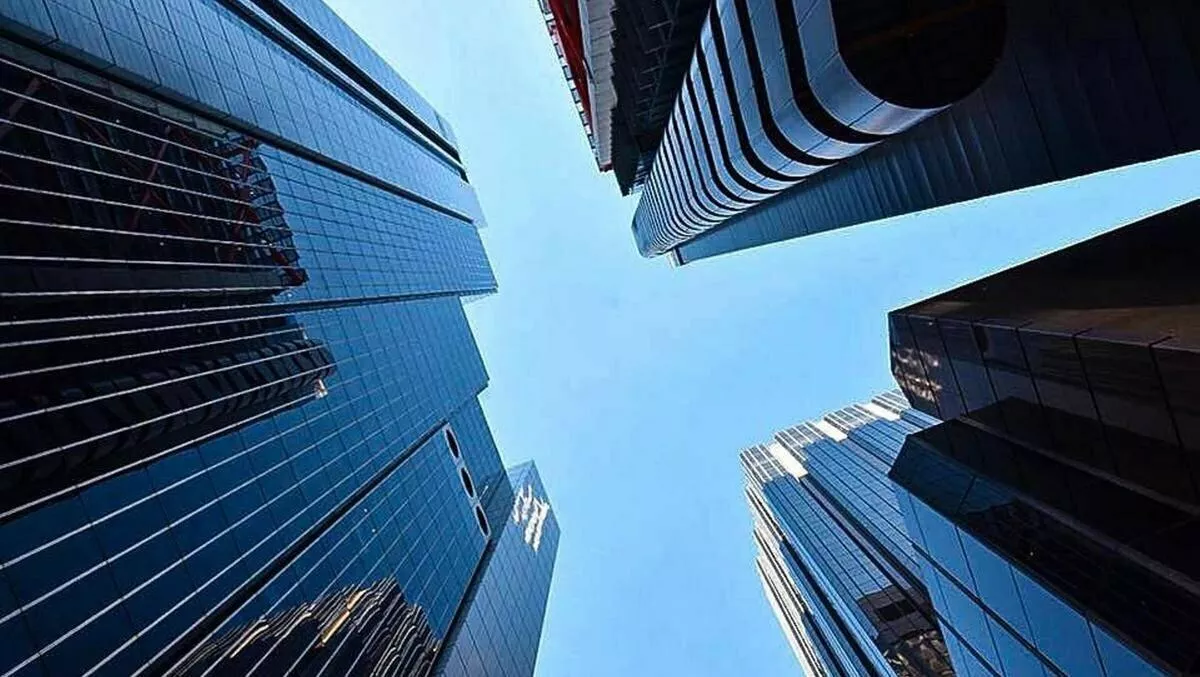 Nutanix announces continued growth in ANZ region
FYI, this story is more than a year old
Nutanix has continued to see strong growth in the Australia and New Zealand regions as the company opens the doors to a new flagship office in Sydney.
Nutanix states the growth is driven by an increase in large enterprise and government deals, noting that large deals were a strong contributor to the upswing as the company expanded its portfolio and focus.
As of late, Nutanix has been building on its core hyper-converged infrastructure (HCI) offering with expanded value-added services and solutions. The company now has agreements with 30 government agencies as well as a number of large financial institutions and enterprises.
According to Nutanix, as competition and uncertainty increases, businesses are seeking more strategic help in navigating the complexity and clutter in the marketplace and this is leading to greater investment in solutions such as the HCI offering.
Nutanix senior vice-president and head of Asia-Pacific Matt Young says, "Our growth demonstrates the increasing influence in the market and positive impact that Nutanix is having on the businesses and economies of Australia and New Zealand.
"ANZ is an important aspect of our Asia-Pacific strategy and business. We're here for the long term and committed to helping boost the region's economic and technological leadership.
The company's new flagship Sydney-based office is designed to accommodate the company's expanding workforce, the company says.
Located in Sydney's Barangaroo technology hub, the open plan facility has been built from a people and environment-first perspective, achieving a LEED (Leadership in Energy and Environmental Design) certification.
Nutanix head of ANZ Jamie Humphry, says, "This facility is a perfect representation of who we are: a clean, simple and appealing environment on the outside – supported by the latest technologies to drive efficiency, productivity and scale on the inside.
"We have one of the most passionate, professional and outperforming workforces anywhere in the country, and it's our role to ensure a working environment and ecosystem that helps us continue to drive above and beyond expectations.
According to Nutanix, the opening of the flagship office follows a series of other new facilities across Asia as Nutanix cements its growing status and success across the region.
Other announcements include new facility openings in Bangalore and Singapore, and the recent appointment of Asia-Pacific and Japan, vice-president of marketing, Jordan Reizes – who will operate from the new Sydney office.