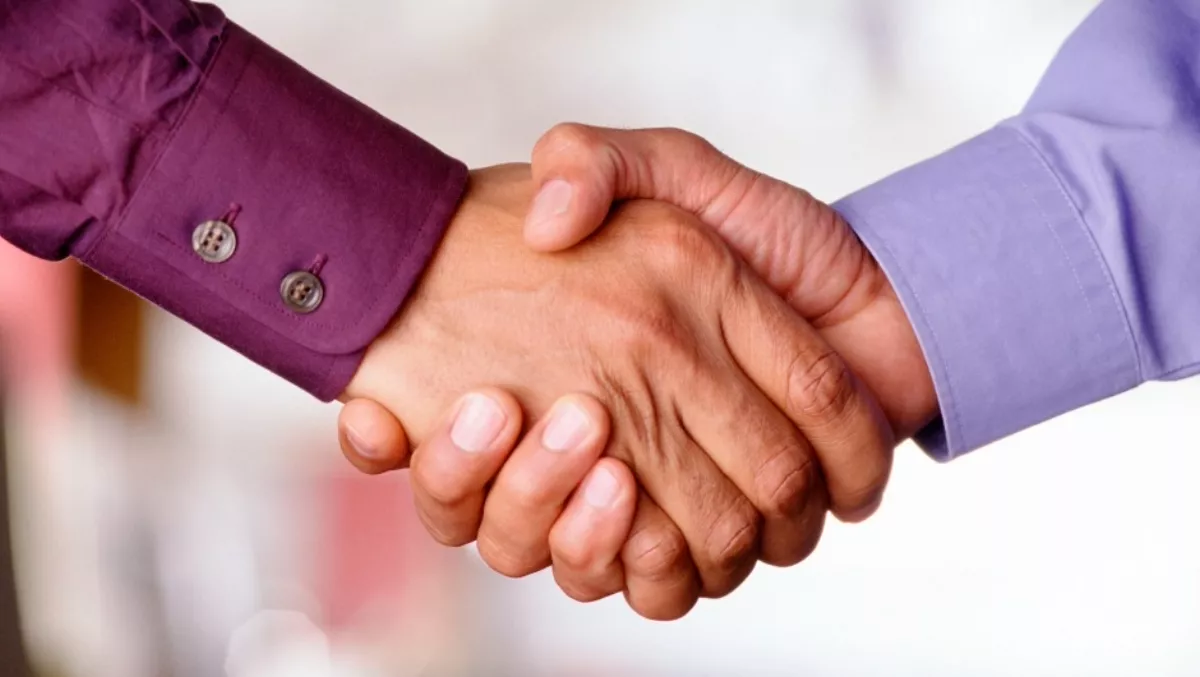 Nuance ramps up Aussie distribution with Dicker Data
By Heather Wright,
Mon 14 Dec 2015
FYI, this story is more than a year old
Nuance Communications Australia is ramping up its Australian distribution after experiencing 'exponential growth', appointing Dicker Data to range and distribute the vendors license software solutions.
David Dicker, Dicker Data chairman and chief executive, says Nuance provides a range of products that unlock opportunities for existing resellers to increase the breadth of their partner engagement and achieve strong margins at the same time.
Nathan Taylor, Nuance Asia Pacific director of channel and OEM says the deal follows exponential growth for the company's Dragon speech recognition platforms and its imaging platforms – especially Power PDF – licensing business.
"As a result of this growth, we have further developed our current distribution strategy and are delighted to announce our new partnership with Dicker Data," Taylor says.
Dicker Data will offer Nuance solutions including Power PDF, OmniPage, PaperPort and Dragon.
Power PDF is a PDF editing and collaboration application. Nuance says the offering is rapidly being adopted by organisations including banks, government institutions, legal, engineering and construction companies.
Dragon is a document creation software using speech recognition.
Taylor says Nuance carried out 'extensive due diligence' on a highly contested field of distributors, based on reseller feedback and recommendations.
Dicker Data's engagement with the channel and most specifically its systems, people and culture won the day for the distributor.
"I am really looking forward to seeing Dicker Data help take our business with the channel in Australia to the next level," Taylor says.