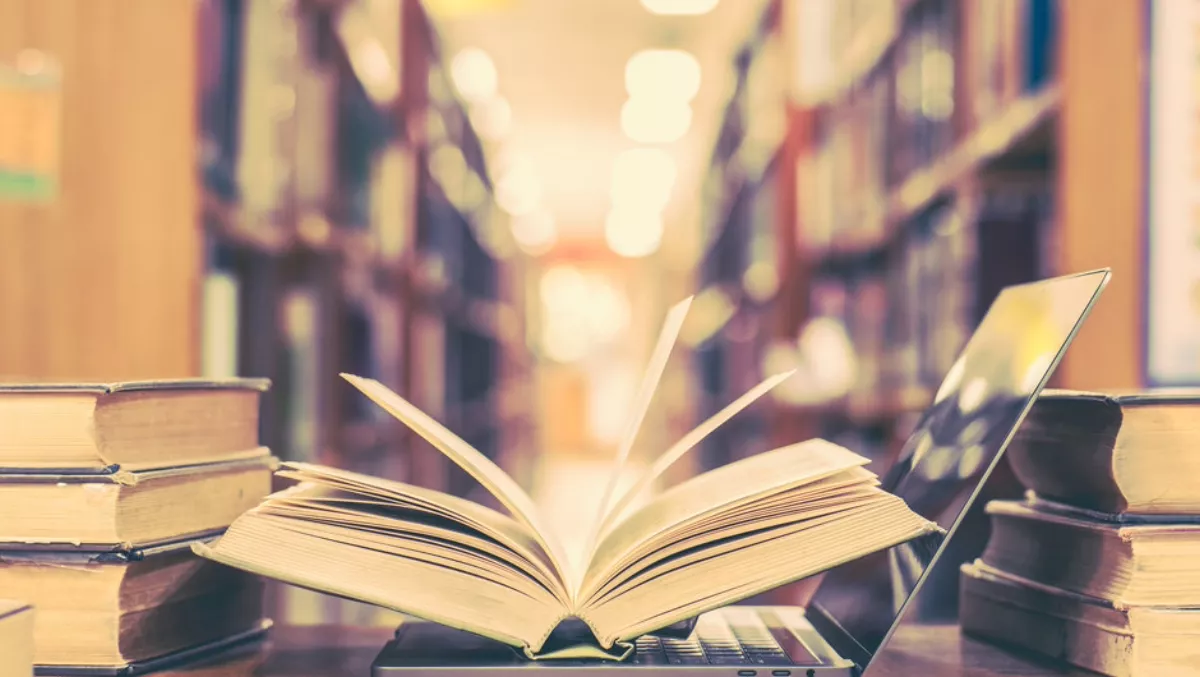 NTT joins DiData in partnership with Aus universities
Wed, 3rd Apr 2019
FYI, this story is more than a year old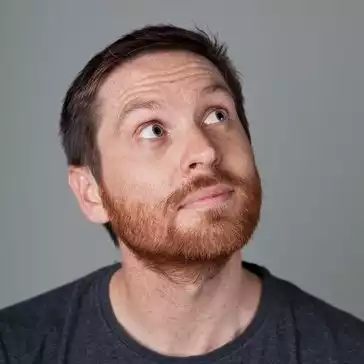 By Ben Moore, News Editor - Channel
Dimension Data and Nippon Telegraph and Telephone (NTT) have entered into a Memorandum of Understanding (MOU) with Deakin University and Western Sydney University (WSU) to collaborate on research projects with a focus on solving social challenges that are common between Australia and Japan.
This joint-vision partnership is the first time NTT has entered into an agreement of this nature with research institutions outside of Japan.
Under this agreement, all parties will begin working together to develop and implement innovative solutions with the joint vision of improving the lives, health and wellbeing of citizens.
The MOU was officially signed at a ceremony at Dimension Data's Australian headquarters in Darling Park, Sydney and attended by representatives from all parties.
The emphasis on healthcare, disability and ageing is influenced by the ageing populations in both countries and the challenges this poses for society as a whole.
Japanese societal transformation plan, 'Society 5.0', has inspired the MOU and explores how the development and access to disruptive technologies, such as connected healthcare can transform and improve society.
This partnership provides a framework for Australia and Japan to drive the creation and commercialisation of technologies and solutions to address real-world issues such as the needs of the disabled and those of an ageing population.
Several joint research projects will be established and will commence in the next 12 months.
These projects include research and development into communication between dementia patients, their family and other caregivers; as well as research and development on smart homes to ensure a safe and secure life for the elderly and the disabled.
''The missing piece of Australia's innovation puzzle is often identified as the strategic collaboration between universities and the business community," Dimension Data Australia CEO Steve Nola says.
"This MOU is a significant step towards preserving Australia's economic future. The collaboration between business and academia drives knowledge exchange and innovation, and that innovation is what underpins economic and societal growth.
"This co-innovation partnership deepens our relationship with two of Australia's leading universities and enable us to commercialise cutting- edge solutions which will help Australian businesses solve fundamental problems and create new value for years to come.
Western Sydney University Vice Chancellor and research and innovation vice president Professor Deborah Sweeney adds that "Western is committed that its research will have real impact and deliver tangible health outcomes for the benefit of the community.
"The applied, translational, end-user focus of our researchers perfectly complements the world leading tech capabilities of our partners. This collaborative model exemplifies Western's commitment to partnerships, we''re extremely excited at the prospect of what our joint initiative will achieve.
Under the terms of the agreement, research projects will be tested through a proof-of-concept model in Australia.
Viable projects will draw upon Dimension Data's commercial experience and leverage this co-innovation partnership to take these ideas to a global market.