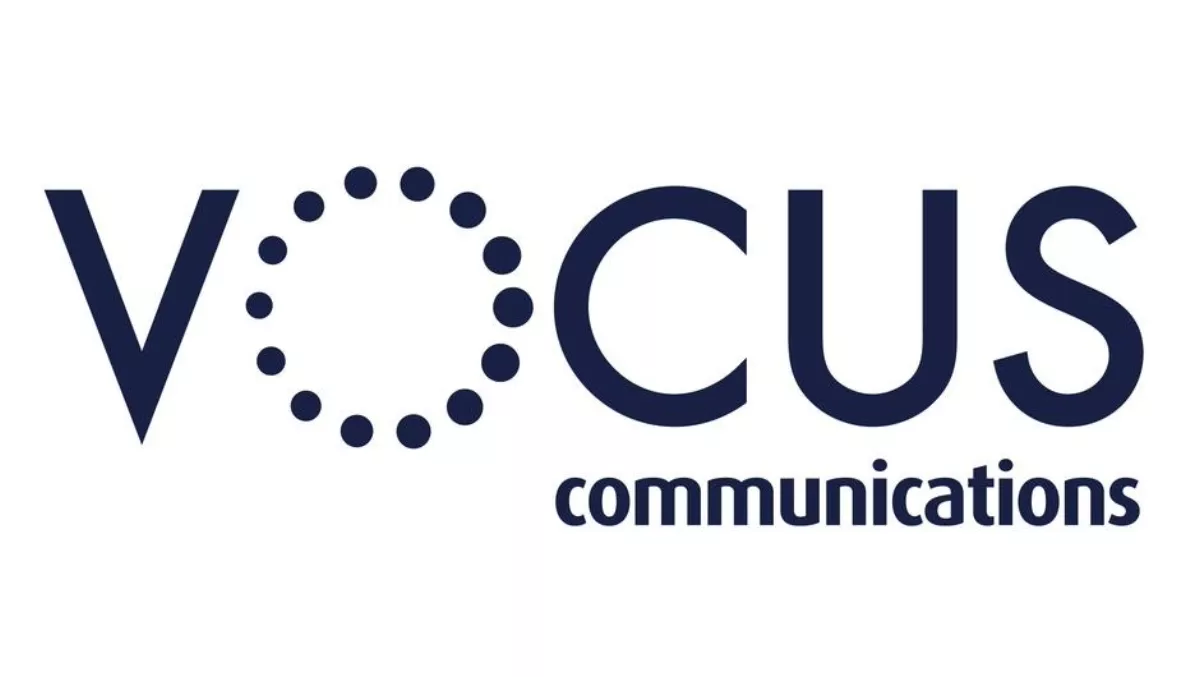 No sale: Vocus no longer looking to sell NZ business
By Patrick Martlew,
Tue 24 Apr 2018
FYI, this story is more than a year old
Sydney-based telecommunications company Vocus has announced it no longer intends to sell off the New Zealand arm of the business, after denying bids from multiple unnamed buyers.
The company says that it is in the best interests of shareholders to retain the Vocus New Zealand business and, as a result, will cease all discussions with interested parties in the sale process.
Although the telco says it received multiple offers for Vocus NZ, the board had decided that none of these offers appropriately reflected the fundamental and strategic value of Vocus NZ nor provided sufficient certainty of funding and execution. On the decision to hold on to the business, Vocus chairman, Bob Mansfield says, "Vocus NZ is an excellent business with strong leadership, an attractive growth profile, a clear competitive position and a track record of delivering solid returns on capital.
"The Board intends to continue to invest in and grow Vocus NZ to enable that business to realise its strategic potential for shareholders."
Vocus initially announced plans to sell off the New Zealand arm of the business in October last year, including subsidiary businesses Slingshot, Orcon, CallPlus and fibre optic firm FX.
This followed a review of its non-core Australian assets for potential divestment in August, which reportedly led to sale approaches on assets across the entire Vocus portfolio.
The New Zealand business contributed $323 million for Vocus Group in FY2017, with EBITDA of $57.5 million. Vocus says it expected this growth to continue this year, with a high single-digit rise in revenue for the business in 2018.
The news also follows a shift in business structure for the telco in January, when it announced the separation of its Australian wholesale and enterprise businesses.
This resulted in the telecommunications infrastructure provider having four reportable operating segments: enterprise and government, wholesale and international, consumer, and New Zealand.
According to Vocus, this new divisional operating structure is intended to allow senior executives to focus on distinct opportunities within these segments.