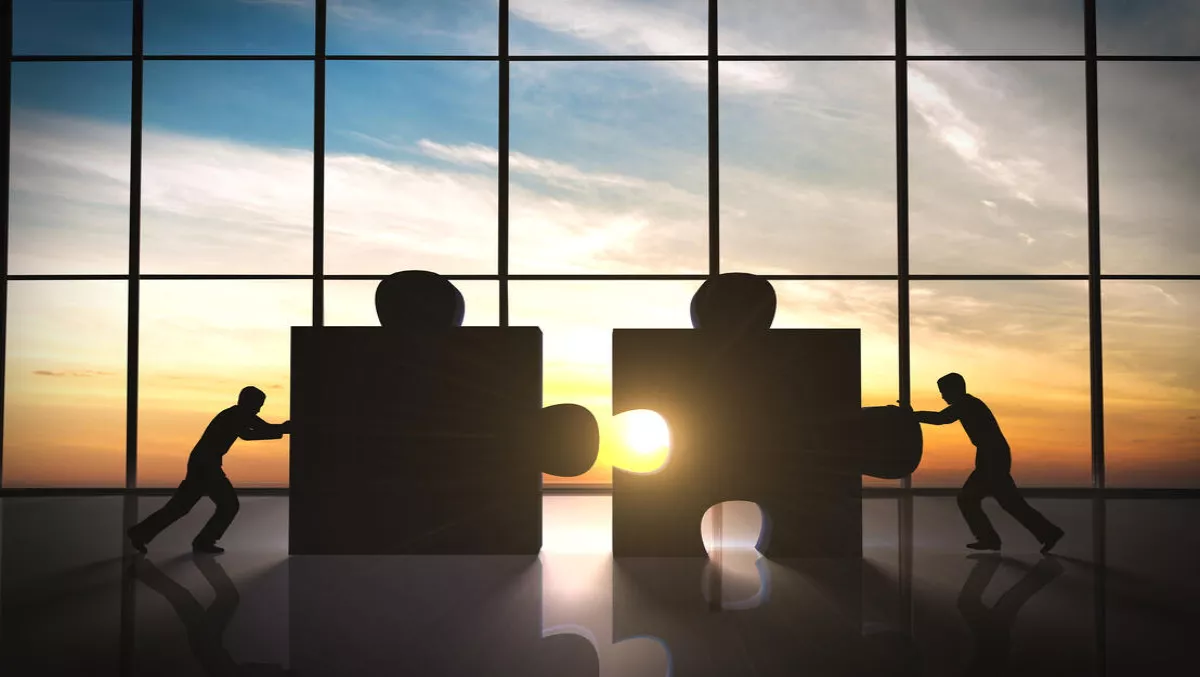 No more hurdles: Microsoft to close LinkedIn deal in 'coming days'
FYI, this story is more than a year old
Microsoft announced its intentions to acquire LinkedIn back in June this year. Now, approximately six months later, the European Commission has cleared the way for the epic buy.
The European Commission's clearing of the acquisition follows similar reviews and clearances in the United States, Canada, Brazil and South Africa. The move means Microsoft has obtained all of the regulatory approvals needed to complete the acquisition.
Microsoft says the deal will close in the coming days.
As part of Microsoft's discussions with the European Commission, the tech giant says it formalised several commitments regarding Microsoft's support for third-party professional social networking services.
According to an officially company blog post, Microsoft has committed that for the next five years:
It continues to make its Office Add-in program available to third-party professional social networking services. The Office Add-in program enables developers to integrate their services into Microsoft Outlook, Word, PowerPoint and Excel, providing users an enhanced experience using Office. "As we continue to improve this program, these improvements will be available to third-party professional social networking services," Microsoft says.
Microsoft will continue to make promotional opportunities in the Office Store available to third-party professional social networking services.
It will ensure that IT administrators and users can customise their Office experience by choosing whether to display in the user interface the LinkedIn profile and activity information that may be integrated in the future.
If Microsoft develops a LinkedIn application or a tile for Windows PCs and include it in Windows, it will allow PC manufacturers to choose not to install them on their Windows PCs in the European Economic Area, or EEA. Similarly, it will ensure that users can uninstall the application and tile if they wish. It also will not use Windows itself to prompt users to install a LinkedIn application, although it can remain available in the Windows Store and be promoted in other ways.
In the EEA Microsoft won't enter into agreements with PC manufacturers for pre-installation of a Windows LinkedIn application or tile that would favour LinkedIn on an exclusive basis and thereby bar the distribution of competing professional social networking services.
"With this regulatory process behind us, we can bring together two great companies and focus on even broader issues for the future," Microsoft says.
"The events of the past six months make not just this business opportunity, but the broader societal issues connected to them, more important," it adds.
"Having completed detailed conversations with governments around the world about the opportunity to bring Microsoft and LinkedIn together, we're excited to get started and committed to doing our part.