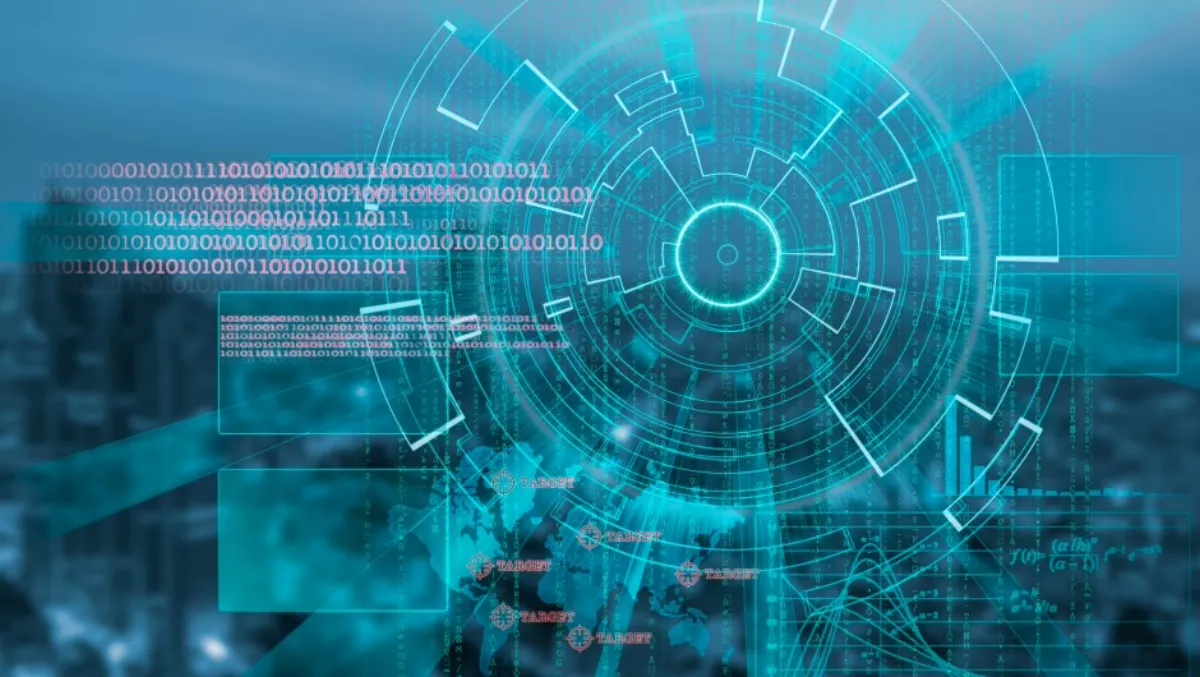 Nlyte Software targets growth in APAC with new regional VP
Wed, 3rd May 2017
FYI, this story is more than a year old
By Ashton Young, Editor
​Nlyte Software recently announced the appointment of Ravi Kumar as regional vice president and head of Asia Pacific (APAC) sales.
According to the company, this move is in response to the growing demand of DCIM solutions in the region.
Backing this up is a study from Research and Markets (Asia-Pacific Data Center Power Market - Growth, Trends And Forecast 2016 - 2021) that proves "the increasing Power and utility prices are becoming roadblocks to this market. The rapid rise in power consumption has driven the state providers to increase the prices by at least 10% over the last couple of years.
Kumar says the Nlyte's DCIM solution will help address these increasing power prices in the APAC region.
"One of DCIM's greatest values is to identify wasted or stranded power as well as how to safely increase environmental temperature without impacting server performance," Kumar says.
"The APAC region's data center and colocation providers need this type of solution to reduce operational expenses in a high demand/low supply power economy.
Kumar is equipped with 23 years of IT and telecom sales experience and in his new role will be charged with driving additional business growth by expanding regional teams, creating new vertical marketing strategies and enhancing strategic business alliances for the company's DCIM offerings, including Software-as-a-Service (SaaS) and subscription-based sales models.
Executive vice president of Worldwide Sales for Nlyte Software, David Provance says the company is thrilled to bring Kumar on board.
"Ravi Kumar's proven industry experience and expertise will enable us to develop and expand our strategic relationships throughout the AsiaPAC region," says Provance.
"Our DCIM solution is a leading tool that has been consistently proven to help data centers around the world, optimize facilities and mitigate the risk of downtime."
Most recently Kumar held the position of regional vice president of Sales for Dialogic in the APAC market.
CEO of Nlyte Software, Doug Sabella says they are excited to welcome Kumar as part of their global team.
"The economically vibrant APAC region is increasingly in need of a DCIM solution to manage the complex range of data centers," says Sabella.
"While many DCIM providers focus on hardware and thus aren't interested in reducing organizations' infrastructure footprint, as the leading DCIM software provider Nlyte has no hardware agenda and has helped hundreds of companies reduce their asset and energy usage.