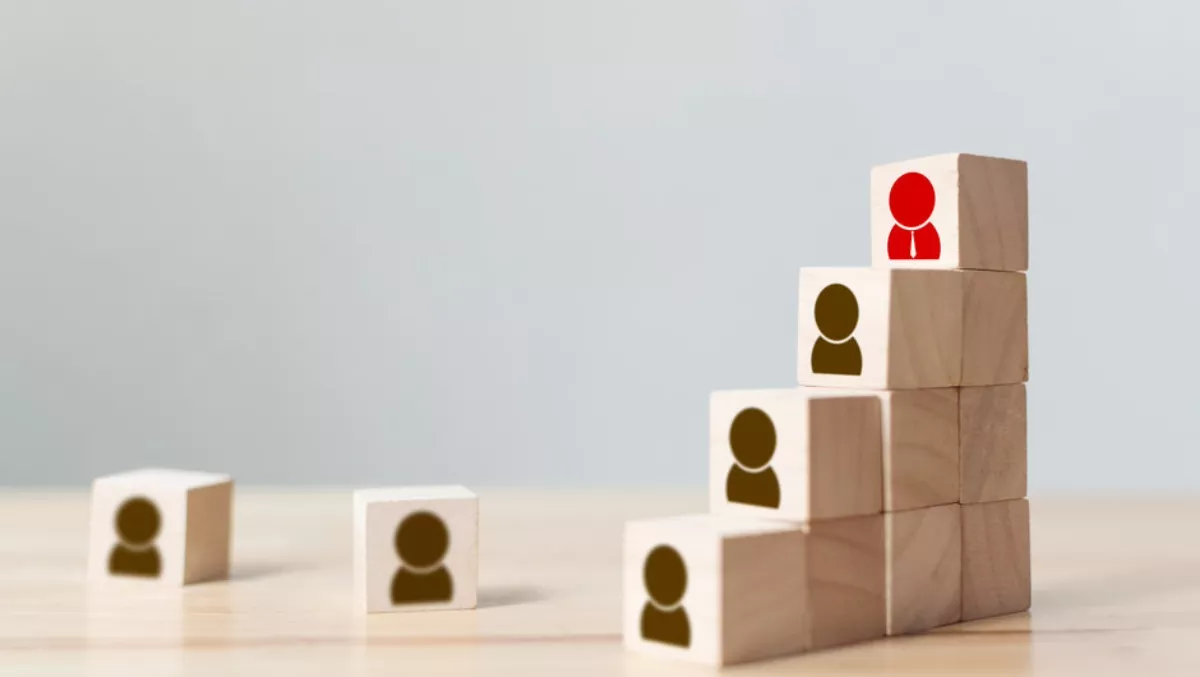 Nitro makes two new hires to expand into APAC channel
FYI, this story is more than a year old
Digital document solution provider Nitro strengthened its role as one of Australia's most successful startups with the appointments of Michael Helder as new vice president of APAC and Don Wight as chief revenue officer.
Based in Melbourne, Helder brings over 25 years of sales expertise to the software company, having held senior roles at Xerox, Dell EMC and Upstream and will be responsible for driving enterprise accounts and building distribution channels in the APAC region, two of Nitro's biggest priorities.
"Our sights are firmly set on Australia, Singapore and Hong Kong as key markets, with a focus on growing our network of channel partners to support our goals," says Helder.
The APAC channel market and partner sales have played a critical role in Nitro's evolution from a leading player in SME into an established enterprise tech vendor, with the company reporting global large-deal sales increasing an average of 56% in 2016 and 2017.
The new strategy is already well-embedded, with Nitro recently announcing a partnership with Synnex.
Global growth remains a focus as well, with Nitro having appointed tech industry veteran Don Wight to the role of chief revenue officer, based out of the San Francisco office.
Wight brings over 30 years of sales and operations experience, including time at Jaspersoft where he was responsible for growing the company's network from zero customers to more than 1,000 enterprise customers, and at DemandBase where he grew the company 70%+ YoY while overseeing all customer-facing employees and channel/business development.
"I've been with tech companies where we've grown from tens-of-millions in revenue to hundreds-of-millions in revenue," says Wight.
"This opportunity with Nitro was intriguing. There's $30 billion in global market value up for grabs, and with a customer-first approach where we're truly driving user adoption and acceptance, Nitro is perfectly positioned to help enterprises approach digital transformation from the ground up. No other company is focused squarely on that - that's our advantage.